Mythic Manor v0.8.0 + Walkthrough [Jikei] [Porn Game]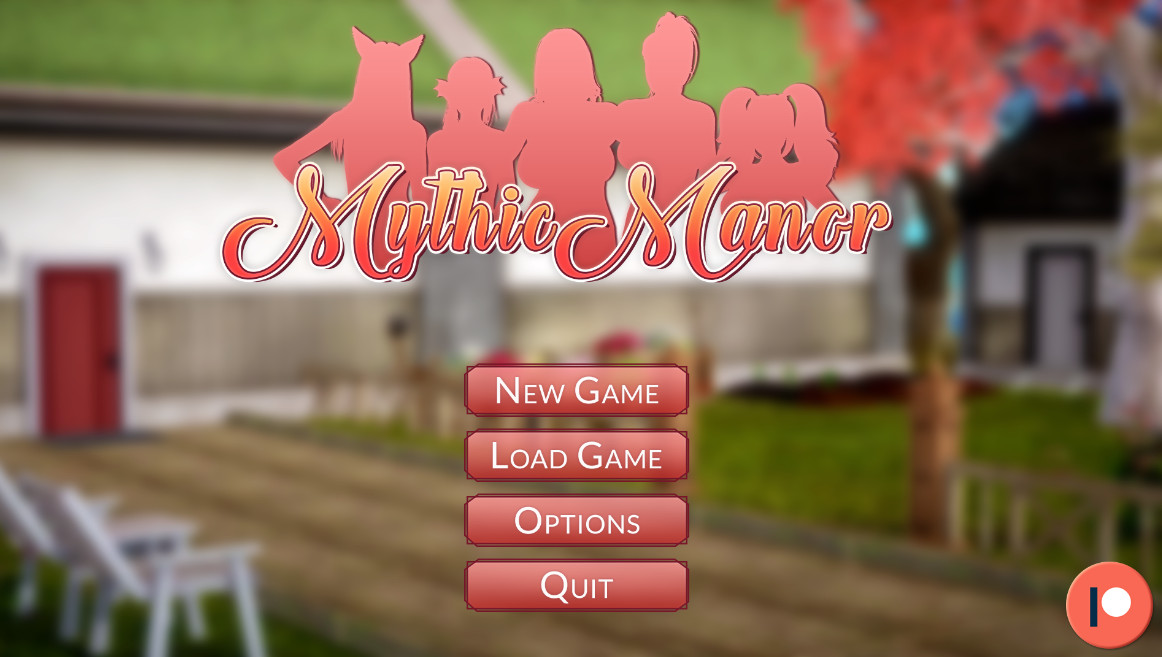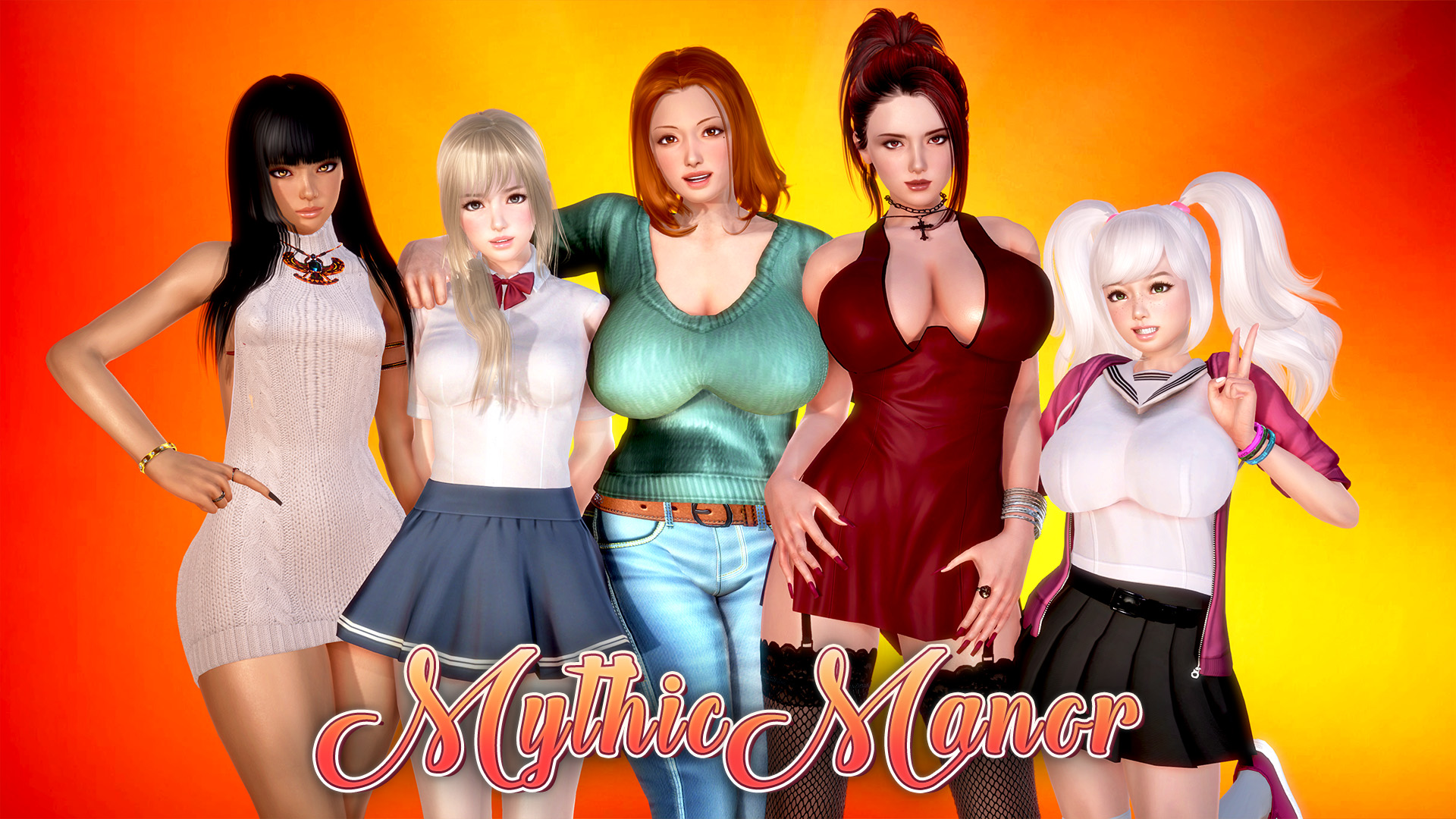 Adult Porn-Game
NFO
Updated: 06-January-2019
Genre: Voyeurism ,hidden cameras, exhibitionism, public sex, Jikei,watching porn, mind control, sex dreams, strippers, lewd experiments, sleep sex,roping, nude modelling, lingerie, transformations, embarrassment, milf, lesbian, strong girls, breast sucking,Adult Game,Porn Game,
Developer/Publisher: Jikei
Censorship: None
Version: 0.8.0 + Walkthrough
OS: Windows
Language: English
Size: 1.43 GB
Description:
Mythic Manor is a free adult interactive visual novel game offering a new home and a new world. Delve deep into your fantasies and experience the day-to-day life of sharing a manor with five gorgeous "mythic girls". Spend time and build relationships with the characters you like in currently over 70 unique character events plus special hidden events! The game is developed with Ren'Py solely by me, Jikei
Changelog:​ 0.8
Music and sound effects for the entire game!
Added four songs made for Mythic Manor by Corsairon! (some are still in-progress and will be added in a future update).
Also added a bunch of free-to-use songs.
Added music/ambience to the locations around the world and to all events.
Added non-lewd and lewd sound effects (lewd sound effects by Oolay-Tiger).
Lots of repeatable events! (more events are unlocked as you level up the girls)
These are accessible in the girls' rooms (day/night), some work places (noon), pool, late at night in your room, etc.
25+ lewd events for the manor girls.
25+ non-lewd events for the manor girls.
2 events for Jade.
And more!
A new multi-girl event.
A new Sunday event.
Added a Speed Button for all repeatable lewd events, which allows you to increase or decrease animation speeds.
Added a Music Gallery in the PC.
Added a separate volume slider for lewd sound effects.
Added the new monthly wallpapers and a holiday themed wallpaper.
Added the option to make a girl go back to her room when she's in the bathroom or pool.
Added the option to wake up Fanora when she's asleep in her room.
Updated the animations and script for Fanora's repeatable BJ event.
Changed the color of some areas at night (ex. MC's room, hallway, etc.).
Changed the requirements for some special events (made things easier).
Removed the day of the week limit for Jade's level 11.
Changed Naira's default images in her room (improved).
Improved many old hints.
Removed level restrictions in some Sunday events when replaying the scenes in the gallery.
Improved menu options with colors.
Increased image cache size to hopefully help animation performance.
Increased rollback to 40.
Fixed Fanora & Naira's multi-event so it properly appears in the gallery when hitting the fix gallery button.
Completely removed the news feed.
Many changes in the code to make future development easier.
Other general quality of life improvements throughout the game.
$20+ patron names added to the PC.
Updated the scene gallery.
Updated the walkthrough.
Other minor fixes and adjustments.

Mythic_Manor_v0.8.0____Walkthrough_.part1.rar
Mythic_Manor_v0.8.0____Walkthrough_.part2.rar

Mythic_Manor_v0.8.0____Walkthrough_.part1.rar
Mythic_Manor_v0.8.0____Walkthrough_.part2.rar