Mythic Manor v0.4.0 [Jikei] [Porn Game]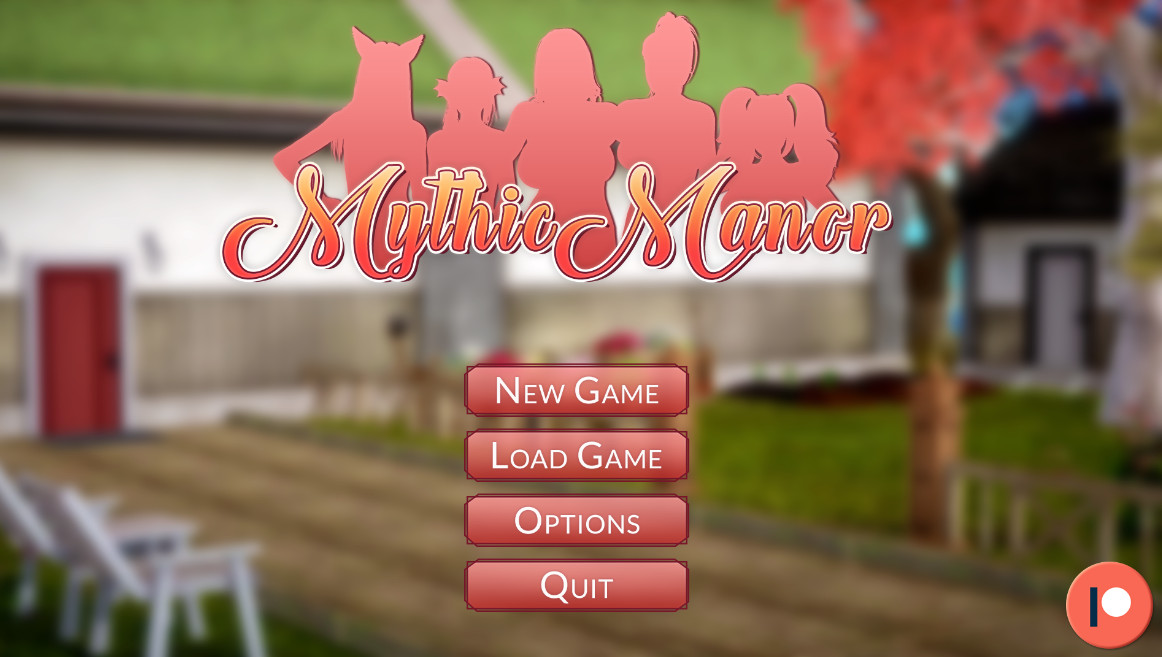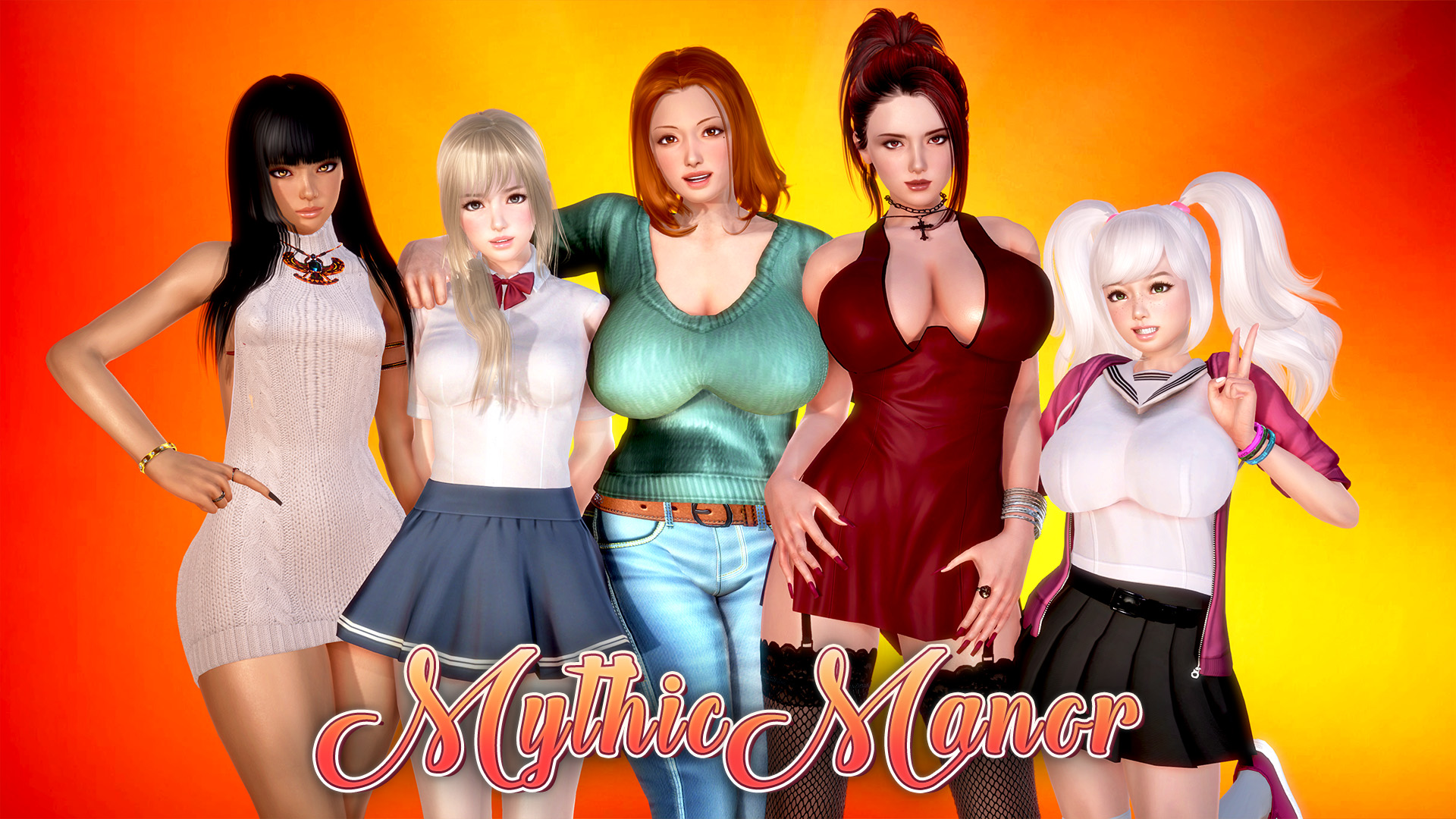 Adult Porn-Game
NFO
Updated: 29-May-2018
Genre: Voyeurism ,hidden cameras, exhibitionism, public sex, Jikei,watching porn, mind control, sex dreams, strippers, lewd experiments, sleep sex,roping, nude modelling, lingerie, transformations, embarrassment, milf, lesbian, strong girls, breast sucking,Adult Game,Porn Game,
Developer/Publisher: Jikei
Censorship: None
Version: 0.4.0 + Walkthrough
OS: Windows
Language: English
Size: 775 MB
Description:
Mythic Manor is a free adult interactive visual novel game offering a new home and a new world. Delve deep into your fantasies and experience the day-to-day life of sharing a manor with five gorgeous "mythic girls". Spend time and build relationships with the characters you like in currently over 70 unique character events plus special hidden events! The game is developed with Ren'Py solely by me, Jikei
Changelog:​ 0.4
More main events for all of the manor girls.
New repeatable events and content for the manor girls.
Another Sunday event.
A side character event.
A new area is now accessible from the City Map.
MC's kitchen is now accessible from his room.
The safe is now unlockable.
A camera can now be installed in Fanora's room.
New animated cam scenes for Esther, Naira, Velle and Fanora.
Some hidden content for you to discover.
The outside camera is now viewable, but nothing special has been added to it yet.
Added two cameo characters.
Added a "Fix Gallery" button to fix issues with missing gallery scenes.
More items are now unlockable/interactable inside the manor.
$10+ patron names added to the PC.
Updated the scene gallery.
Updated the hints system.
Updated the walkthrough.
Fixed a bug with the Gold Pass.
Other minor fixes and adjustments.
Fix Gallery Button
To fix the gallery if you have missing gallery scenes that should be showing up.
How to use
1: You must first load your save file with the most progress
2: Open up the Scene Gallery and hit Fix Gallery
3: Click the Back or Next button to refresh the gallery

Mythic_Manor_v0.4.0__Jikei__Porn_Game.part1.rar
Mythic_Manor_v0.4.0__Jikei__Porn_Game.part2.rar

Mythic_Manor_v0.4.0__Jikei__Porn_Game.part2.rar
Mythic_Manor_v0.4.0__Jikei__Porn_Game.part1.rar
Walkthrough
Walkthrough.pdf