Milfy City 0.4b – BETA VERSION – BETA [ICSTOR]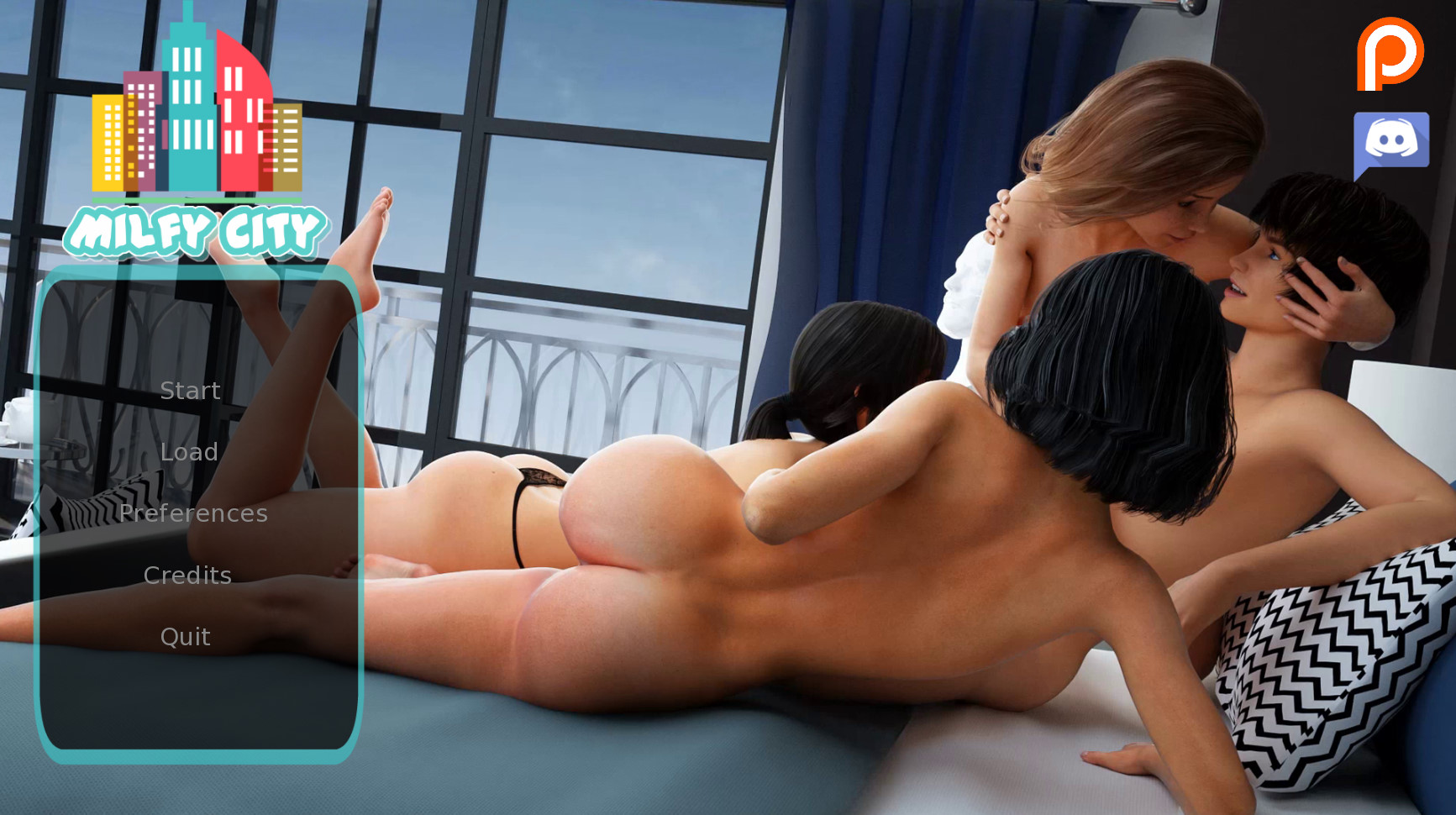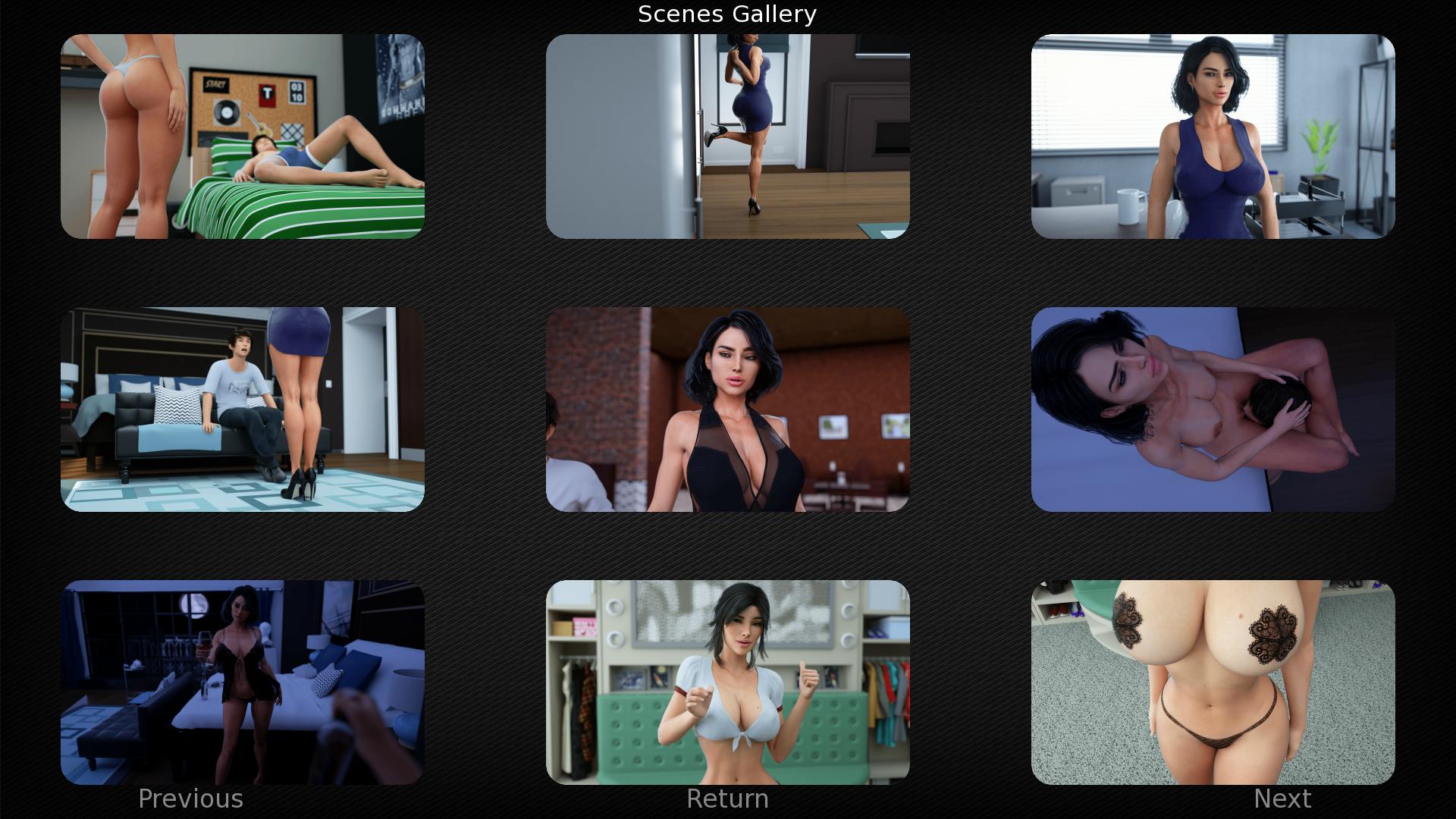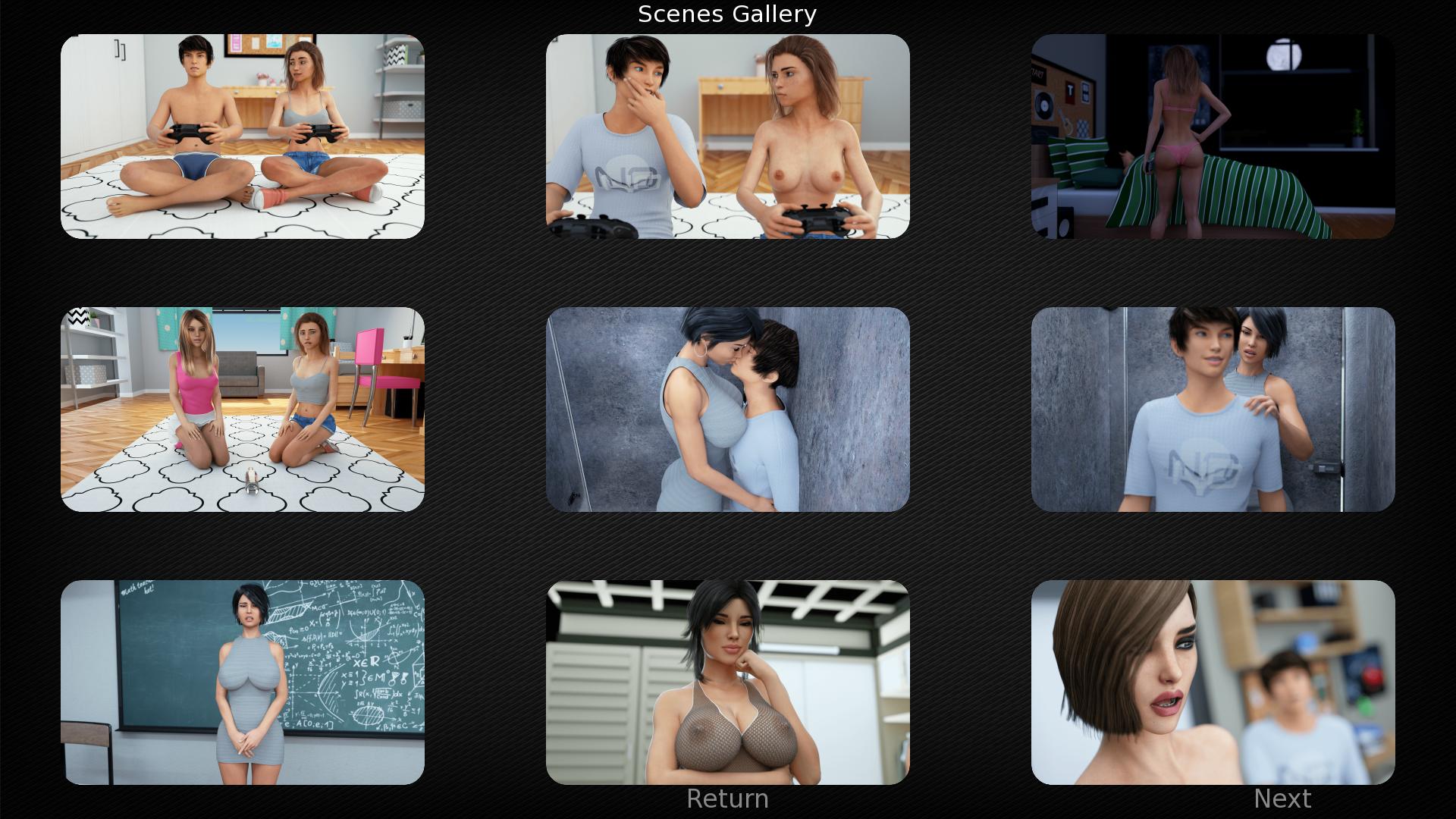 Adult Porn-Game
NFO
Updated: 28-August-2018
Genre: 3DCG, Male Protagonist, Anal Sex, Oral Sex, Big Tits, Blackmail, Incest, Masturbation, MILF, Sex Toys, Voyeurism, School Setting, Corruption, Animated, Footjob, Handjob, Point & Click, Titfuck,icstor, Adult Game,Porn Game
Censorship: None
Developer/Publisher: ICSTOR is creating ADULT GAMES
Version: v0.4b-fix – BETA VERSION+ Walkthrough + Save
OS: Windows,
Language: English
Size: 2.64 GB
Description:
A young student finds himself in the school therapist office, after a humiliating moment with another teacher at school. While plotting his revenge, he'll romance other characters at the school and at home.​
Change-Log: v0.4b-fix
Inventory bug fix
v0.4b
– 93 New Animations!
– +1200 New Images!
– Relation up to 4 with Caroline
– Relation up to 2 with Liza(Kitchen Guest)
– Weekend event with Caroline
– One new scene with Linda at night
– New UI available at night along with "Wake Up' option.
– Many new night scenes – Be sure to check them out! With the story progression more and more become available!
– Night scenes with Liza/Yazmin – Find the key in their house!
– Two new minigames
– New SMS's
– New secret pictures
– One new character
– New places – Liza's house and Nightclub.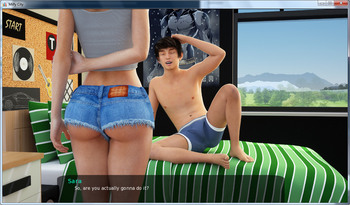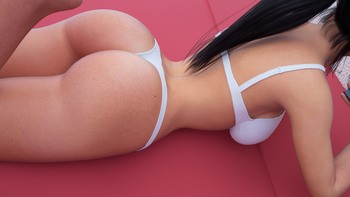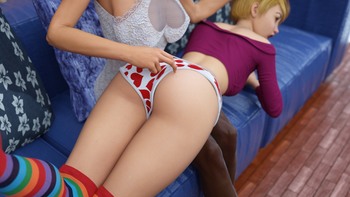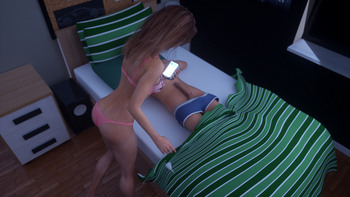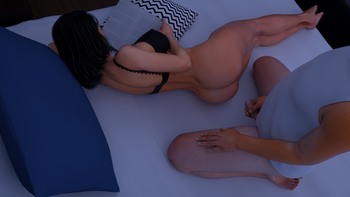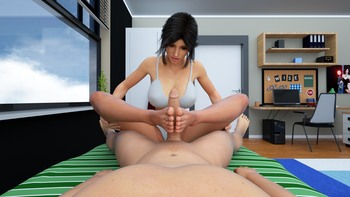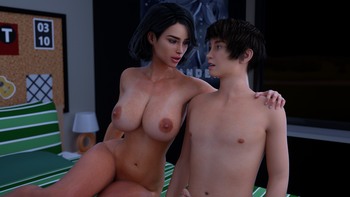 Milfy_City_0.4b_-_BETA_VERSION__-_BETA__ICSTOR__.part1.rar
Milfy_City_0.4b_-_BETA_VERSION__-_BETA__ICSTOR__.part2.rar
Milfy_City_0.4b_-_BETA_VERSION__-_BETA__ICSTOR__.part3.rar
Milfy_City_0.4b_-_BETA_VERSION__-_BETA__ICSTOR__.part4.rar

Milfy_City_0.4b_-_BETA_VERSION__-_BETA__ICSTOR__.part1.rar
Milfy_City_0.4b_-_BETA_VERSION__-_BETA__ICSTOR__.part2.rar
Milfy_City_0.4b_-_BETA_VERSION__-_BETA__ICSTOR__.part3.rar
Milfy_City_0.4b_-_BETA_VERSION__-_BETA__ICSTOR__.part4.rar