Milftoon Drama – Version 0.08 + Walkthrough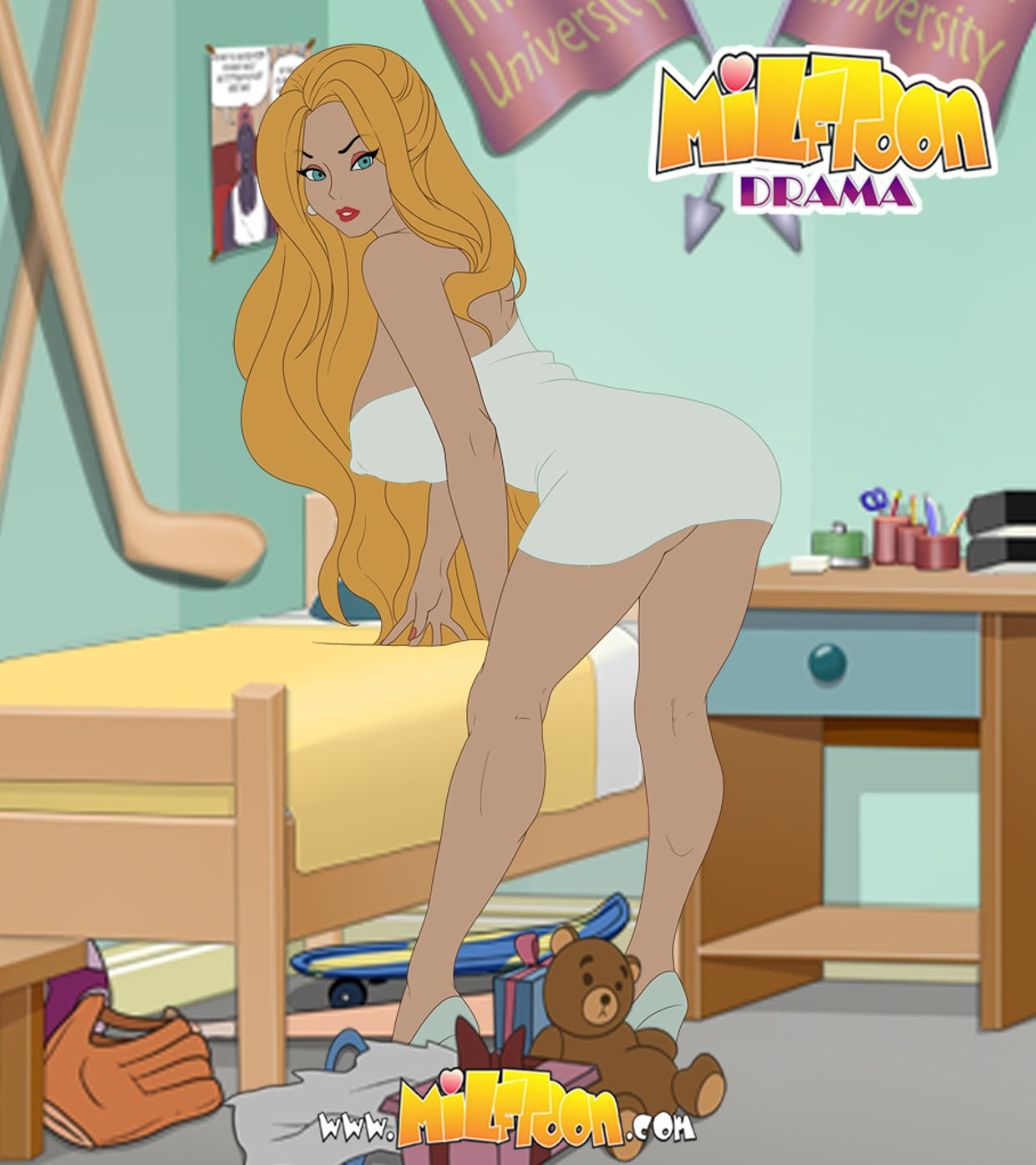 Adult PC Game
NFO
Updated: 13-June -2018
Censorship: None
Genre: Milf, Sex, Animation, Multiple paths, milftoon,Visual Novel, Adventure
Developer/Publisher: Milftoon Drama
Version: 0.08 + Walkthrough
OS: Windows
Language: English
Description:
Branch of one of the best artists of Milftoon and their developer has set out to create on of the longest sexual adventures online. Milftoon Drama revolves around our hero Joey who is getting ready for college and is desperate for some action before he goes there. Everyone is a target this sexual predator… from his teachers , his neighbors, his girlfriend and even targets from his own surroundings.
The following are the changes/additions we made so far in 0.08:
1. Added the Gloria Scenes that Tier2+ patrons voted and Tier3+ Patrons suggested
2. Added a Pan Scene of Gloria
3. Fixed/Minimized a bug that was causing unexpected game exits when traveling to Jason's House. If the problem continues , load a save from a different location and return. This should auto-fix the bug and remove it.
4. Story-line progression on House Milf and Rich Milf
5. New Inventory Items
6. Some locations have now more spots to interact/search on. Be sure to revisit the locations and investigate for new hot-spots.
7. When the version ends , instead of disabling the Save Feature , to avoid confusion, the game will now Exit to the Main Menu. Remember to Save often please and have multiple saves.
As always ,if you find any bugs , please let us know here or at our forum and we will fix them.
Again , we would like to thank everyone from the bottom of our hearts for their amazing contribution and helping us get this far.

Milftoon_Drama__-_Version_0.08_Walkthrough.rar

Milftoon_Drama__-_Version_0.08_Walkthrough.rar