Midlife Crisis – Version 18 [Nefastus Games]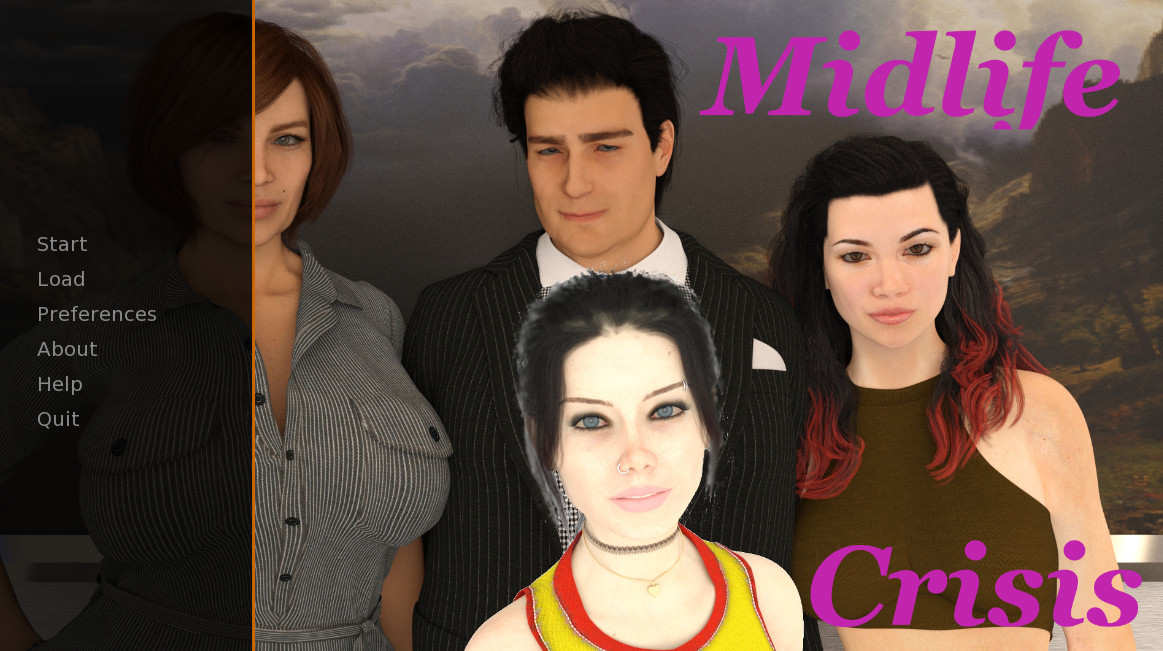 Nefastus Games is creating Adult video game (18+)
Updated: 16-May-2020
Genre: 3DCG, Male Protagonist, Milf, Romance, Vaginal Sex, Oral Sex
Developer/Publisher: Nefastus Games
Censorship: None
Version: 18 + Incest patch
OS: Windows
Language: English
Size: 3.32 GB
About This Game:
You take on the role of a successful middle aged man who is starting to feel the years slip by. Maybe the new college students you and your wife have allowed to move in since your kids have moved out will push you into a full blown mid life crisis, or maybe your loving wife can keep your head on straight.
Version .18 Changelog
So some bad news and good news.
The bad news is version .18 is going to be delayed by two weeks. The good news is I wanted to release it two weeks ago so the delay is already over. Sorry for the delay, I got stuck in this writing hell of rewriting a scene over and over yet never being satisfied with it. Hopefully the update itself will be pleasing enough to earn me a touch of forgiveness. Those of you who have been patrons for a while know my internet upload speeds suck, so the update will be posted as soon as the upload finishes.
Now onto the changelog.
About 430 images, though admittedly quite a few are for a character not everybody is choosing. Still should be a normal length update even for those of you not on that path however.
Should be some crowd pleasing moments in this one, a couple I know people will love, and a couple that even though people will love they will also kind of hate…You should understand that statement by the end of this version.
My brain is fried from the mini writers block or whatever it was, so the changelog ends here, but I would really love feedback on the scene I struggled with. It should be obvious as it is a pretty important scene to this update.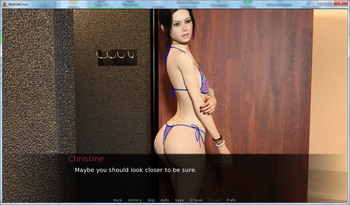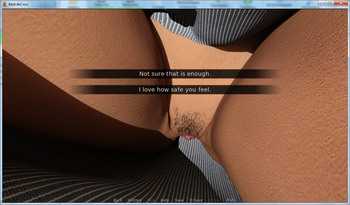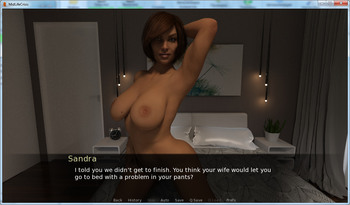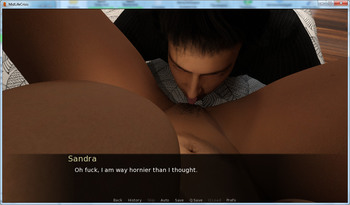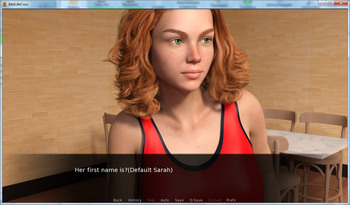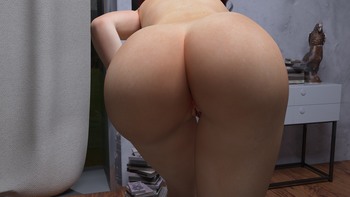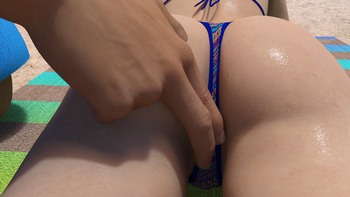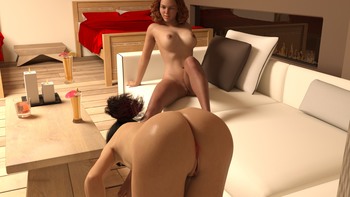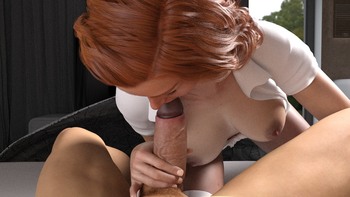 MidLife_Crisis-v0.18-pc.rar

MidLife_Crisis-v0.18-pc.rar