Max's life – Version 0.17 + Walkthrough [KUGGAZER]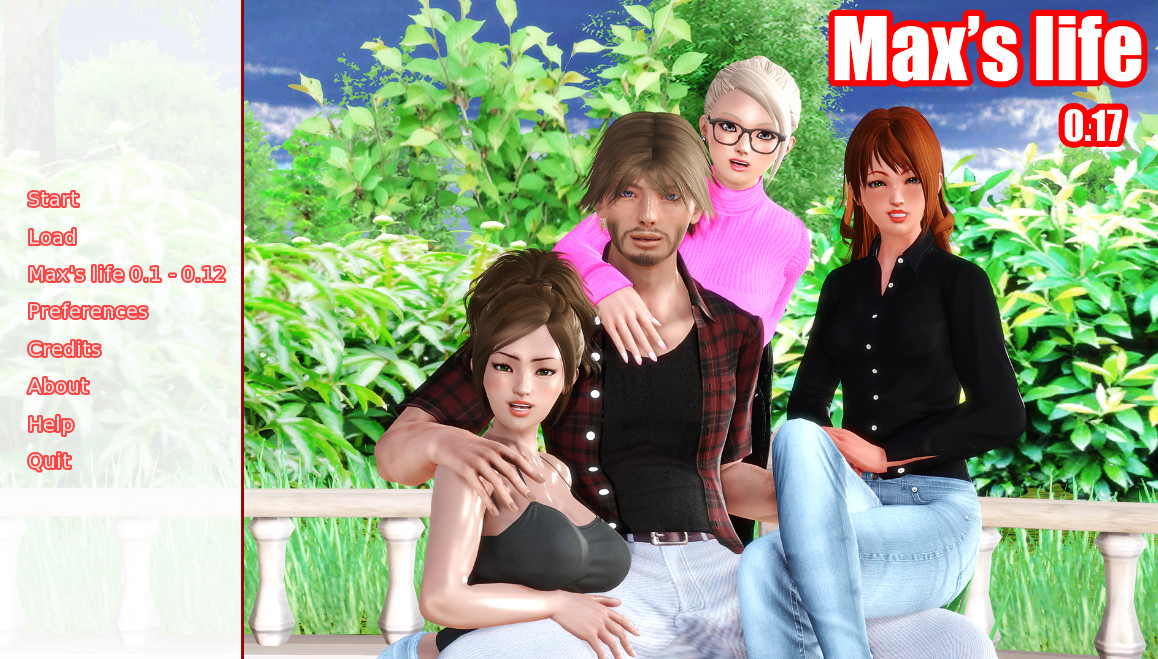 Adult PC Game
NFO
Updated: 22-August-2018
Genre: RPG, Big tits, Footjob, Groping, handjob, animated male, protagonist, masturbation, milf, big ass, oral sex, titfuck, vaginal sex, anal sex, corruption, voyeurism,Kuggazer,Adult Game,Porn Game
Censorship: None
Developer/Publisher: KUGGAZER is creating Adult game
Version: v0.17 + Walkthrough (WT 0.17)
OS: Windows
Language: English
Size: 3.27 GB
Description:
Hi, I just discovered the passion for adult games, so I thought to create one of my own. the game will be a dating sim created with Honey Select and Ren'py. The game is about Max, a boy who lives in the house with his mother and two sisters. During the adventure he will meet other women, many more.
Change-Logs v0.17
Added a new M scene
Added new Mei scenes
Added new Twins scenes
Reintroduced Tina
Fixed Susan Replays.
Fixed Kristel Replays.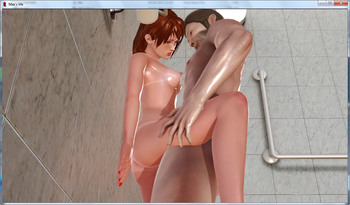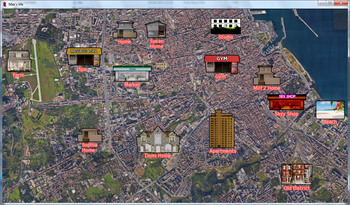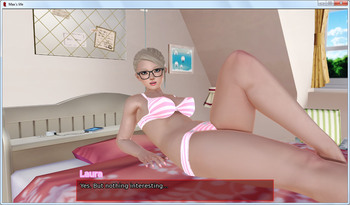 Maxs_life_-_Version_0.17___Walkthrough__KUGGAZER__.part1.rar
Maxs_life_-_Version_0.17___Walkthrough__KUGGAZER__.part2.rar
Maxs_life_-_Version_0.17___Walkthrough__KUGGAZER__.part3.rar
Maxs_life_-_Version_0.17___Walkthrough__KUGGAZER__.part4.rar
Maxs_life_-_Version_0.17___Walkthrough__KUGGAZER__.part5.rar

Maxs_life_-_Version_0.17___Walkthrough__KUGGAZER__.part1.rar
Maxs_life_-_Version_0.17___Walkthrough__KUGGAZER__.part2.rar
Maxs_life_-_Version_0.17___Walkthrough__KUGGAZER__.part3.rar
Maxs_life_-_Version_0.17___Walkthrough__KUGGAZER__.part4.rar
Maxs_life_-_Version_0.17___Walkthrough__KUGGAZER__.part5.rar