Man of the house v0.8.b (extra) [Faerin]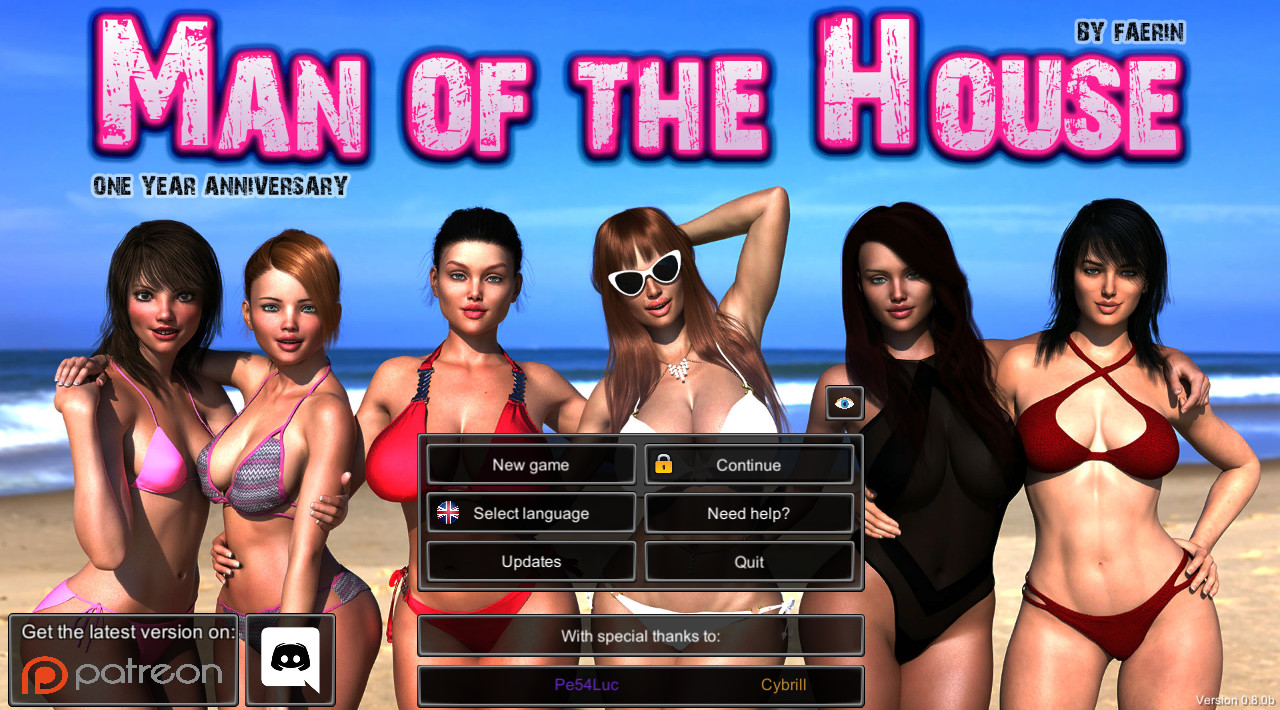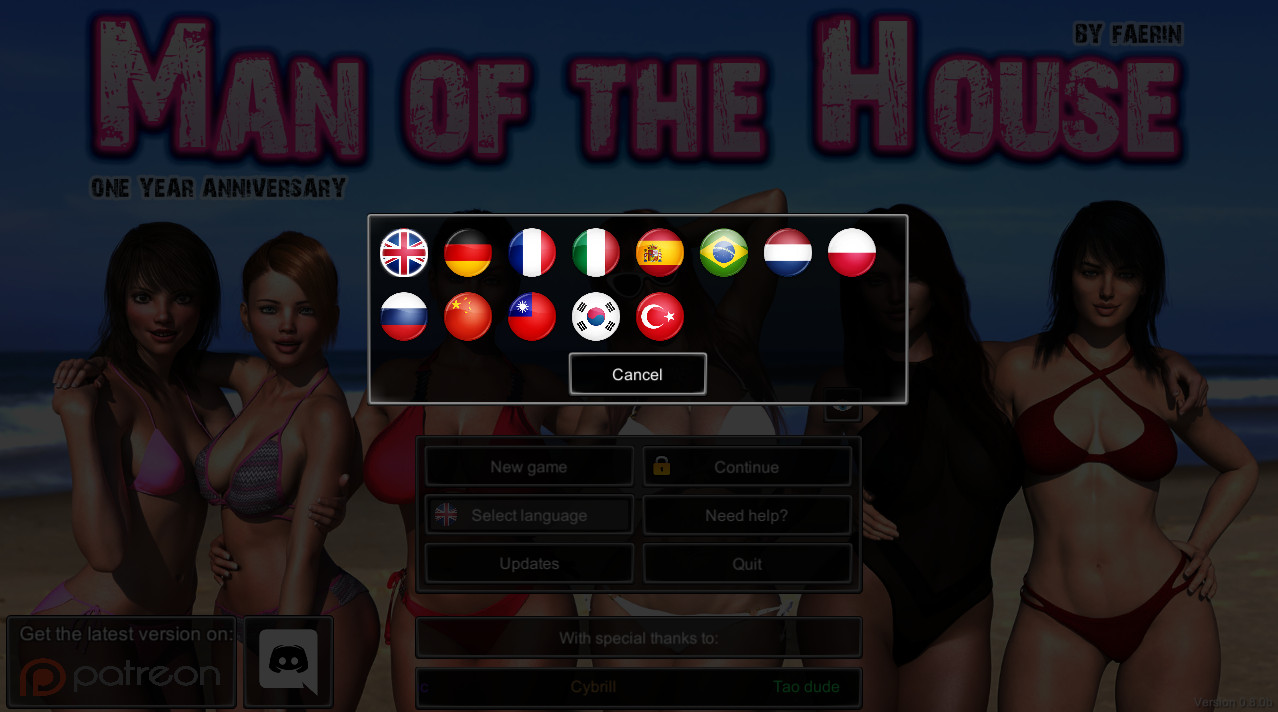 Adult Porn-Game
NFO
Updated: 03-August -2018
Genre: Erotic Adventure, Male Protagonist,Sexy Girls, Incest,Big Tits, Big Ass, Handjob, Erotic Content, Family Sex, Seduction,Faerin,Patreon Games,Spiele XXX
Censorship: None
Developer/Publisher: Faerin
Version: V0.8.b (extra) + Walkthrough + Incest Patch
OS: PC/Windows
Language: English, Italian, German, French, Spanish, Portugese, Japanese,Turkish, Dutch, Russian,Chinese,Korean
Size : 1.07 GB (Unpacked 2.74 GB)
Description:
In this game you will play as a young adult, who is living together with his attractive (step*)mother and 2 hot (step*)sisters, in a city filled with even more gorgeous women!
Each NPC has their own storyline and you get to decide when and where you would like to explore and which girl you want to pursue. Every update will expand on existing storylines, but also on adding new locations, girls, jobs, events, etc.
* Depending on your preferences.
Extra version: You can use your phone to use cheats
Man of the house v0.8.0b- Changelog
v0.8.0b
bugfix
v0.8.0
New content
Extended the event chain for Angel and officer Debby.
Added 2 new events for officer Debby and updated her schedule.
Added a new event for Sophia and Debby.
Extended an existing event for Ashley (with 2 new animations).
Added a new location.
Added 2 new collectable cosplay images.
Added a super secret "anniversary" easter egg in the menu screen.
Bug fixes
Added the missing image to the sarcophagus scene in the museum.
Fixed a bug when starting a date from a different location.
Fixed the trigger conditions for the jealousy event with Amy and Veronica.
Fixed a lot of minor bugs and typos again. Thanks for all the feedback & bug reports guys!

Man_of_the_house_v0.8.b__extra_.part1.rar
Man_of_the_house_v0.8.b__extra_.part2.rar

Man_of_the_house_v0.8.b__extra_.part1.rar
Man_of_the_house_v0.8.b__extra_.part2.rar