Lucky Mark – Version 9.0 [Super Alex]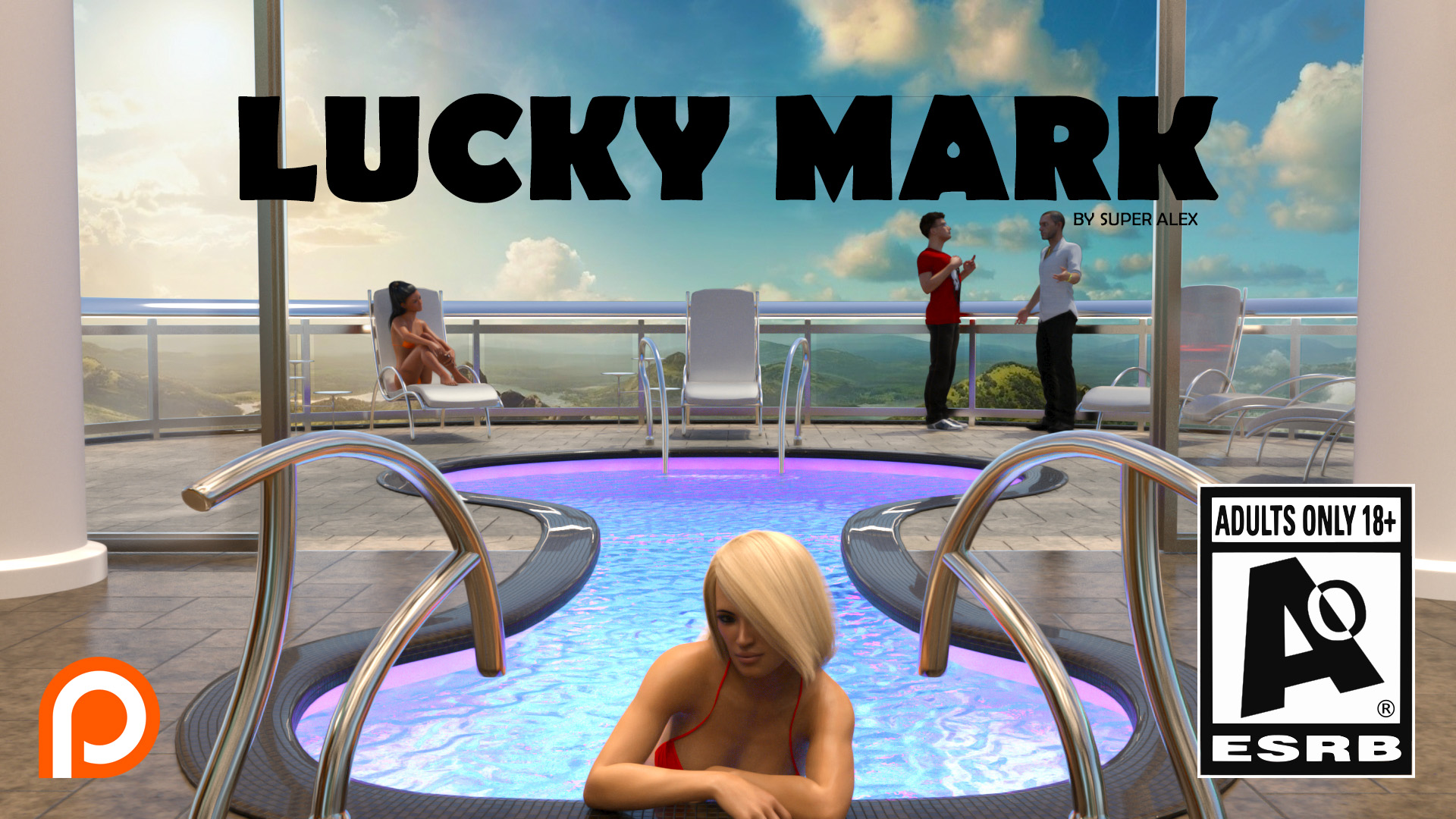 Adult PC Game
NFO
Updated: 01-October-2018
Genre: ADV, Blowjob, Anal, Lesbian, Group Sex, super alex, Bondage, Voyeurism, Exhibitionism, Domination, Submission, POV, Roleplay
Censorship: None
Developer / Publisher: Super Alex
Platform: PC / Windows
Version: 9.0 + Walkthrough
Language : Russian + English
Size: 4.35 GB
Description:
this is a sandbox game in which you will play as a young programmer. You are moving to the house of your boss where the main events will acted.
In the game you are left to yourself. Change of time of day. 10 levels of relationship with each character + negative level. In each level there are new dialogues and different possibilities. You have a choice with whom to develop relationships and how. Russian and English languages.​
ChangeLog Release LM 9.0::
Hello
I add a game for download.
For the first time I tried to add a new location in this update, available for the hero. Everything seems to be normal. Also here, finally, the main plot is touched upon. Now with new updates I will try to develop the main event and incidentally finish the secondary events. This means more new locations and heroes. I have a plan, and a lot will have to be added. I will also try to do more animations, yet they do not look bad compared to 2 looped images, although I will have opportunity to apply them somewhere too.
ChangeLog 9.0:
1. The scene with Christina's homework is continued.
2. The scene of Bill and Elena in the pool is completed.
3. Added a new location.
4. Added a secondary hero.
5. Fixed minor flaws.
Hello
Cheats:
1- Make a save file.
2- Open the save file e.g: Save01.lm with Notepad (Notepad++ is better)
3- Edit the values you want to change (They're all in plain English)
4- Save and load the file.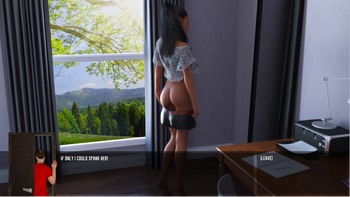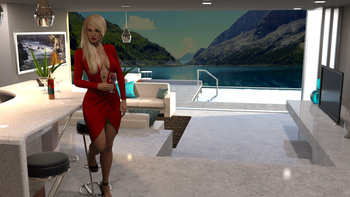 Lucky_Mark_-_Version_9.0___Super_Alex_.part1.rar
Lucky_Mark_-_Version_9.0___Super_Alex_.part2.rar
Lucky_Mark_-_Version_9.0___Super_Alex_.part3.rar
Lucky_Mark_-_Version_9.0___Super_Alex_.part4.rar
Lucky_Mark_-_Version_9.0___Super_Alex_.part5.rar
Lucky_Mark_-_Version_9.0___Super_Alex_.part6.rar

Lucky_Mark_-_Version_9.0___Super_Alex_.part1.rar
Lucky_Mark_-_Version_9.0___Super_Alex_.part2.rar
Lucky_Mark_-_Version_9.0___Super_Alex_.part3.rar
Lucky_Mark_-_Version_9.0___Super_Alex_.part4.rar
Lucky_Mark_-_Version_9.0___Super_Alex_.part5.rar
Lucky_Mark_-_Version_9.0___Super_Alex_.part6.rar