Lucky Mark – Version 6.1 alpha [Super Alex]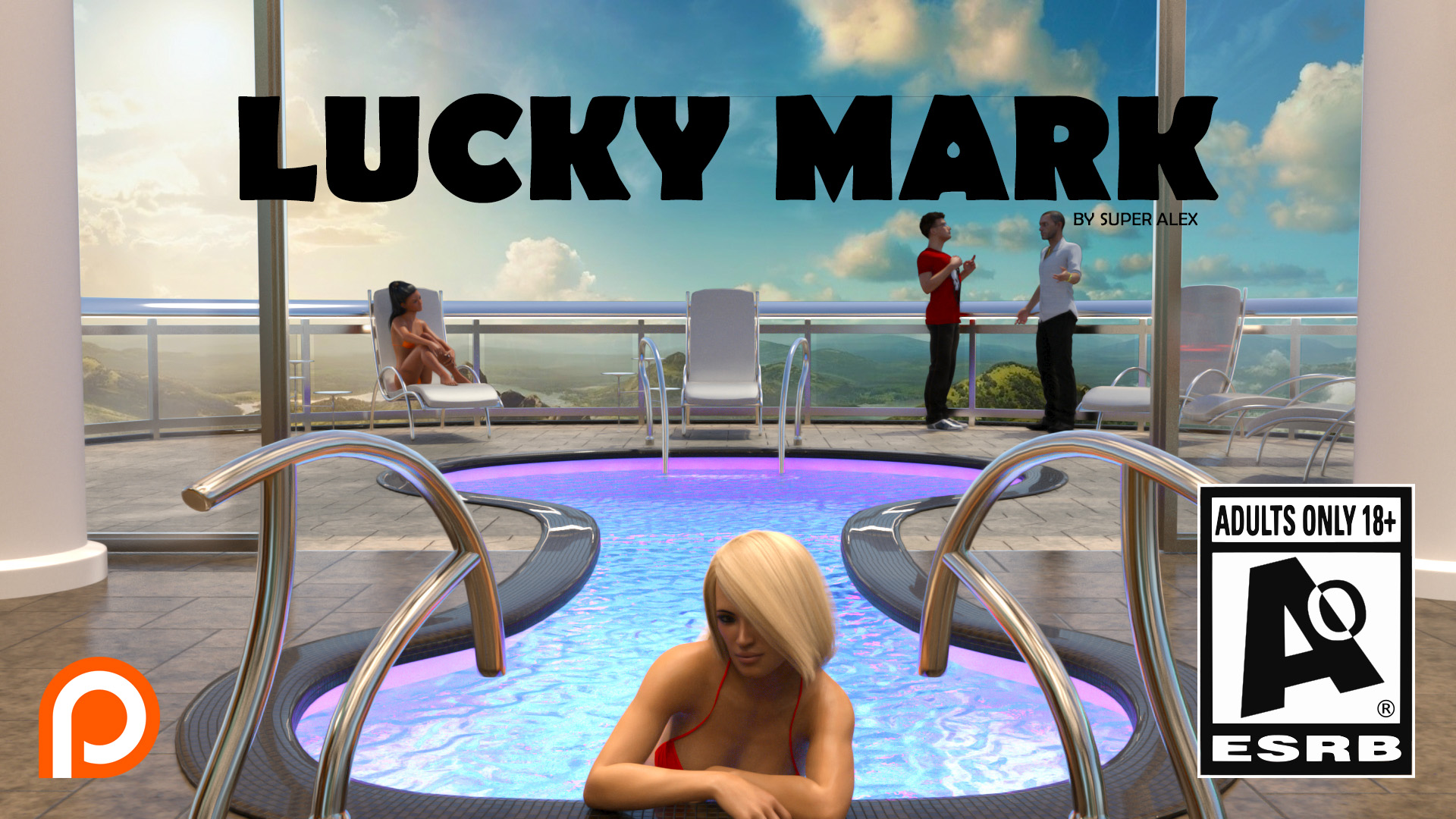 Adult PC Game
NFO
Updated: 03-July-2018
Genre: ADV, Blowjob, Anal, Lesbian, Group Sex, super alex, Bondage, Voyeurism, Exhibitionism, Domination, Submission, POV, Roleplay
Censorship: None
Developer / Publisher: Super Alex
Platform: PC / Windows
Version: 6.1 alpha
Language : Russian + English
Size: 3.35 GB
Description:
this is a sandbox game in which you will play as a young programmer. You are moving to the house of your boss where the main events will acted.
In the game you are left to yourself. Change of time of day. 10 levels of relationship with each character + negative level. In each level there are new dialogues and different possibilities. You have a choice with whom to develop relationships and how. Russian and English languages.​
ChangeLog 6.1:
Fixed an issue where the Event with Christina was not available, if you use the old save. (You need to see the last movie again with Christina to open the way to new Event).
ChangeLog 6.0:
1. Added a scene in the spa with a massage therapist
= event day WED / call him (press T on keyboard for phone *yeah this is sarcasm*, call Masseur) / 14:00 massage Elena, talk about replace masseur, she will tell "next time" / 15:00 go to massage room / left swirl put $500 / enjoy
2. Added a scene in the spa with the hero.
= continue from above / the next week, again tell Elena to replace masseur / 15:00 massage room / must have Tan Oil / enjoy
3. Added a scene from Zari in the kitchen.
= everyday 9:00 / talk to Zari / imagine / enjoy
4. Added a scene with Elena and Christina on the balcony.
= event day SAT 14:00 / continuation from SUNBUTH FOR TWO / enjoy *p/s: for me, it triggered at the 2nd time when talk with the pair
5. Added a scene with Christina in the hall.
= event day SAT 1:00 / continuation from LOOK AND REPEAT / talk to Christina / thought about the movie / next week same time talk to Christine / practice it / enjoy *p/s: for me, it triggered after i repeat the whole LOOK AND REPEAT process, then wait her on the pool or better yet, edit savefile 1
Cheats:
1- Make a save file.
2- Open the save file e.g: Save01.lm with Notepad (Notepad++ is better)
3- Edit the values you want to change (They're all in plain English)
4- Save and load the file.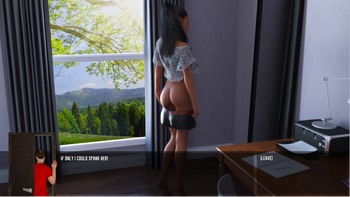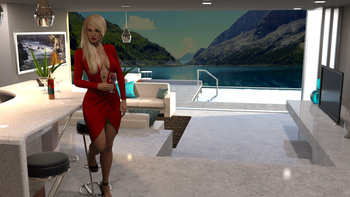 Lucky_Mark_-_6.1_alpha_Super_Alex.part1.rar
Lucky_Mark_-_6.1_alpha_Super_Alex.part2.rar
Lucky_Mark_-_6.1_alpha_Super_Alex.part3.rar
Lucky_Mark_-_6.1_alpha_Super_Alex.part4.rar
Lucky_Mark_-_6.1_alpha_Super_Alex.part5.rar

Lucky_Mark_-_6.1_alpha_Super_Alex.part1.rar
Lucky_Mark_-_6.1_alpha_Super_Alex.part2.rar
Lucky_Mark_-_6.1_alpha_Super_Alex.part3.rar
Lucky_Mark_-_6.1_alpha_Super_Alex.part4.rar
Lucky_Mark_-_6.1_alpha_Super_Alex.part5.rar