Lucky Mark – Version 11.0 [Super Alex]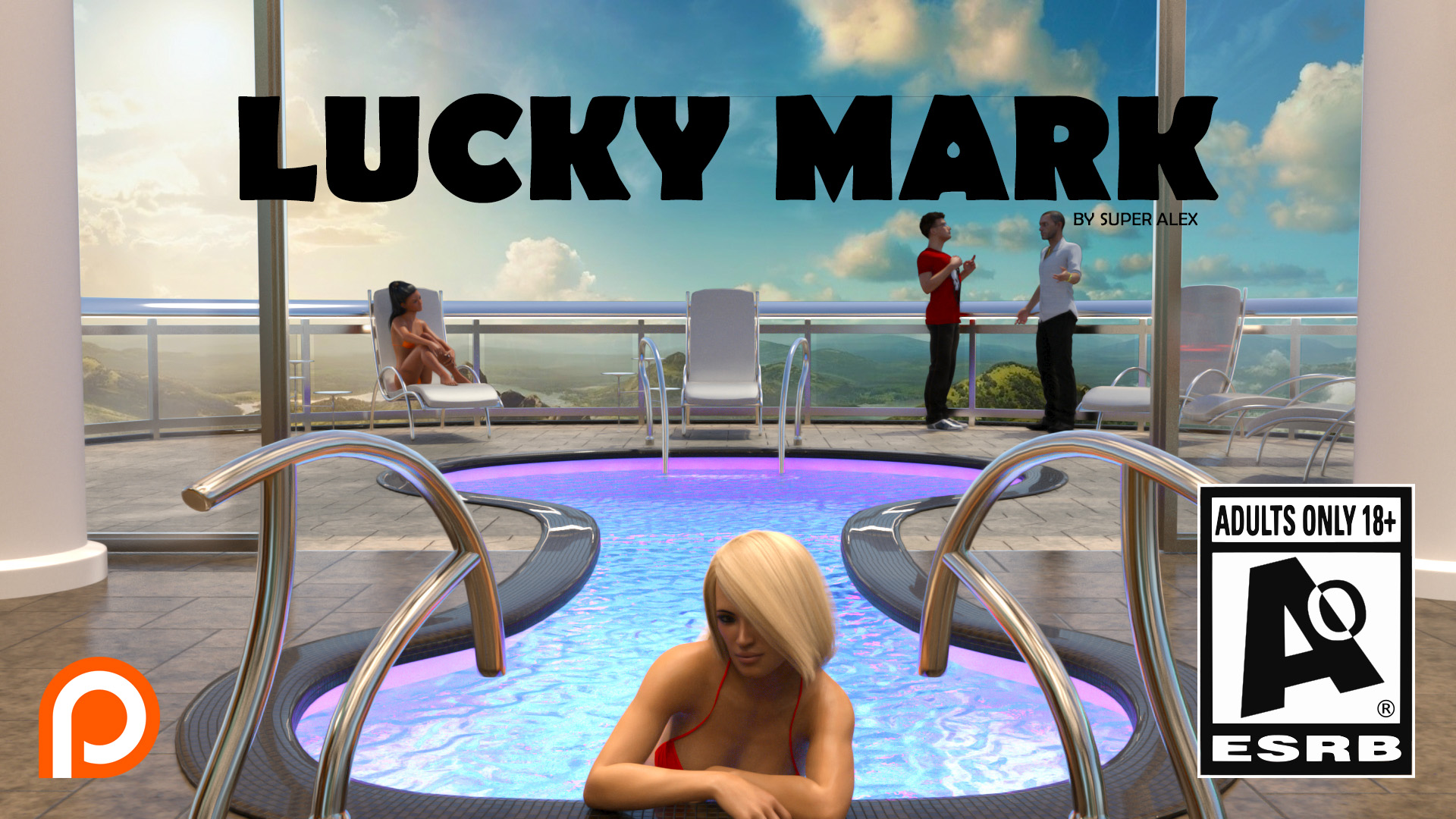 Adult PC Game
NFO
Updated: 02-December-2018
Genre: ADV, Blowjob, Anal, Lesbian, Group Sex, super alex, Bondage, Voyeurism, Exhibitionism, Domination, Submission, POV, Roleplay
Censorship: None
Developer / Publisher: Super Alex
Platform: PC / Windows
Version: 11.0 + Walkthrough
Language : Russian + English
Size: 5.63 GB
Description:
this is a sandbox game in which you will play as a young programmer. You are moving to the house of your boss where the main events will acted.
In the game you are left to yourself. Change of time of day. 10 levels of relationship with each character + negative level. In each level there are new dialogues and different possibilities. You have a choice with whom to develop relationships and how. Russian and English languages.​
ChangeLog 11.0:
1. Improved game optimization (more about this separately above).
2. A small continuation of the storyline.
3. Improved Annie's schedule and added 1 event for her + the ability to chat and give gifts. (this is not the final version of the schedule, it will be improved)
4. Scene trip to the companion Bill.
5. Scene with Elena in the shower.
6. Added animations in the Breakfast with Helen event.
7. Returned the quality of images that had to be cut in previous versions due to technical problems. (problems solved)
8. Added a separate button HELP in the game menu, which describes some game mechanics (at the request of the players).
9. Removed the parameters STYLE and MOOD. Their role in communication, quality of work, sympathy of characters (as a result of voting) was also removed.
10. Changed events in which actions in INTRO led to the end of the game and the need to restart. Now everything is more loyal (at the request of the players).
11. Corrected the translation of several events (I will gradually make changes).
12. Fixed minor bugs.
Text: 30,000 Characters
Images: 71
Animations: 36
Cheats:
1- Make a save file.
2- Open the save file e.g: Save01.lm with Notepad (Notepad++ is better)
3- Edit the values you want to change (They're all in plain English)
4- Save and load the file.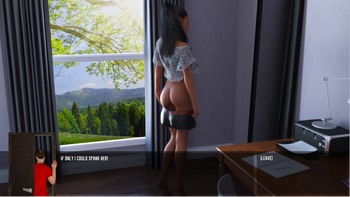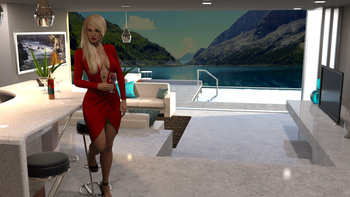 Lucky_Mark_-_Version_11.0___Super_Alex__.part1.rar
Lucky_Mark_-_Version_11.0___Super_Alex__.part2.rar
Lucky_Mark_-_Version_11.0___Super_Alex__.part3.rar
Lucky_Mark_-_Version_11.0___Super_Alex__.part4.rar
Lucky_Mark_-_Version_11.0___Super_Alex__.part5.rar
Lucky_Mark_-_Version_11.0___Super_Alex__.part6.rar
Lucky_Mark_-_Version_11.0___Super_Alex__.part7.rar
Lucky_Mark_-_Version_11.0___Super_Alex__.part8.rar

Lucky_Mark_-_Version_11.0___Super_Alex__.part1.rar
Lucky_Mark_-_Version_11.0___Super_Alex__.part2.rar
Lucky_Mark_-_Version_11.0___Super_Alex__.part3.rar
Lucky_Mark_-_Version_11.0___Super_Alex__.part4.rar
Lucky_Mark_-_Version_11.0___Super_Alex__.part5.rar
Lucky_Mark_-_Version_11.0___Super_Alex__.part6.rar
Lucky_Mark_-_Version_11.0___Super_Alex__.part7.rar
Lucky_Mark_-_Version_11.0___Super_Alex__.part8.rar