Lucky Mark – Alpha 5.1 [Super Alex]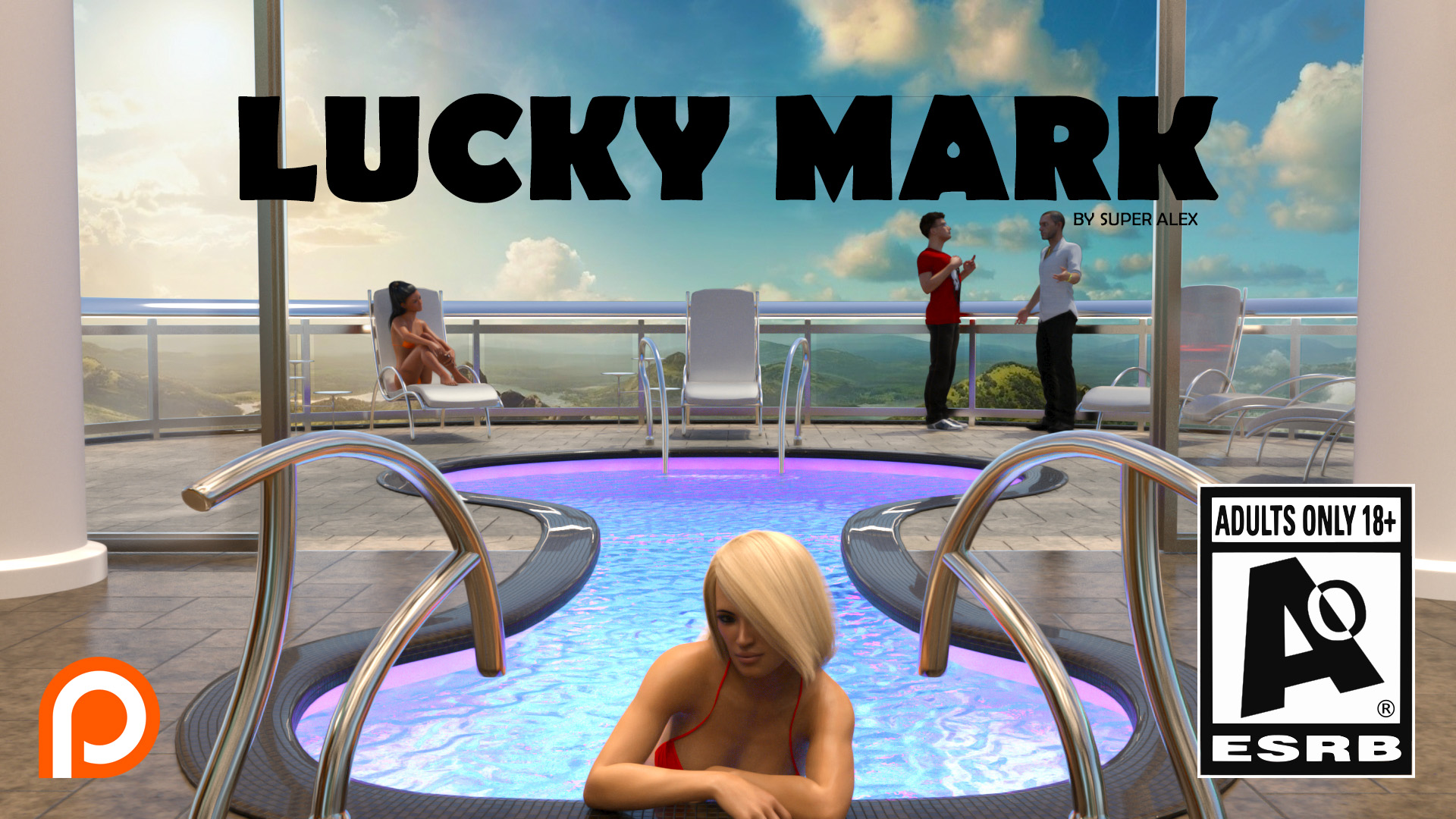 Adult PC Game
NFO
Updated: 07, June , 2018
Genre: ADV, Blowjob, Anal, Lesbian, Group Sex, super alex, Bondage, Voyeurism, Exhibitionism, Domination, Submission, POV, Roleplay
Censorship: None
Developer / Publisher: Super Alex
Platform: PC / Windows
Version: Release ALPHA 5.1
Language : Russian + English
Size: 2.87 GB
Description:
this is a sandbox game in which you will play as a young programmer. You are moving to the house of your boss where the main events will acted.
In the game you are left to yourself. Change of time of day. 10 levels of relationship with each character + negative level. In each level there are new dialogues and different possibilities. You have a choice with whom to develop relationships and how. Russian and English languages.​
ChangeLog 5.0:
1. Reduced energy costs for training in the gym (the pyramid is preserved, than higher the physical preparation, the less energy is spent).
2. Added the dependence of the speed of work from the level of programming (than higher the skill, the faster the work is done).
3. Added the dependence of the rate of writing coursework from the level of education (the higher the skill, the faster the work is done).
4. If you work or write a coursework your programming and education skills will add.
5. Fixed a bug where you could not start an event with Cristina in the movie.
6. Fixed a bug where if you start to play anew, you could not start the event with Christina's help from the coursework..
Cheats:
1- Make a save file.
2- Open the save file e.g: Save01.lm with Notepad (Notepad++ is better)
3- Edit the values you want to change (They're all in plain English)
4- Save and load the file.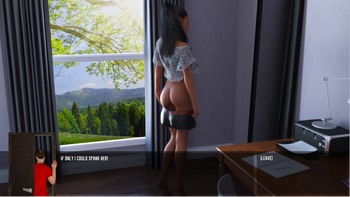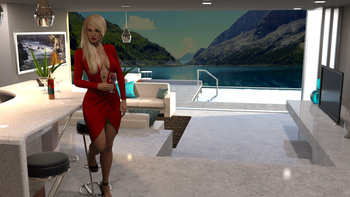 Lucky_Mark_-_Alpha_5.1_Super_Alex.part1.rar
Lucky_Mark_-_Alpha_5.1_Super_Alex.part2.rar
Lucky_Mark_-_Alpha_5.1_Super_Alex.part3.rar
Lucky_Mark_-_Alpha_5.1_Super_Alex.part4.rar

Lucky_Mark_-_Alpha_5.1_Super_Alex.part1.rar
Lucky_Mark_-_Alpha_5.1_Super_Alex.part2.rar
Lucky_Mark_-_Alpha_5.1_Super_Alex.part3.rar
Lucky_Mark_-_Alpha_5.1_Super_Alex.part4.rar