Lily of the Valley v1.6 [P and P]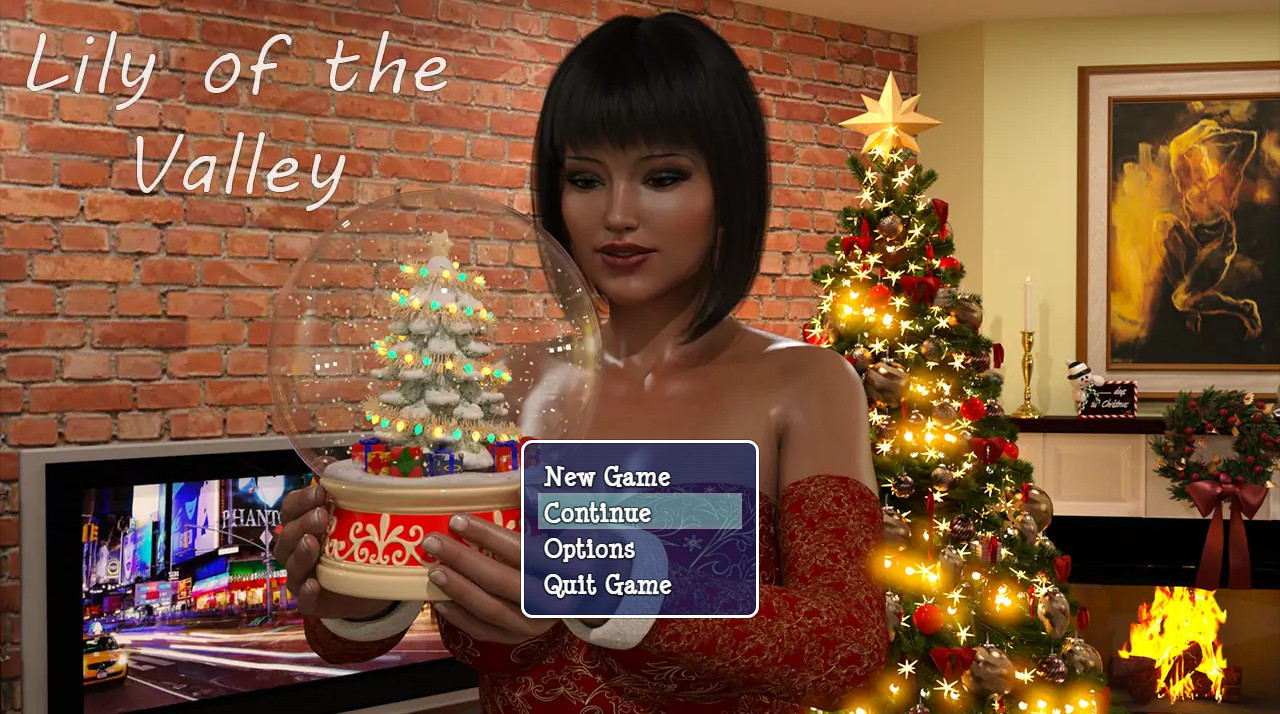 P and P is creating Adult Video Games
Updated: 01-September-2020
Genre: RPG,Animation,Patreon Game,3DCG,Hypnosis,P and P,Housewives,Female Heroine,Big tits, Netorare,Adult Game,Porn Game,Anal, Groping, Milf, Oral sex, Pregnancy, Stripping, Voyeurism
Censorship: None
Developer / Publisher: P and P
Platform: PC / Windows
Version: 1.6
Language: English
Size: 3.70 GB
About This Game:
As longtime players of rpg maker games (especially NTR) we would like to introduce you to the game on which we have been working for a long time.
We don't want to reveal too much so as not to spoil it for you, but our main goal was to depict the life of a recently married couple.
You will be playing the role of "Lily" and making decisions about the course her life will take.
Password for Gallery Room: 8652
Changelog Lilly of The Valley v1.6
Here it is guys V.1.6. As always we've played the update while measuring time on the stopwatch. RPG maker time was not counted.
These are the results:
Fight = 6 minutes; 15 renders and 5298 txt characters.
Dr. Mark = 24 minutes; 39 renders; 2 animations and 21114 txt characters.
Fred = 22 minutes; 38 renders; 2 animations and 17447 txt characters.
In total V.1.6 contains 92 renders, 4 animations, 43859 text characters, and 52 minutes of gameplay.
Thank you for being there and contributing to make Lily possible. We will keep doing our best and we will continue our efforts to make the best, most quality content we possibly can.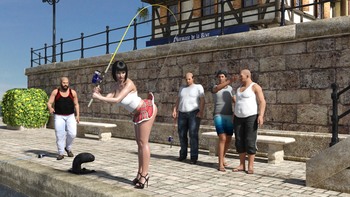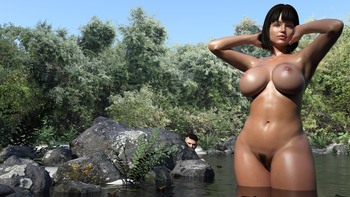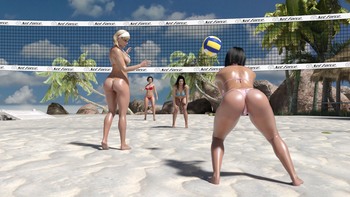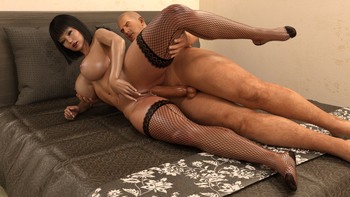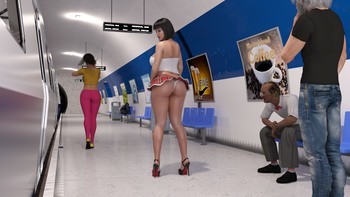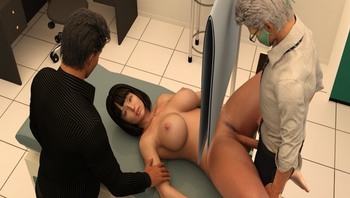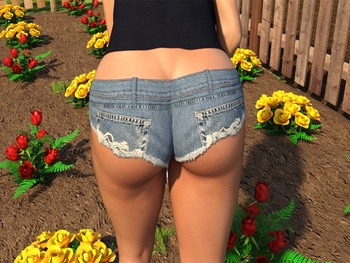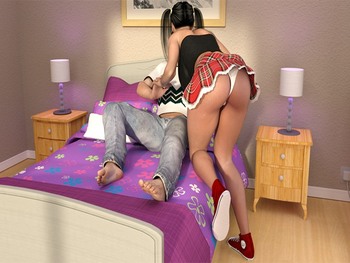 Lily_of_the_Valley_-_V1.6__P_and_P_.rar

Lily_of_the_Valley_-_V1.6__P_and_P_.rar