Lily of the Valley v0.5 fixed (Patreon – P and P)
Adult Porn-Game
NFO
Updated: 31,October 2016
Genre: Animation,RPG,3DCG,Hypnosis,Housewives,Female Heroine,Big tits, Netorare
Censorship: None
Developer / Publisher: Splendid Ostrich
Platform: PC / Windows
Version: 0.5 fixed
Language: English
Description:
As longtime players of rpg maker games (especially NTR) we would like to introduce you to the game on which we have been working for a long time.
We don't want to reveal too much so as not to spoil it for you, but our main goal was to depict the life of a recently married couple.
You will be playing the role of "Lily" and making decisions about the course her life will take.
Version: 0.5 fixed
We finally made it!
Before you start playing v0.5, you should know that a lot of things are going to depend on the choices you made in past.
For example, you won't see all the scenes now if you didn't see the cinema scene in past. Etc…
The same goes for the rest of it. Pay special attention if you played V.03 or V0.4 two or three times, because you might have saved the game in the wrong choice.
Why are we telling you this? Because, one day, you'll be able to finish the game even if you don't make any sin, and the end is going to be quite different from the end of the game in which she cheated.
The following has been made in this update:
108 cg's.
11 animations with 140 renders.
"Walking animations" contains 144 renders. [Beta.] The tile sets in central map have been changed.
The interior tile sets have been changed in some places.
8 new scenes, one of which contains a hidden scene, have been added. You'll have to play the update at least twice in order to see everything. Etc..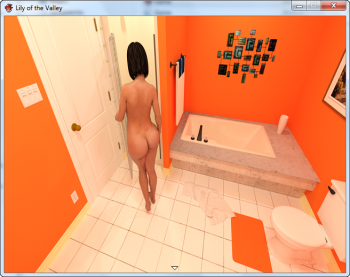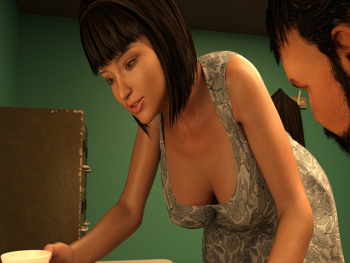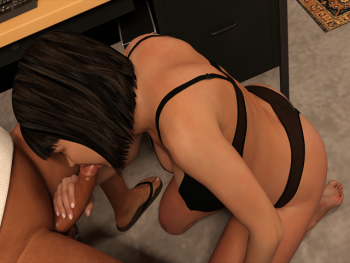 Download file – 400.0 MB
Download file – 169.4 MB