Legend of Queen Opala – Origin [Ver.2.10] (SweGabe)
Adult Porn-Game
NFO
Updated: 31-May-2018
Genre: RPG, Adventure, Group sex, Patreon Game,SweGabe,Oral, Anal, Extreme,Big tits, Episodic, Prostitution, Furry
Censorship: None
Developer / Publisher: SweGabe
Platform: PC / Windows
Publication Type: Original (licensed)
Version: 2.10 + EXTRAS
Language: English
Size: 1.77 GB
It's a RPG series I've been making, using the RPG Maker XP engine, blending RPG elements, exploration and adult content, that mostly focused on Queen Opala, her evil sister Osira and their mother Farah, though the latest entry in the series is branching out …and most importantly, the games themselves will always be free, even if the actual production process clearly can't be.
Currently, I'm making Legend of Queen Opala: Origin – Episode 2 with my mind set on a late 2016 deadline.
Updates and Glitches/Bugs Fixes – v2.10
Fix 367 – Beatrix's battlepose has been updated to the new style and can now also be put into the Distress status.
Fix 368 – Homestead has been added as a worldmap location near Colussia, where you can visit Cecily.
Fix 369 – Additional storymode content has been added to the game, you can now finish the Blackgard Stronghold arc.
Fix 370 – A large amount of missing illustrations for the various CG styles has been added to the game.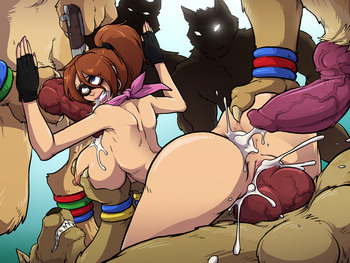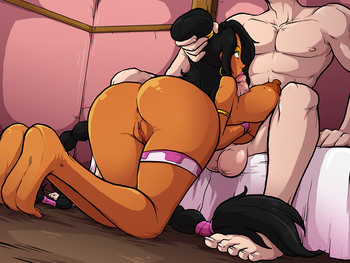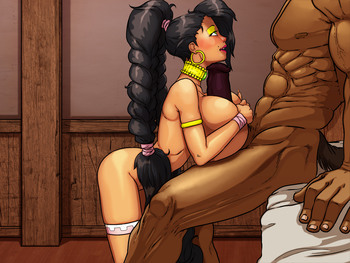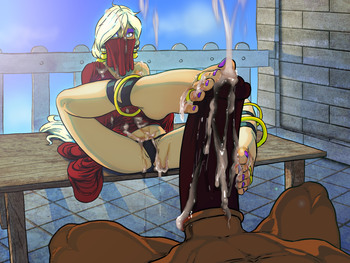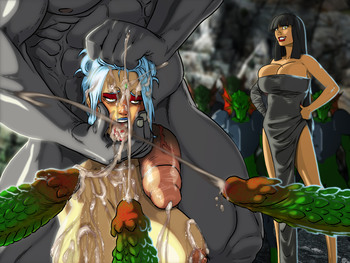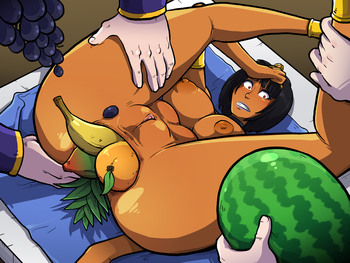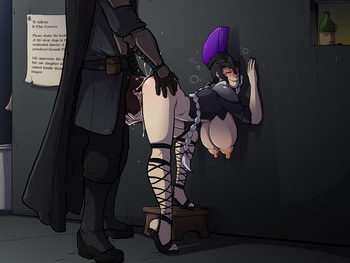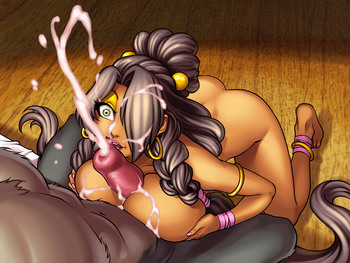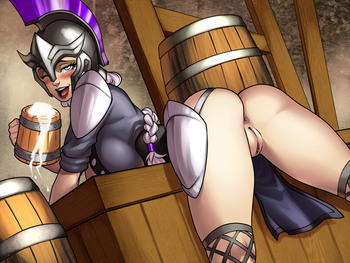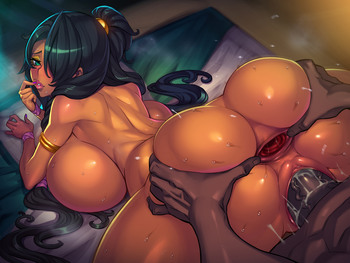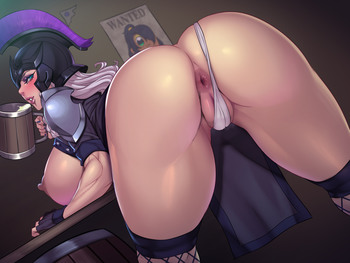 Legend_of_Queen_Opala_Origin_v2.10.part1.rar
Legend_of_Queen_Opala_Origin_v2.10.part2.rar
Legend_of_Queen_Opala_Origin_v2.10.part3.rar

Legend_of_Queen_Opala_Origin_v2.10.part1.rar
Legend_of_Queen_Opala_Origin_v2.10.part2.rar
Legend_of_Queen_Opala_Origin_v2.10.part3.rar