Legend of Queen Opala – Origin Episode 1 [Ver.1.10] (GabeWork)
Adult Porn-Game
NFO
Updated: 21, December, 2016
Genre: RPG, Adventure, Group sex, Oral, Anal
Censorship: None
Developer / Publisher: GabeWork
Platform: PC / Windows
Publication Type: Original (licensed)
Version: 1.10
Language: English
Size: 831.94 MB
Updates and Glitches/Bugs Fixes – V. 1.10
Fix 220 – Beatrix's progression didn't reset upon using the Orb of Restoration, this has been corrected.
Fix 221 – The old midi songs appear at three moments during the storymode, this is no longer the case.
Fix 222 – Traveling Scholar and his unique quiz rewards is now available at both Whitehaven and Arlon.
Fix 223 – River Checkpoint didn't display completed correctly in the Encyclopedia, this has been corrected.
Fix 224 – A large dose of additional storymode content has been added to the game.
Fix 225 – A new sidequest called "Pop Quiz Wizard" has been added to Arlon.
Fix 226 – Weak Walls have been included into the game, but unlike LoQOII, they can also appear outdoor now.
Fix 227 – A new area has been added to the Imperial Castle in Colussia, a balcony behind the throne room.
Fix 228 – The dice gambles have gone through a minor improvement with starting up and closing the games.
Fix 229 – The "Fruit Basket" scebe didn't displayed correctly in Eastern Edition, this has been corrected.
Fix 230 – Colussia, Nillia Woods, Crimson Forest and Heaven's Fate has gotten new, original battle backgrounds.
Fix 231 – A few character specific trading card collections in the Encyclopedia were listed at Laquadia, this has been fixed.
Fix 232 – Escaping battle during a Legendary Monster battle had the old battle music return, this is no longer the case.
Fix 233 – Two new locations has been added, Castle Warrengard and Island of Mist.
Fix 234 – Additional, new battle backgrounds has been added to sewer, mine and earth cave areas.
Fix 235 – A new way of unlocking illustrations has been added to the game in form of pilgrimage altars.
Fix 236 – Grassland Road had one of its areas slightly tweaked to include a new cave.
Fix 237 – Three new music tracks has been added to the game.
Fix 238 – Two new Legendary Monsters has been added to the game.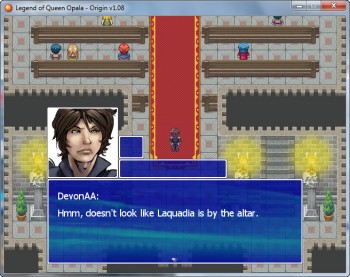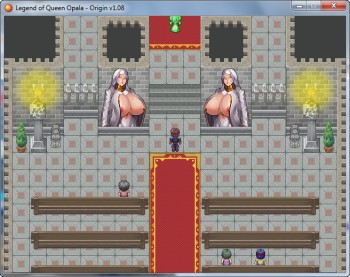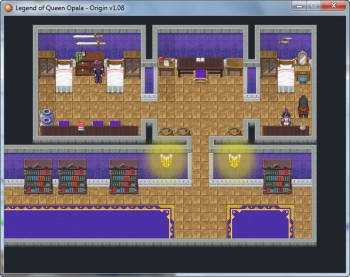 Download file – 500.0 MB
Download file – 331.9 MB

Sorry! Keep2Share.cc FORBIDDEN EXTREME CONTENT GAME