Legend of Queen Opala – Origin Episode 1 [Beta Ver.1.09] (GabeWork)
Adult Porn-Game
NFO
Update: 24,October 2016
Genre: RPG, Adventure, Group sex, Oral, Anal
Censorship: None
Developer / Publisher: GabeWork
Platform: PC / Windows
Publication Type: Original (licensed)
Version: BETA 1.09
Language: English
Updates and Glitches/Bugs Fixes – V. 1.09
Fix 213 – A new full scene has been added and can be triggered in Colussia after finishing the High Lord Gathering event.
Fix 214 – Enemy fade out after a victorious battle has been updated to better fit the overall lore of the LoQO universe.
Fix 215 – The sprint button has been tweaked to be far more responsive and less sensitive.
Fix 216 – An alternative Beastman Mode has been added to the game.
Fix 217 – All songs have been replaced by a brand new and original soundtrack composed specifically for LoQO:O.
Fix 218 – The opening for the game has been remade to feel a bit more cinematic.
Fix 219 – The process after using the Orb of Restoration has been trimmed down to go much faster.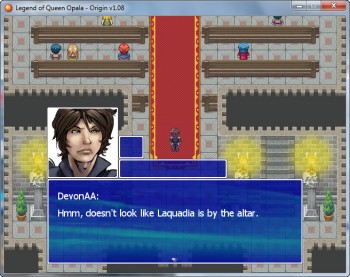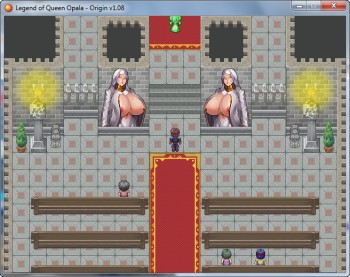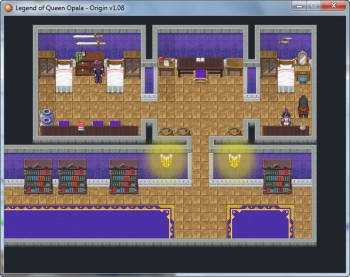 Download file – 500.0 MB
Download file – 286.4 MB

Sorry! Keep2Share.cc FORBIDDEN EXTREME CONTENT GAME