Legend of Queen Opala – Origin Episode 1 [Beta Ver.1.08] (GabeWork)
Adult Porn-Game
NFO
Update: 16 August 2016
Genre: RPG, Adventure, Group sex, Oral, Anal
Censorship: None
Developer / Publisher: GabeWork
Platform: PC / Windows
Publication Type: Original (licensed)
Version: BETA 1.08
Language: English
Updates and Glitches/Bugs Fixes – V. 1.08
Fix 206 – Additional storymode content has been added to the game.
Fix 207 – The main Trading Card menu has been updated with a second page for more available females.
Fix 208 – Kythe now also has a small selection of emoticons to go with his barks, growls and whines.
Fix 209 – Access to the other side of the River Checkpoint is now unlocked through natural story progression.
Fix 210 – The High Lord Gathering arc has gone through a few small tweaks to improve on the dialogues.
Fix 211 – The Encyclopedia now lists all the new monsters and locations introduced with Arlon Farmlands.
Fix 212 – The Journal has been updated to list the newer characters properly and show their graphics.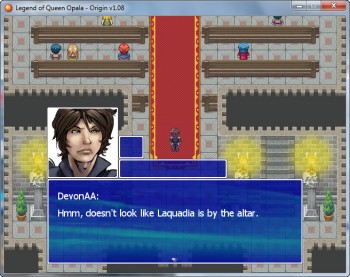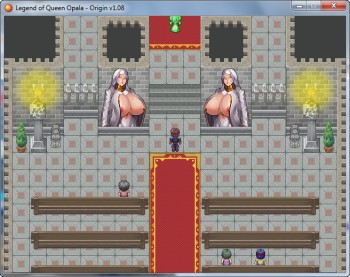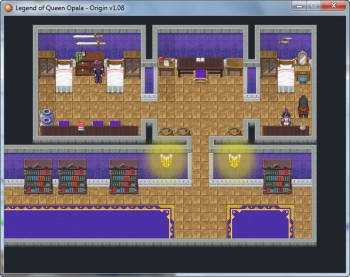 Download file – 400.0 MB
Download file – 168.0 MB