Lancaster Boarding House – Version 1.5 [Daniels K]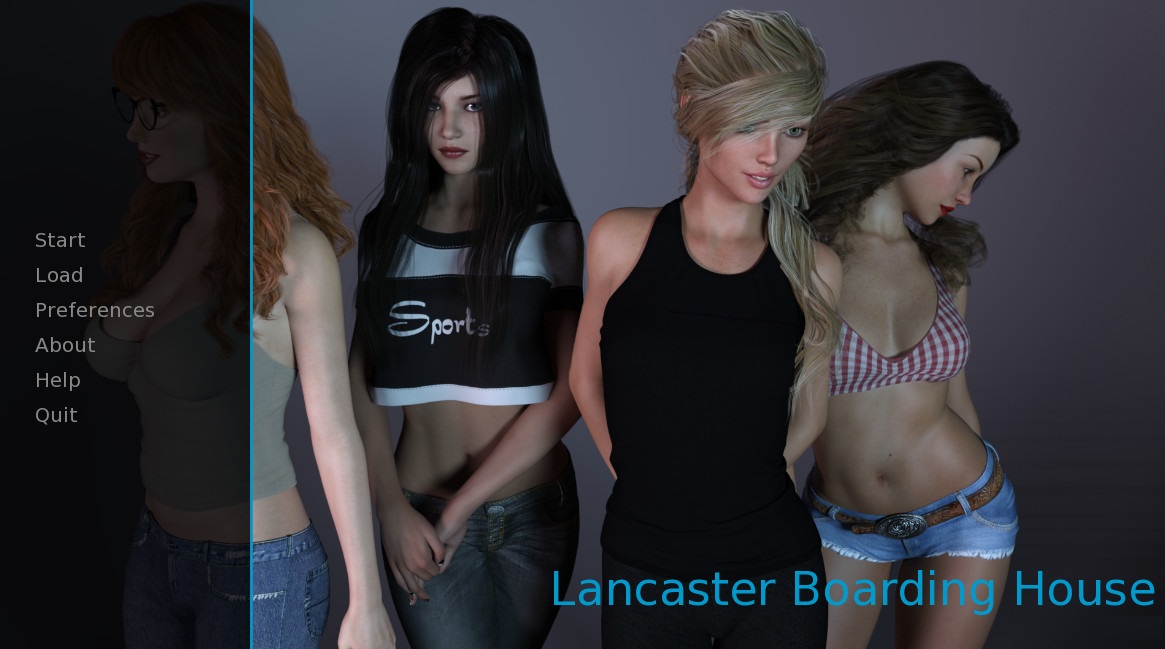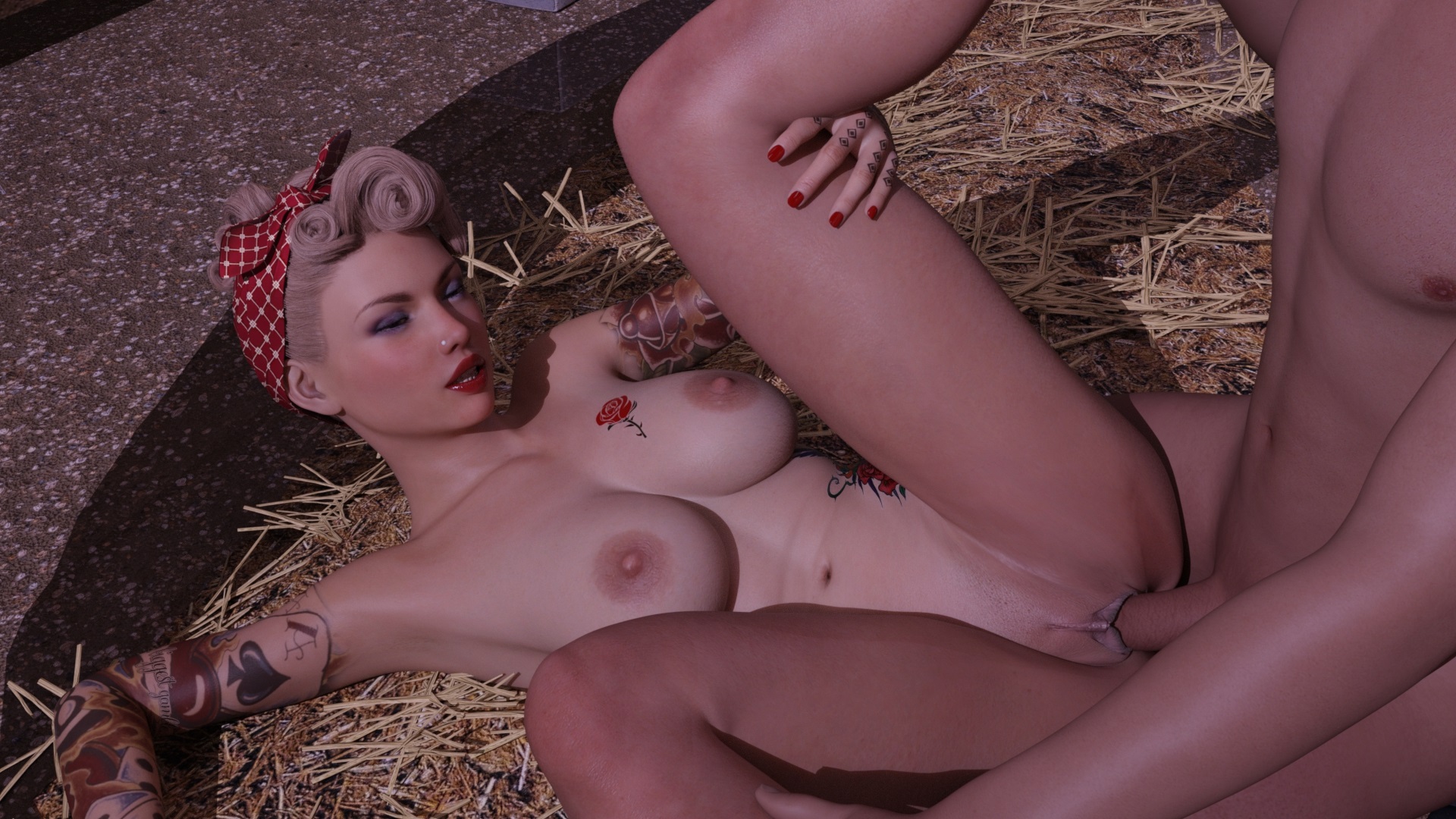 Adult Porn-Game
NFO
Updated: 16-August -2018
Genre: All sex, Daniels K, Male Protagonist, School, Romance,3DCG,Adult Game,Porn Game
Censorship: None
Developer/Publisher: Daniels K
Version: 1.5 + Walkthrough​
OS: Windows
Language: English
Size: 2.07 GB
Description:
The game places you in a Boarding House somewhere in the US along with other young adults and faces you with different choices that steer the direction of the game. Depending on your choices you can live a love story with any of the girls or you can outsmart everyone and live with more than one in secret. From romance to various fetishes, voyeur, group "interactions" and more, the decision is in your hands. The summer is long and there are a lot of girls around… Some might be more than they seem… Learn their secrets and see which one matches your own desires.
​
Change-Log: v1.5
– 170 new HD images
– 1 video animated scene
– Get to know Lisa better and help her out
– Sex scenes including normal, oral, anal, a threesome
– Finally an Abigail scene, I know a lot of you were waiting for it, this is just the beginning!
– Story progression and more!

Lancaster_Boarding_House_1.5_-_Download.part1.rar
Lancaster_Boarding_House_1.5_-_Download.part2.rar
Lancaster_Boarding_House_1.5_-_Download.part3.rar

Lancaster_Boarding_House_1.5_-_Download.part1.rar
Lancaster_Boarding_House_1.5_-_Download.part2.rar
Lancaster_Boarding_House_1.5_-_Download.part3.rar