High School Of Succubus [Build 30 March 2018] [Two succubi]
Adult Porn-Game
NFO
Updated: 30,March , 2018
Genre: Female Protagonist, Corruption, Masturbation, Two succubi,2DCG, Fantasy, Animated,Adult Game,Porn Game
Censorship: None
Developer/Publisher: Two succubi
Version: Build 30 March 2018
OS: Windows & Mac
Language: English
Description:
You are the succubus and you have a task to corrupt your target to complete the course. The start of the game is a visual novel type but then it changes. Our game is not a typical visual novel so you will need to manage time, work, study and obviously corrupt main character and the others. We have clothing system, shops, and corruption based events and some of them have animations.
Build 30-03-18 Patreon
For patron update we have 4 new events.
(Little tips) Visit sexshop and after event with Ash don't forget to visit work without bra.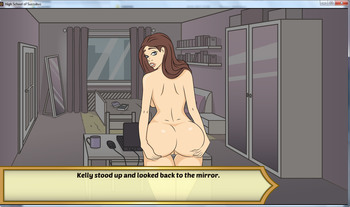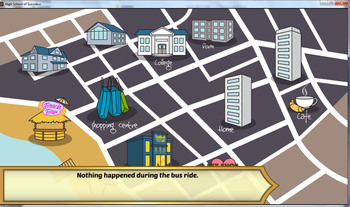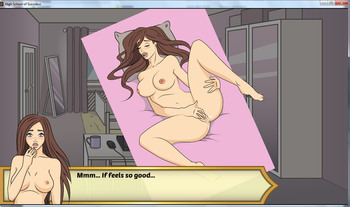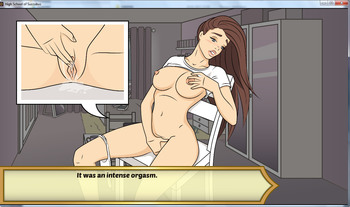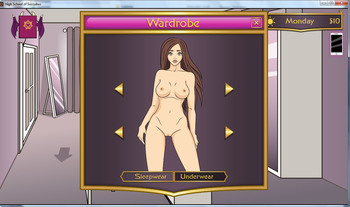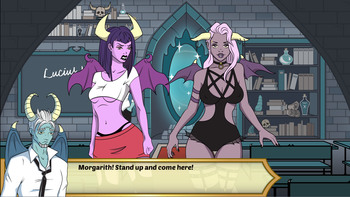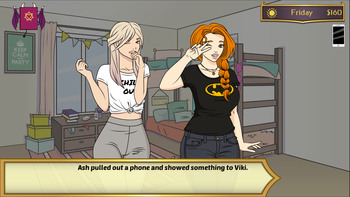 Download or WATCH ONLINE – 156.6 MB

Download or WATCH ONLINE – 156.6 MB