Hentai High School+  [version 1.9.4]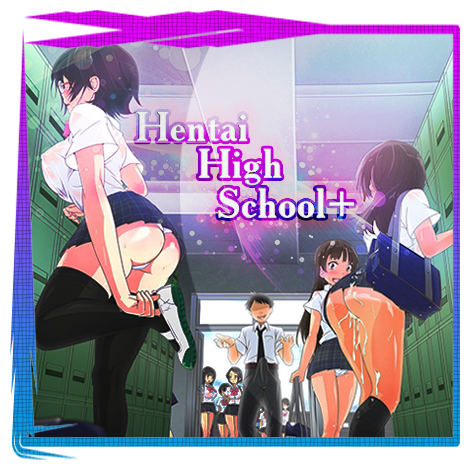 Adult Porn-Game
NFO
Updated: 17-May-2018
Genre:ADV, SLG, Anal, Animation, BDSM, Corruption, Footjob, Futanari, Hypnosis, Mind Control, Public, Student, Incest, Trap, Yaoi, Yuri
Censorship: No/Yes (Some censorship in some pics)
Developer / Publisher: henthighschool
Platform: PC / Windows
Version : 1.9.4
Language: English
Size: 990 MB
Overview:
You are a new headmaster in a school. Your main task is to try to bring students up to a maximum stage of depravity. To do this you will have to convince the PTA to agree on changes that through time will help you achieve this goal. Several quests exist to help you achieve your goal.
Instructions:
Unzip 1.9.3 into a folder like "extract to 'HHS+ 1.9.3-1991-Release'".
Then unzip 1.9.4 into the 1.9.3 folder. Or unzip and then drag the files into the 1.9.3 folder.
If it asks you to overwrite files, it's being done correctly. Let it overwrite the files!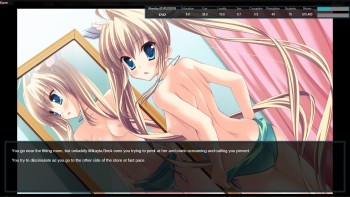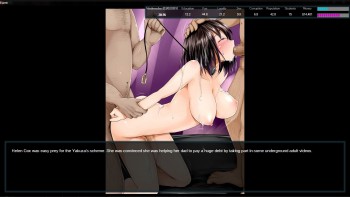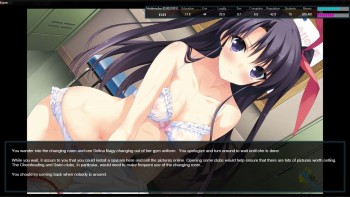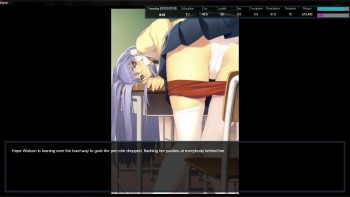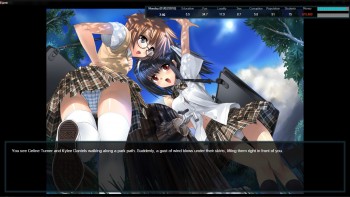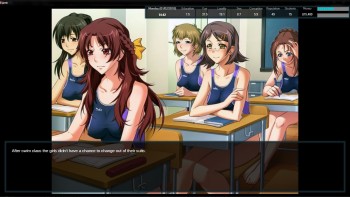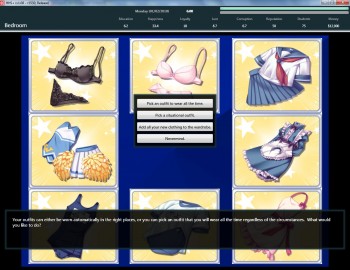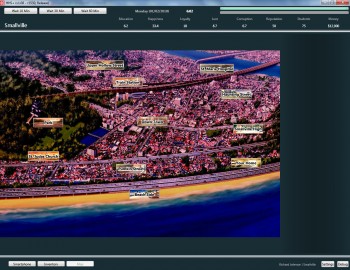 Hentai_High_School v1.9.4_Hentaihighshool.part1.rar
Hentai_High_School v1.9.4_Hentaihighshool.part2.rar

Hentai_High_School v1.9.4_Hentaihighshool.part1.rar
Hentai_High_School v1.9.4_Hentaihighshool.part2.rar