Goddess of Trampling – Version 0.77 (FWFS)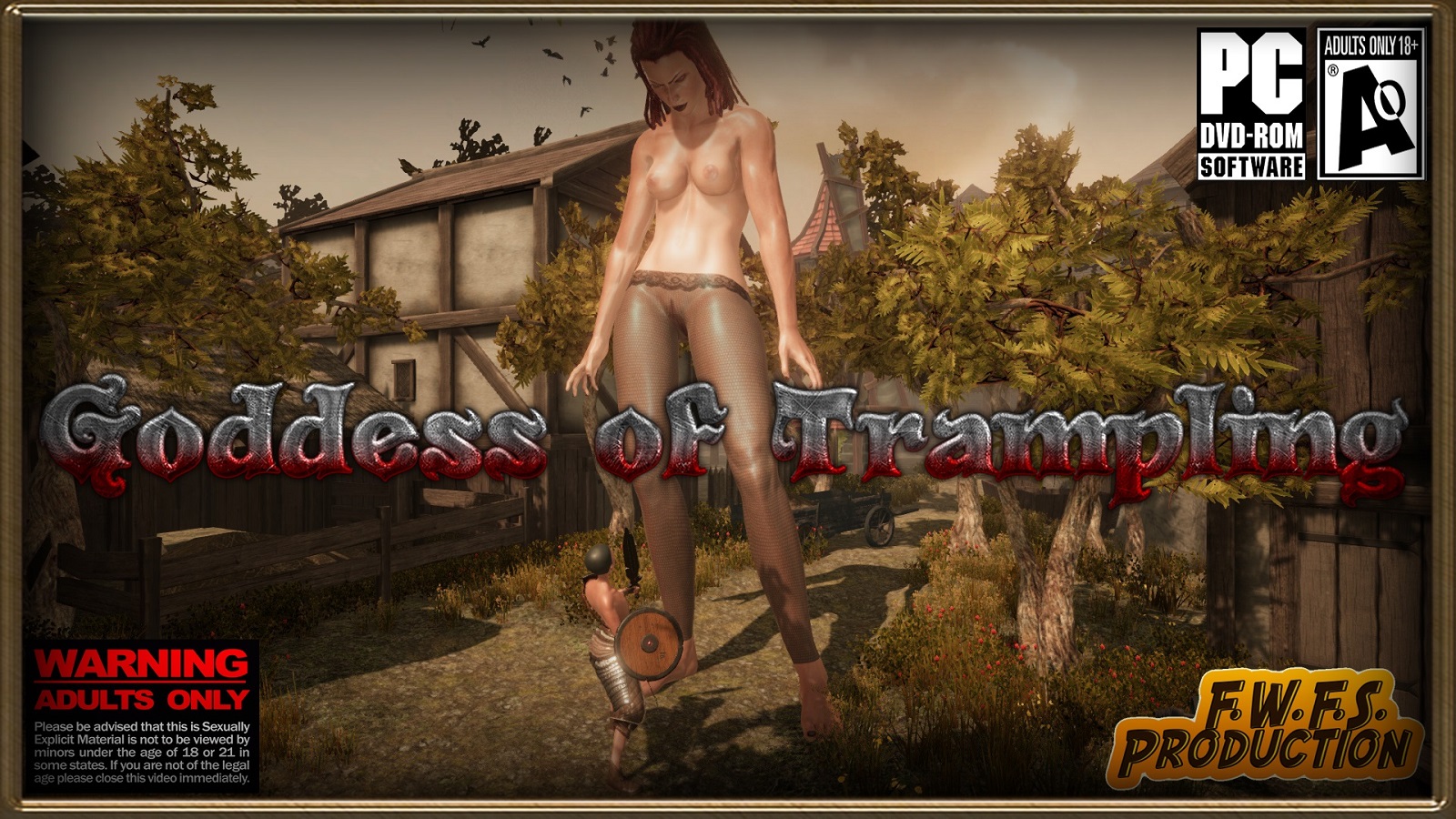 Adult Porn-Game
NFO
Updated: 06-September-2018
Genre: 3d, Face Sitting, Big assa,dventure, combat, groping, male domination, male protagonist,
Censorship: None
Developer/Publisher: FWFS
Version: 0.77
Platform: PC / Windows
Language: English
Size: 947 MB
Description:
Hi, I am a professional video game producer and love fetish content in video games. I'm planning on making one of the biggest fetish project 'Goddess of Trampling Video Game'. But you know life is hard and bills have to pay and it takes a lot of time and resources to make a game of this quality.
In that state, I need your support to make that dream game come true. and your support will not be unrequited, You will be able to experience the game in every new version. Already one playable version available for patrons.
About The Game:
Semi-God Perseus is about to save humanity from Hela the Goddess of Torture but there is a lot of challenge awaits him. either Perseus will defeat Hera or the humanity will be crushed under her feet.
This Game Features:
– Mighty Goddess and Mistress enemies
– Face and Throat Standing
– Face Sitting
– Smothering
– Trampling
– Crushing
– Pissing
Goddess of Trampling v0.77 Patch Notes:
Jeanna's [Light Armor] skin added in shop.
Bass sound effects has been greatly improved. Play with high bass and feel The Soul Breaker's might!
Some animations has been improved.
Game performance has been improved.
Overall graphics has been slightly improved.
New playable character Princess Andromeda coming in next update.
Giantess Warlord Jeanna, The Soul Breaker
New Skills:
[Into the Goddess shoes](Insole) Jeanna loves pressing the life out of little worms.
[Smelly Grave](Insole Death Move) Jeanna feels her weight press the life from your broken body in her smelly shoes. Perseus's skeleton will lie in the Goddess shoes forever .
[Bleed For Me] Giantess Jeanna and Warrior Princess's deathly combined attack causes you [Bleeding].
[Bleeding] You get extra bleed damage every time you take hit. [Cure] can heal that wounds.
Knowing Bugs;
Some small sound files are missing. Will be adding in next update.
If you found any bugs, report to your Goddess immediately.
You should not login to the previous versions from the version 0.61a otherwise you will lose your saving files. You will be ableto access from here if you want to back up your saving files.C:\Users\User Name \AppData\LocalLow\FWFS\Goddess of Trampling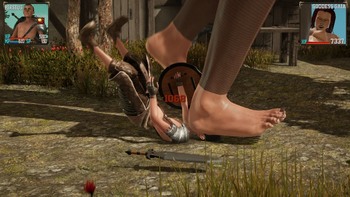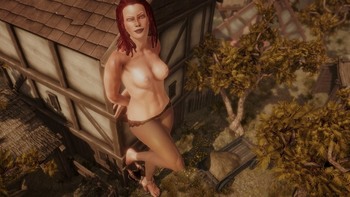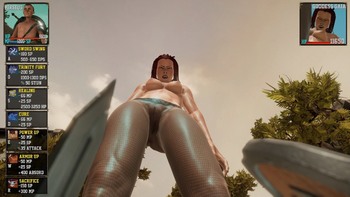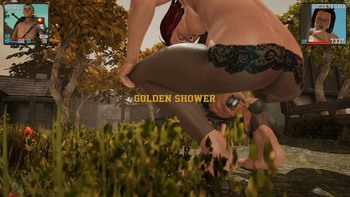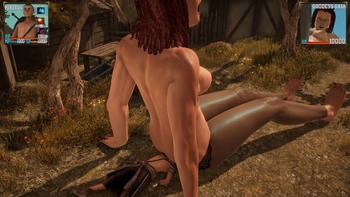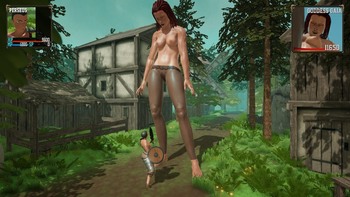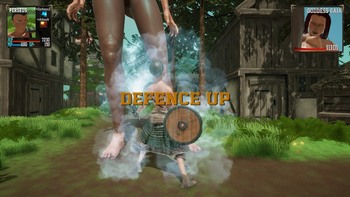 Goddess_of_Trampling_-__Version_0.77__FWFS_.part1.rar
Goddess_of_Trampling_-__Version_0.77__FWFS_.part2.rar

Goddess_of_Trampling_-__Version_0.77__FWFS_.part1.rar
Goddess_of_Trampling_-__Version_0.77__FWFS_.part2.rar