Goddess of Trampling – Version 0.71 (FWFS)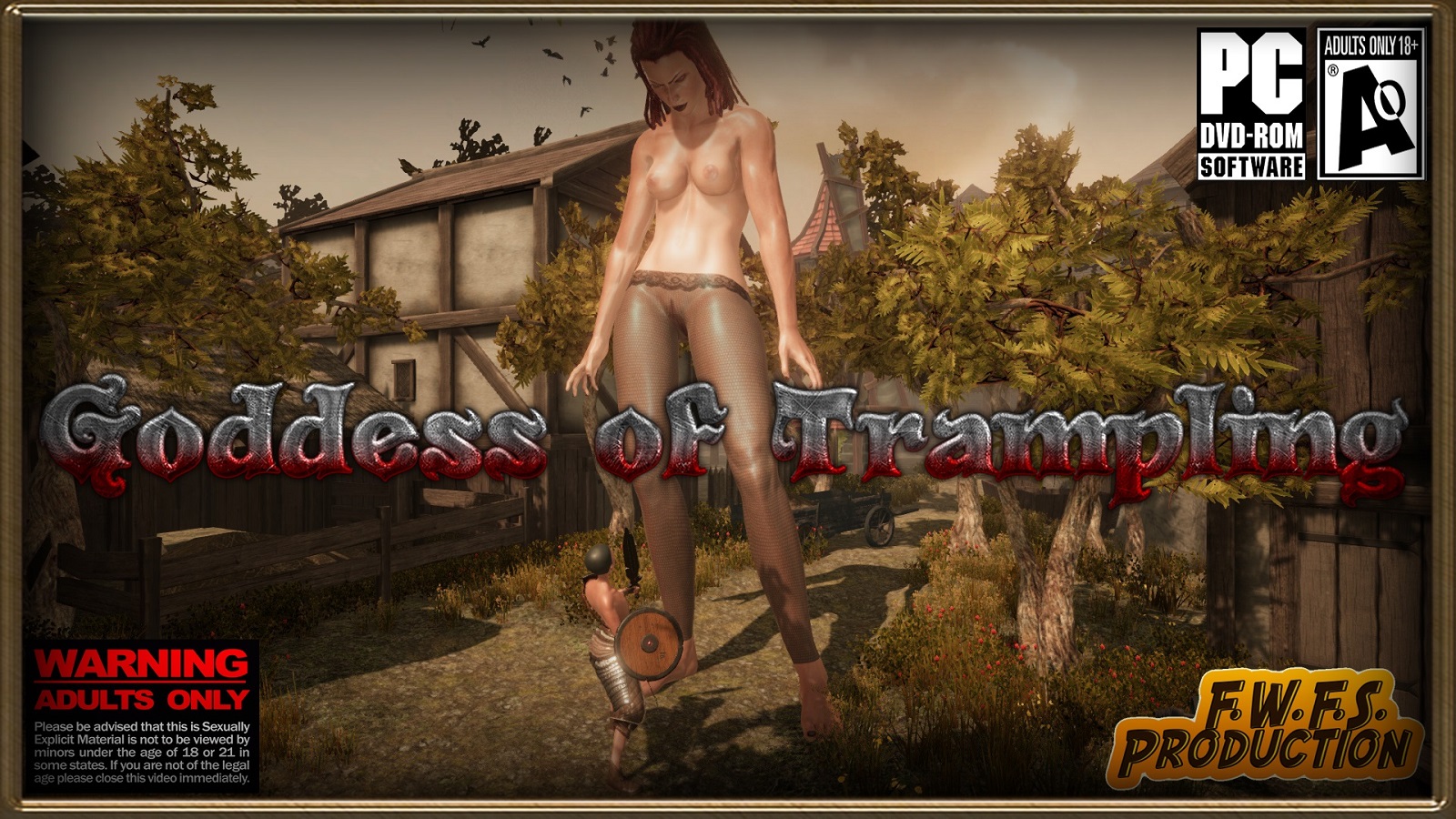 Adult Porn-Game
NFO
Updated: 16-August-2018
Genre: 3d, Face Sitting, Big assa,dventure, combat, groping, male domination, male protagonist,
Censorship: None
Developer/Publisher: FWFS
Version: 0.71
Platform: PC / Windows
Language: English
Size: 2.28 GB
Description:
Hi, I am a professional video game producer and love fetish content in video games. I'm planning on making one of the biggest fetish project 'Goddess of Trampling Video Game'. But you know life is hard and bills have to pay and it takes a lot of time and resources to make a game of this quality.
In that state, I need your support to make that dream game come true. and your support will not be unrequited, You will be able to experience the game in every new version. Already one playable version available for patrons.
About The Game:
Semi-God Perseus is about to save humanity from Hela the Goddess of Torture but there is a lot of challenge awaits him. either Perseus will defeat Hera or the humanity will be crushed under her feet.
This Game Features:
– Mighty Goddess and Mistress enemies
– Face and Throat Standing
– Face Sitting
– Smothering
– Trampling
– Crushing
– Pissing
Goddess of Trampling v0.71:
Giantess Warlord Jeanna, The Soul Breaker
New Skills:
[Slave Training] Every beat of Jeanna leave streak in your soul. These streaks accumulates at Broken Soul Bar.
[Broken Soul Bar] However you will be able to use your abilities less if the Broken soul bar gets increased.
[Learn Your Place] You are vulnerable when your soul was broken. When this happens, Jeanna The Soul Breaker will remind you where you belong to.
[Submit to Divine Ass] (Anal Vore) The Soul Breaker's Divine Ass may be the last thing you'll see in this your pathetic life.
[Abyss of the Giantess](Vore Death Move) Perseus's skeleton will lie in the Abyss of the Giantess forever or next poo.
[Dirt Beneath Feet](Full Weight Trample) Frost Witch and Jeanna's the deadly combination attack.
[Perish Beneath Soles](Face Crushing Death Move) None survive The Soul Breaker's feet! Especially the small faces of slaves.
Coming in next update:
[Into the Goddess shoes](Insole) Jeanna loves pressing the life out of you worms.
[Smelly Grave](Insole Death Move) Jeanna feels her weight press the life from your broken body in her smelly shoes.
[Bleed For Me] Will you ?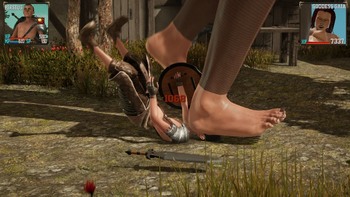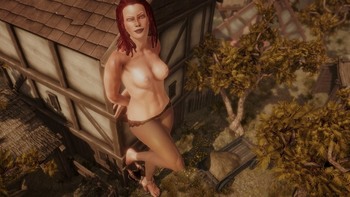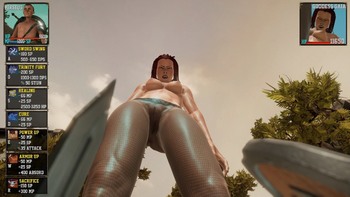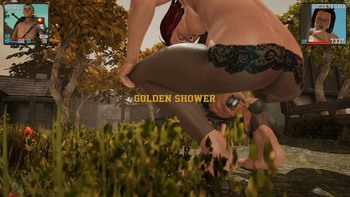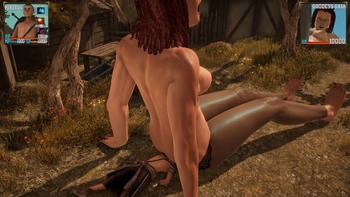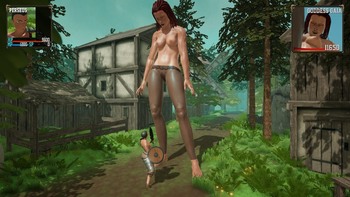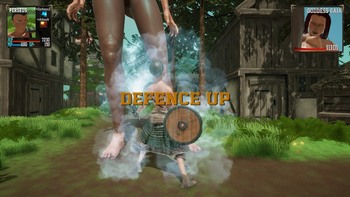 Goddess_of_Trampling__v0.71___FWFS__.part1.rar
Goddess_of_Trampling__v0.71___FWFS__.part2.rar
Goddess_of_Trampling__v0.71___FWFS__.part3.rar

Goddess_of_Trampling__v0.71___FWFS__.part1.rar
Goddess_of_Trampling__v0.71___FWFS__.part2.rar
Goddess_of_Trampling__v0.71___FWFS__.part3.rar