Goddess of Trampling v0.41 (FWFS)
Adult Porn-Game
NFO
Updated: 15-June-2018
Genre: 3d, Face Sitting, Big ass
Censorship: None
Developer/Publisher: FWFS
Version: 0.41
Platform: PC / Windows
Language: English
Size: 1.18 GB
Description:
Hi, I am a professional video game producer and love fetish content in video games. I'm planning on making one of the biggest fetish project 'Goddess of Trampling Video Game'. But you know life is hard and bills have to pay and it takes a lot of time and resources to make a game of this quality.
In that state, I need your support to make that dream game come true. and your support will not be unrequited, You will be able to experience the game in every new version. Already one playable version available for patrons.
About The Game:
Semi-God Perseus is about to save humanity from Hela the Goddess of Torture but there is a lot of challenge awaits him. either Perseus will defeat Hera or the humanity will be crushed under her feet.
This Game Features:
– Mighty Goddess and Mistress enemies
– Face and Throat Standing
– Face Sitting
– Smothering
– Trampling
– Crushing
– Pissing
Goddess of Trampling v0.41 Patch Notes:
Gold currency added.
You will earn some gold when you beat the Goddesses every time.
Your save data can be used every next updates and the store will be available soon with lots of awesome stuff.
Start collecting your golds.
Overall graphics improved.
Game performance has been improved.
GODDESS GAIA New Skills: [Fart] (True Believer hotpocketshogun's wish) The Goddess can fart into your mouth while she sits on your face and it causes [Fart Sickness].
[Fart Sickness] You can't heal yourself when there are Goddess farts in your lungs. [Melting] The Goddess's bite makes you melt.
Escape her mouth before too late.
Changes:
[FaceSitting] Damage reduced slightly.
[Fullweight Trampling] Damage reduced slightly.
[Bites] Damage reduced slightly.
[Heels] Heeled shoes are visible but wait next update.
PERSEUS Changes: [Vore Struggle Heal] Now gives 50 SP (was 25)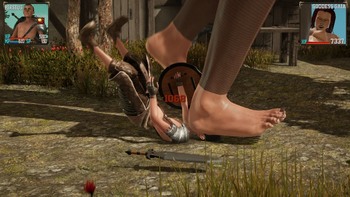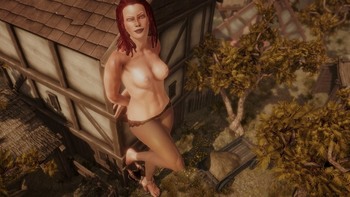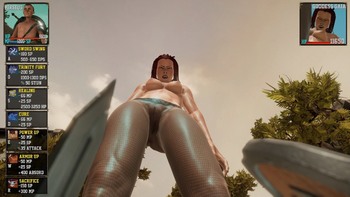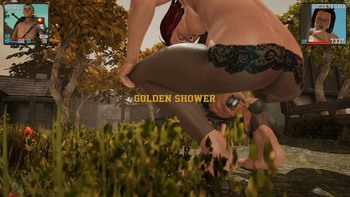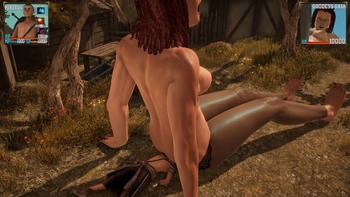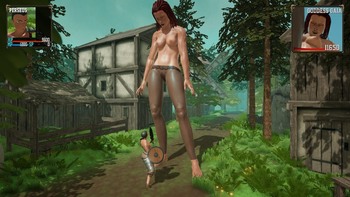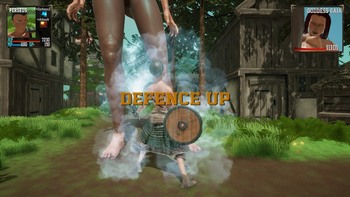 Goddess_of_Trampling_v0.41_FWFS.part1.rar
Goddess_of_Trampling_v0.41_FWFS.part2.rar

Goddess_of_Trampling_v0.41_FWFS.part1.rar
Goddess_of_Trampling_v0.41_FWFS.part2.rar