Gates The Opening – Version 0.13 + Walkthrough [Dede Kusto]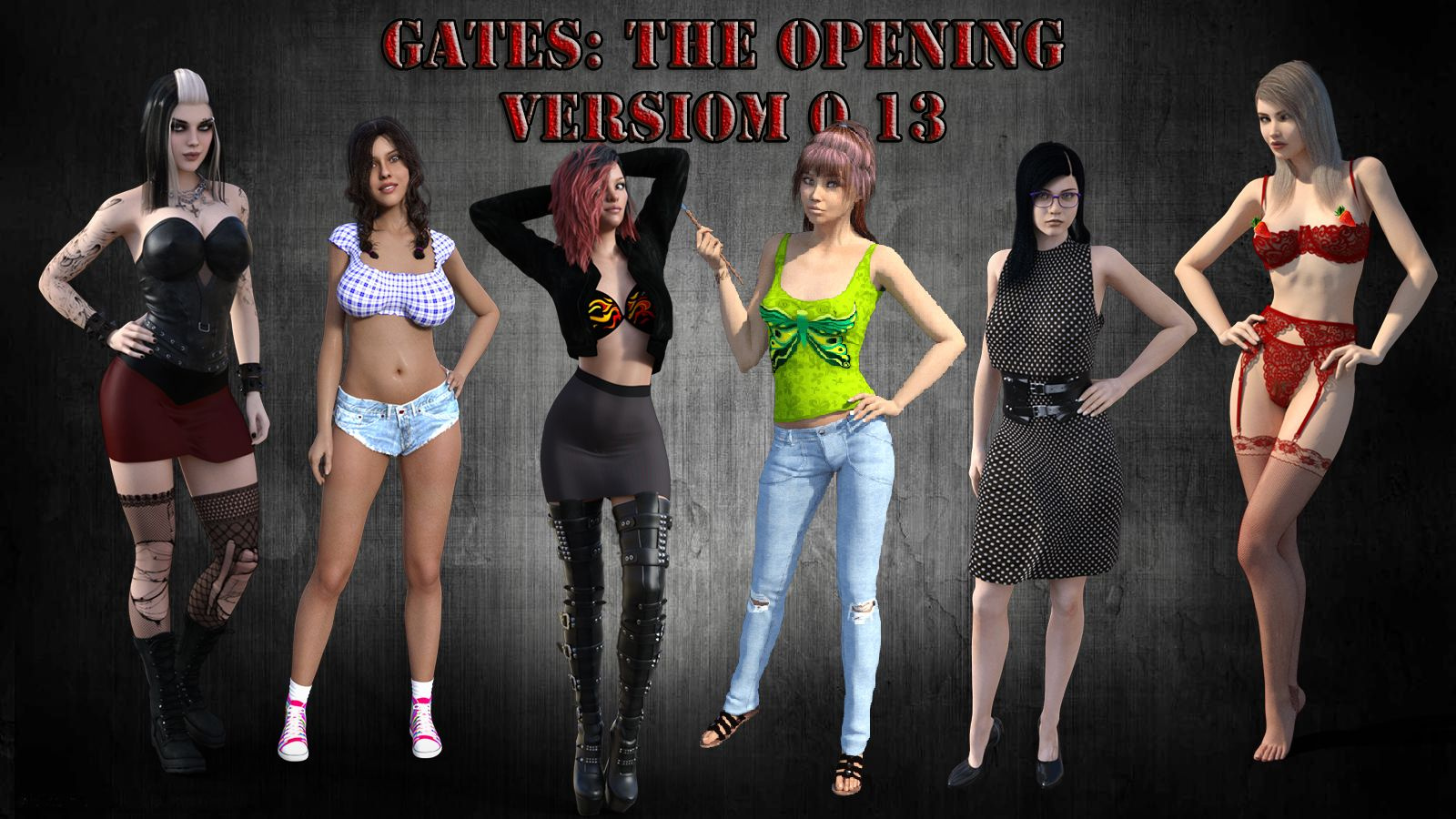 Adult Porn-Game
NFO
Updated: 05-May-2018
Genre: RPG, 3DCG,All sex,Big tits,Dede Kusto,Patreon Games,Big Boobs, Big Dick
Censorship: None
Developer / Publisher: Dede Kusto
Platform: PC / Windows
Version: 0.13 + Walkthrough + Save + Extras
Language: English
Description:
The protagonist is a 25 years old male character whose name is Sam Adams. He will start working as a literature teacher at the Gates High School right after the intro of the game. You can also work as a part time waiter in a local medieval themed inn. More part time job oppurtunites will appear as the game progress. There is a whole city waiting for you to discover!
Changelog v0.13
+4 new events including characters:
Kari,
Grace,
Lilia,
Ulya,
Madison
and Carmina (guest character)
Bug fixes and improvementskjdlk
lol, kidding. Didn't fix or improve a thing. It's the same shit with more tits and drama as usual.
Two episodes left now.

Gates_The_Opening_Version_0.13_Dede_Kusto.part1.rar
Gates_The_Opening_Version_0.13_Dede_Kusto.part2.rar

Gates_The_Opening_Version_0.13_Dede_Kusto.part1.rar
Gates_The_Opening_Version_0.13_Dede_Kusto.part2.rar