Farmer's Dreams [Release 8] [June] [MuseX]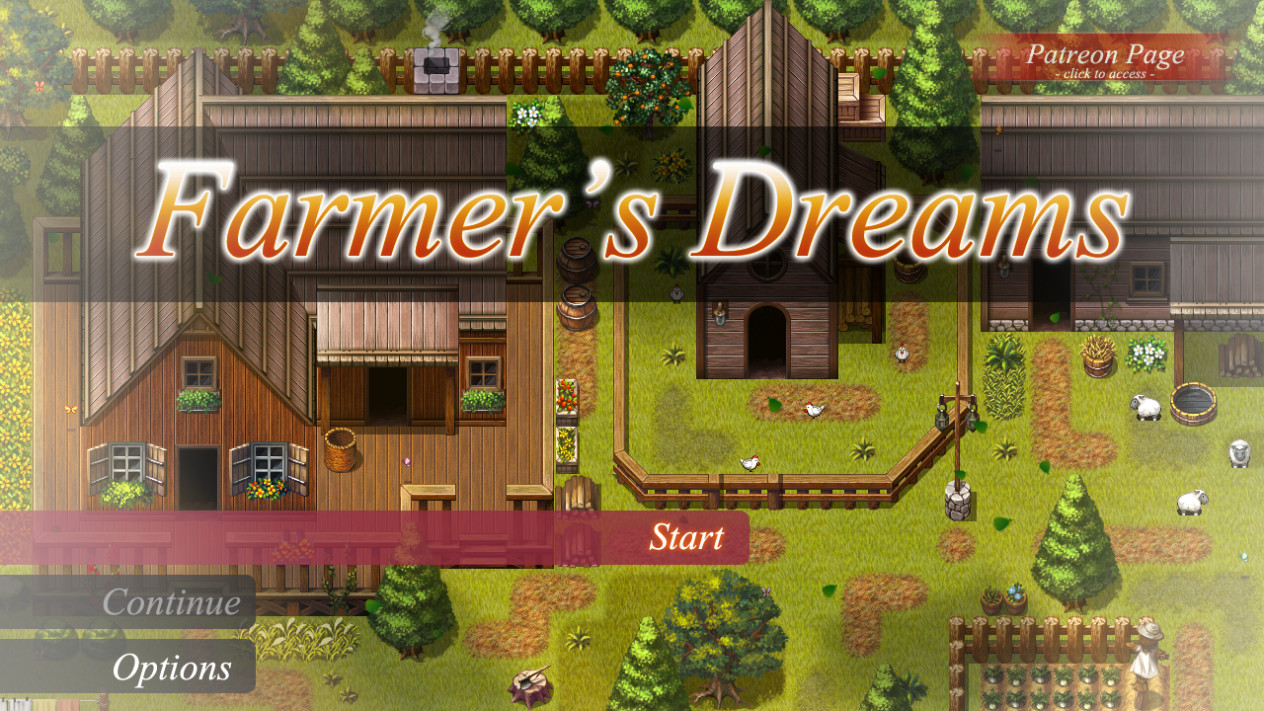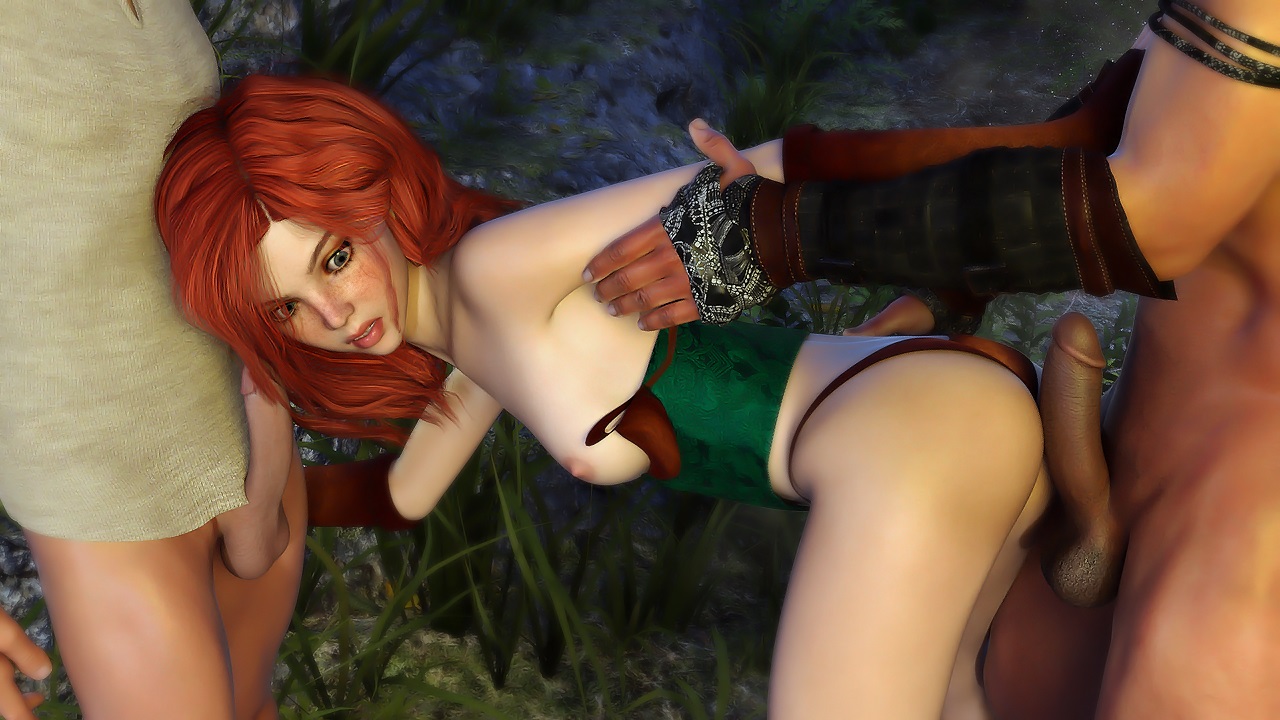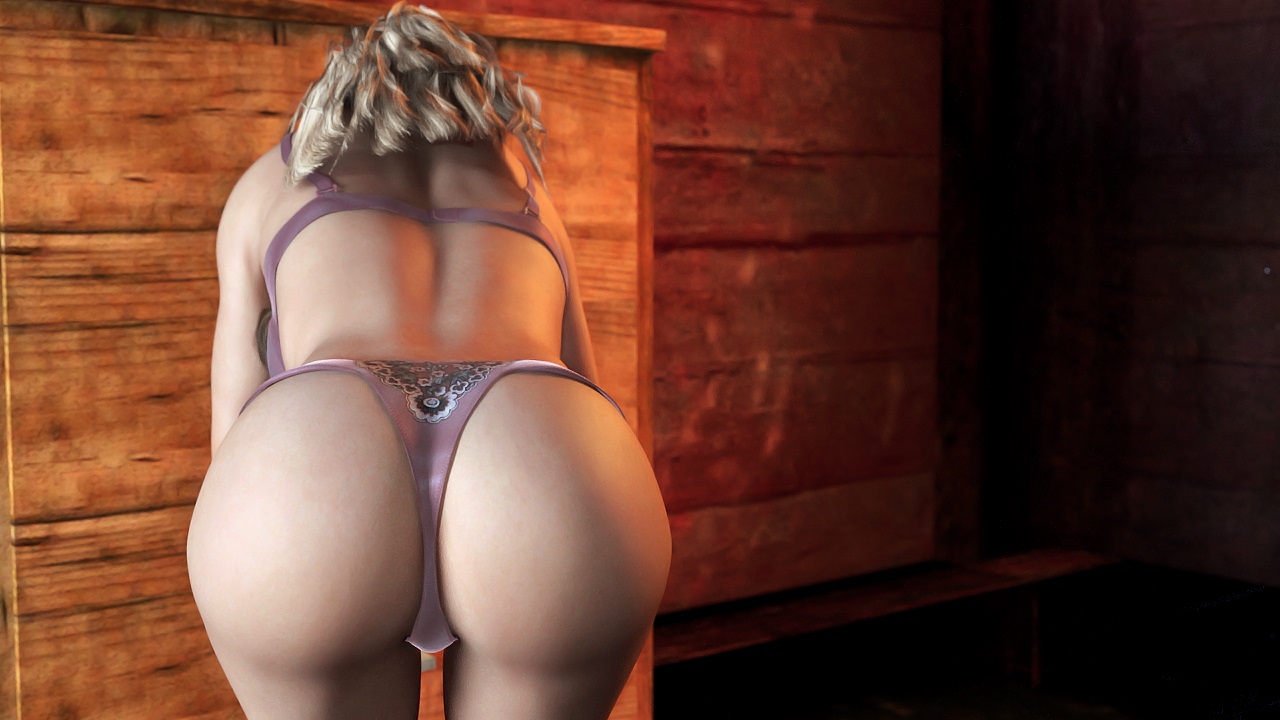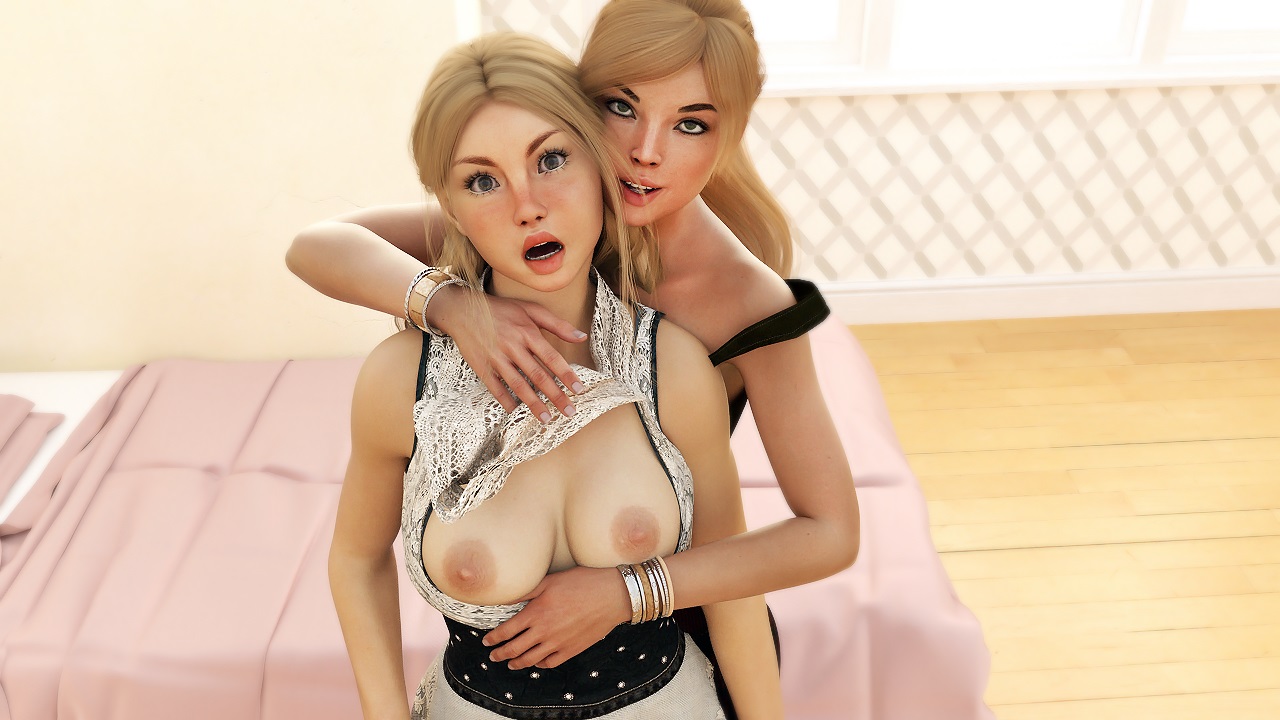 Adult Porn-Game
NFO
Updated: 20-June-2018
Genre: RPG, 3DCG, Fantasy, Corruption, Adult Game,Porn Game, MuseX Patreon,Voyeurism, Blackmail
Censorship: None
Developer/Publisher: MuseX
Version: Release 8 + WALKTHROUGH +RPG Maker Save Edit
OS: Windows
Language: English
Size: 1 GB
Description:
In a fantasy world that combines medieval and modern elements, you are just a regular not so good farmer, but after a big storm that devastates your peaceful village, can you be the hero it needs? Rebuilding your father's farm will be harder than you think, specially with all the monsters and thieves walking around now, so grab a sword and… oh, wait, you don't know how to fight!
Change-Log:​
– 31 New CGs (2 scenes)
– Over 10.000 new words
– Ending of the Blue Flower story
– New animated and static conversation pictures for main characters and NPCs
How to get the new scenes:
Scene 1: Get drunk at the PUB party and accept the drinking challenge (lose). You need to be following the Honor Path and have at least 3 hearts with Evelyn.
Scene 2: Refuse or win the drinking challenge at the PUB party. To win you can't be too drunk and vale at least 2 points is Physicality. Accept Laura's invitation after it.

Farmers_Dreams__Release_8___June__MuseX.part1.rar
Farmers_Dreams__Release_8___June__MuseX.part2.rar

Farmers_Dreams__Release_8___June__MuseX.part1.rar
Farmers_Dreams__Release_8___June__MuseX.part2.rar