Fall of Ashenburg – Version 0.6 [Alteus]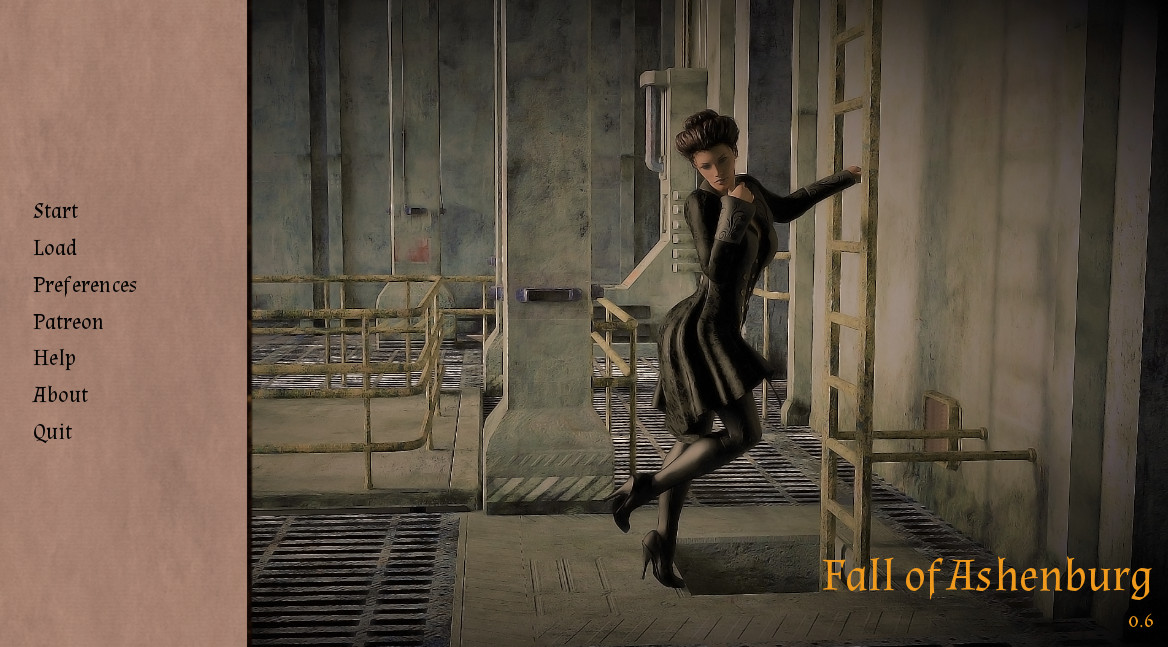 Adult Porn-Game
NFO
Updated: 15-June-2018
Genre: Lesbian, Group Sex, Femdom, Fantasy, Masturbation,Patreon Alteus, Male Protagonist, Corruption, Combat
Censorship: None
Developer/Publisher: Alteus
OS: Windows
Version: 0.6
Language: English
Size: 804 MB
Description:
The male protagonist is warrior who is unaware of his past. Awakened and forced by a mysterious dark entity he starts his perilous journey with a discovery of the small village of Ashenburg. The hamlet hides many secret, ancient magic, devious and lustful encounters. Can he unravels his past before his dark desires consume him?
That is something which remains to be seen…
Changelog: v0.6
Content
Story and scenes
Storyline progression, one new story and one optional scene.
New Dungeon Boss
Second dungeon boss, Lysh the Fallen can be unlocked during the story progression.
The fight offer three different challenge mode: Normal, Elite and Champion.
Normal difficulty is required for the story progression. Elite and Champion difficulties offer various additional rewards.
Merchant inventory
The amount of gold available for each merchant uses a new logic from now on:
If by the end of the day the merchant's purse is equal or below the 10% of its original size (so for example 50 in case it was 500 originally) then the merchant will return with a 500 gold larger purse in the next day (1000 in this example)
This is a cumulative bonus, so if by the end of the next day the purse will be 10% or below again (100 gold) then the following day it will grow with an additional 500 gold (1500) up till the maximum which is 2000 gold at the moment.
If by the end of any day the merchant's purse will stay above 10% then the bonus will diminish with 500 gold per day, down to the minimum (500 gold).
We found that this logic is the closest to a realistic approach where the merchants dynamically adapt to the actual demand of the player character.
Gameplay
Leveling
Level cap is increased to 6.
Abilities
New feature: Barrier
Barrier is an invisible shield which can absorb x amount of damage before dissipating. In addition, while the barrier is active the recipient is protected from all negative effects, such as dots or debuffs.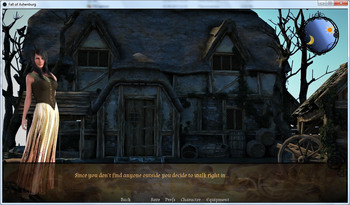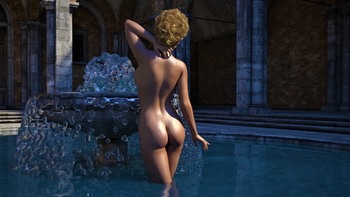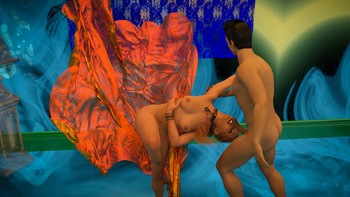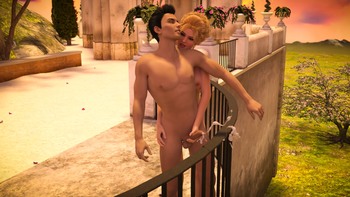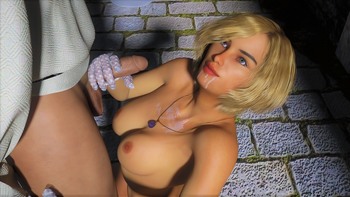 Fall_of_Ashenburg_-_Version_0.6__Alteus_.part1.rar
Fall_of_Ashenburg_-_Version_0.6__Alteus_.part2.rar

Fall_of_Ashenburg_-_Version_0.6__Alteus_.part1.rar
Fall_of_Ashenburg_-_Version_0.6__Alteus_.part2.rar