F.I.L.F. – Version V0.4.3 FULL Release [ICCreations] – Update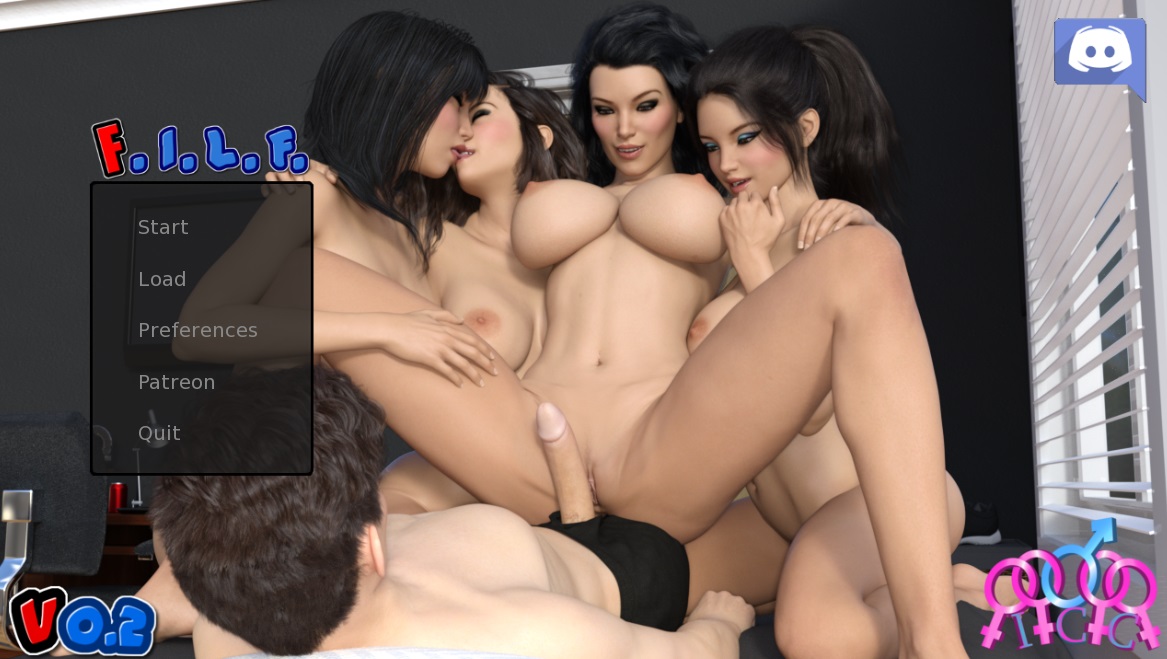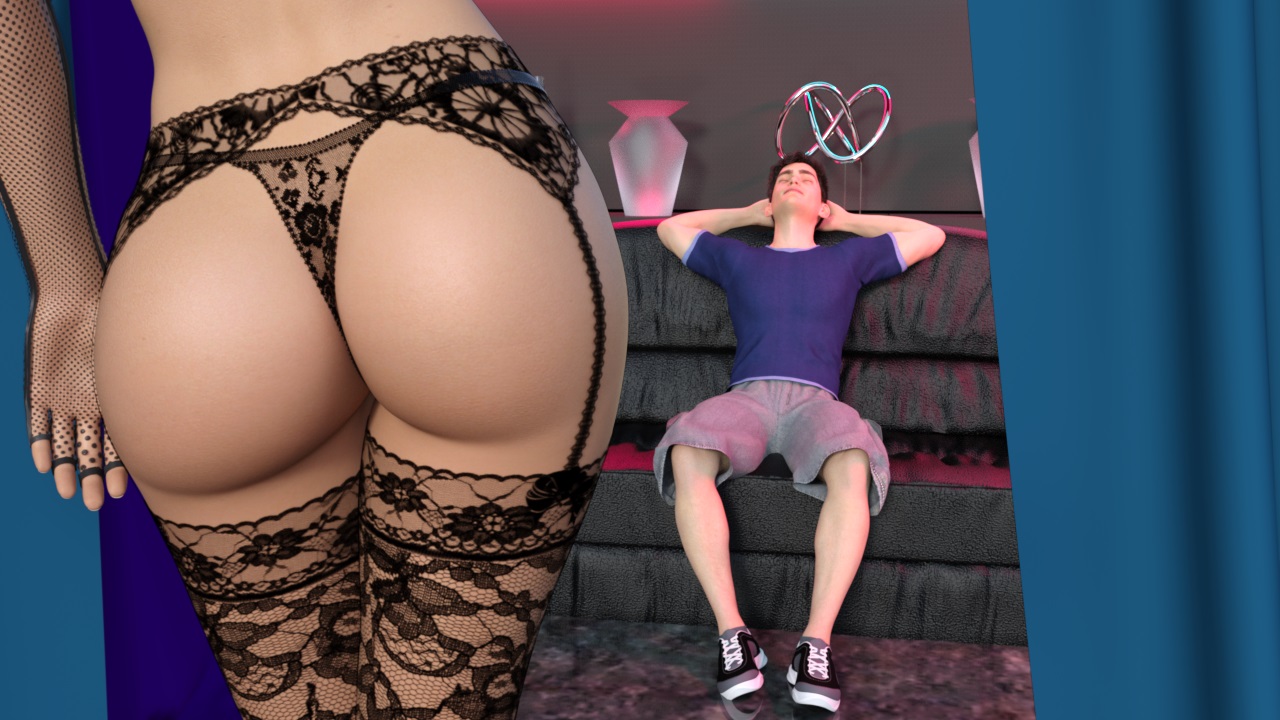 Adult Porn-Game
NFO
Updated: 31-May-2018
Genre: RPG, 3dcg, Milf, Incest, harem Adult Game,icceations,Porn Game
Censorship: None
Developer/Publisher: ICCreations
Version: V0.4.3 FULL Release + INC Patch + save
OS: Windows
Language: English
Size: 497 Mb
Description:
You the main character come home from a long time away. greeted by your mom and sister you come to find out your aunt and cousin have also moved into town!
Change-Log 0.4.3
Bugfixes
Change-Log V0.4.1
New scenes for Melissa, Aubrey and Courtney!
New location : Spa (Includes a job to obtain money)
Added character markers on the map to help show you where anyone is at all times (Excluding times where you must learn of their location and characters you've yet to meet)
Added in the second Sam render during her night scene
Gave the ability to view the two Melissa evening scenes at the same time if you meet both requirements
Some secret photos added (2 types in total)
Lowered the money cheat on the phone down to $100 (Now called allowance)
Melissa now answers her door at night (New Melissa scene)
Changes from Beta:
Added in the full rendered animation for Melissa
IMPORTANT NOTE: V0.3 saves are incompatible with this version! Below I have provided a save file that has the intro quests completed. I'll be looking for a way to make old saves compatible come V0.5.

F.I.L.F_-_Version_V0.4.3_FULL_Release.rar

F.I.L.F_-_Version_V0.4.3_FULL_Release.rar