F.I.L.F. V0.5.4 FULL Release [ICCreations]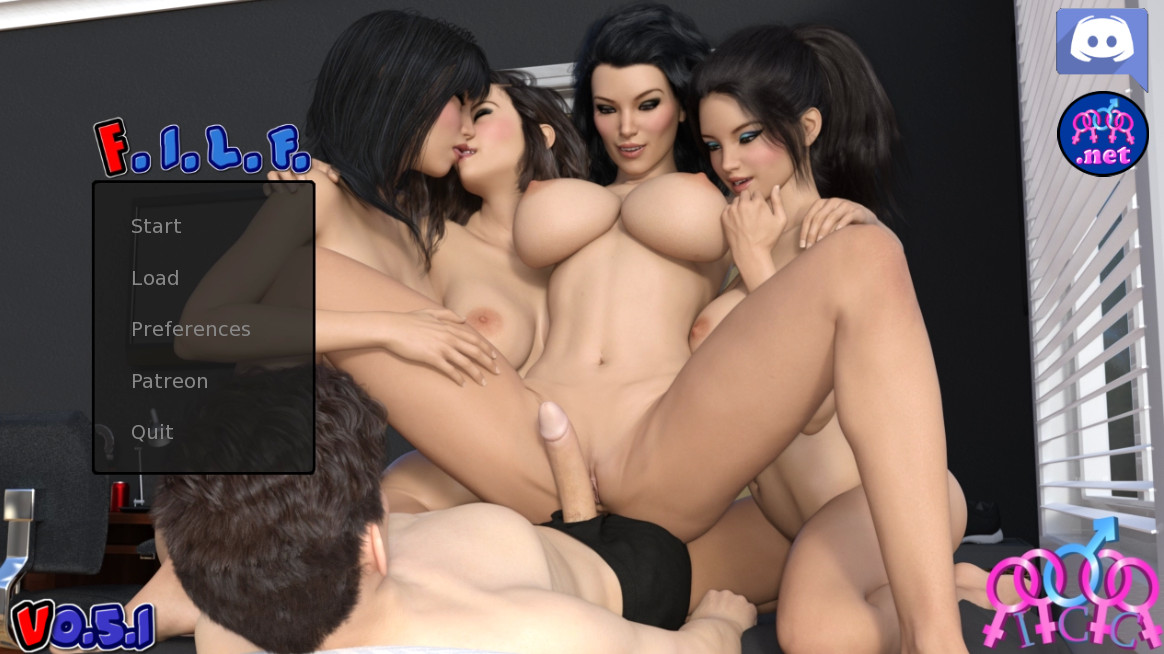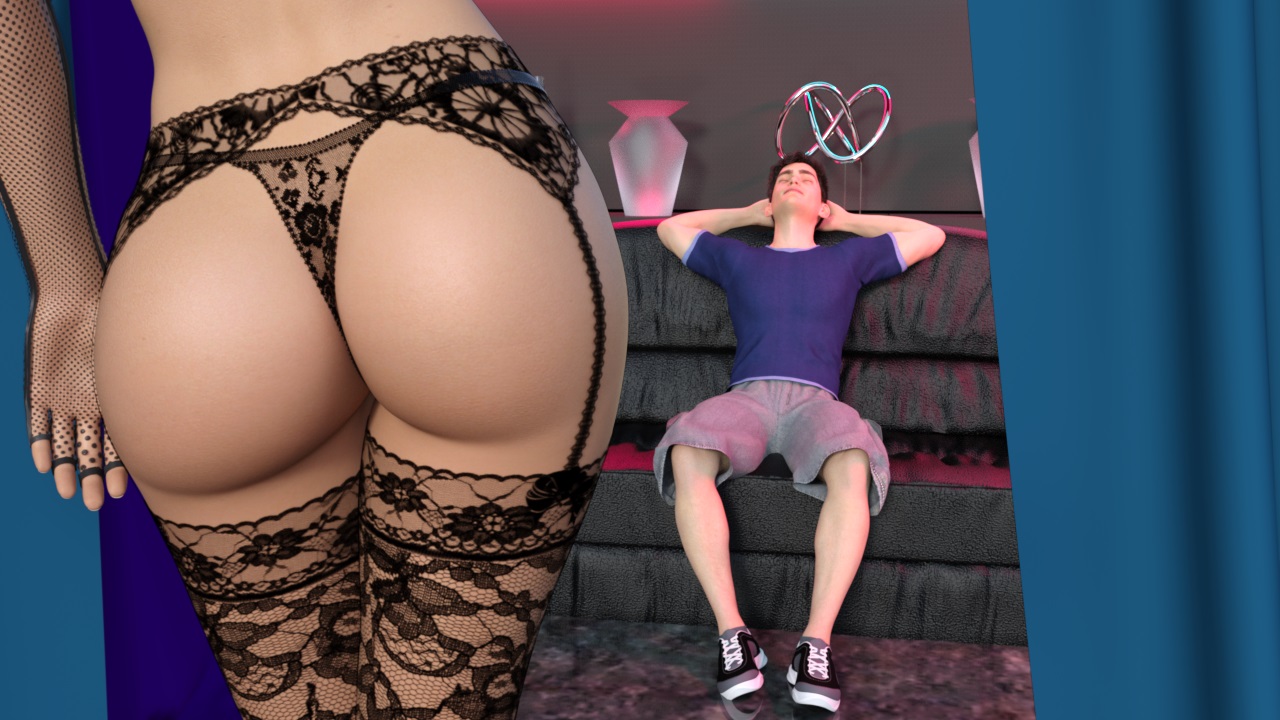 Adult Porn-Game
NFO
Updated: 30-June-2018
Genre: RPG, 3dcg, Milf, Incest, harem Adult Game,icceations,Porn Game
Censorship: None
Developer/Publisher: ICCreations
Version: V0.5.4 FULL Release + INC Patch + Save
OS: Windows
Language: English
Size: 603 Mb
Description:
You the main character come home from a long time away. greeted by your mom and sister you come to find out your aunt and cousin have also moved into town!
Change-Log V0.5.4
Removed the ability to use the bath before finishing the opening quest line. This made it possible to pass time, when you shouldn't be able to.
Changed the review section of the laptop to show a locked image on scenes that haven't been unlocked yet. This is to stop spoilers for first time players. – Added in animations to the imagination scene featuring Sam in your home bathroom.
Added a button to the laptop that gives you the opportunity to change the MC's name.
Added pictures and text to TWO different Cherry scenes to make it more clear of what her tattoo is.
Corrected many spelling/grammar mistakes

F.I.L.F._V0.5.4_FULL_Release_ICCreations.rar

F.I.L.F._V0.5.4_FULL_Release_ICCreations.rar