Evil Seeds by SythmanG [Full Version] Rpgmaker VX Ace H-Game
Adult Porn-Game
NFO
Year: 2014
Censorship: None
Genre: RPG, Adventure, 3DCG, All sex
Publisher: SythmanG
Version: Full
Language: English
Description:
Story:
The Young Farmer (player) is visited one day by an unknown
mysterious guy.
this man told him about his destiny.
an evil power comes to life in the form of a mighty villain.
This villain destroyed whole countries and sends his clones in the world to make
prisoners.
Is it your destiny to defeat this villain?
Features:
extremely large number of 3DCG images
tons of side quests
Fight hundreds of different enemy's
most enemy's are made with 3DCG
those enemy's have all (H scenes)
select 1 of 9 different classes
Huge open World with a (exploration system)
many conversation options which affects the mood of your party
Lots of mini games
every type of weapons have their own skill sets.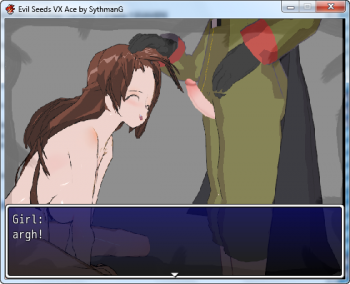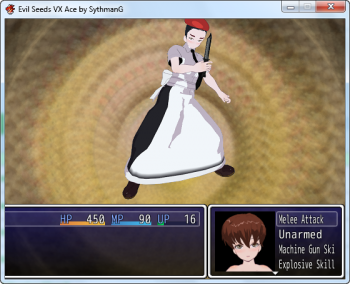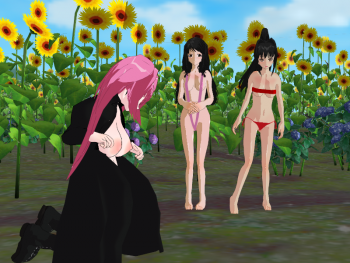 Download file – 340.1 MB

Download file – 340.1 MB