Corrupting The Intern – Version 0.17 [LambdaDude]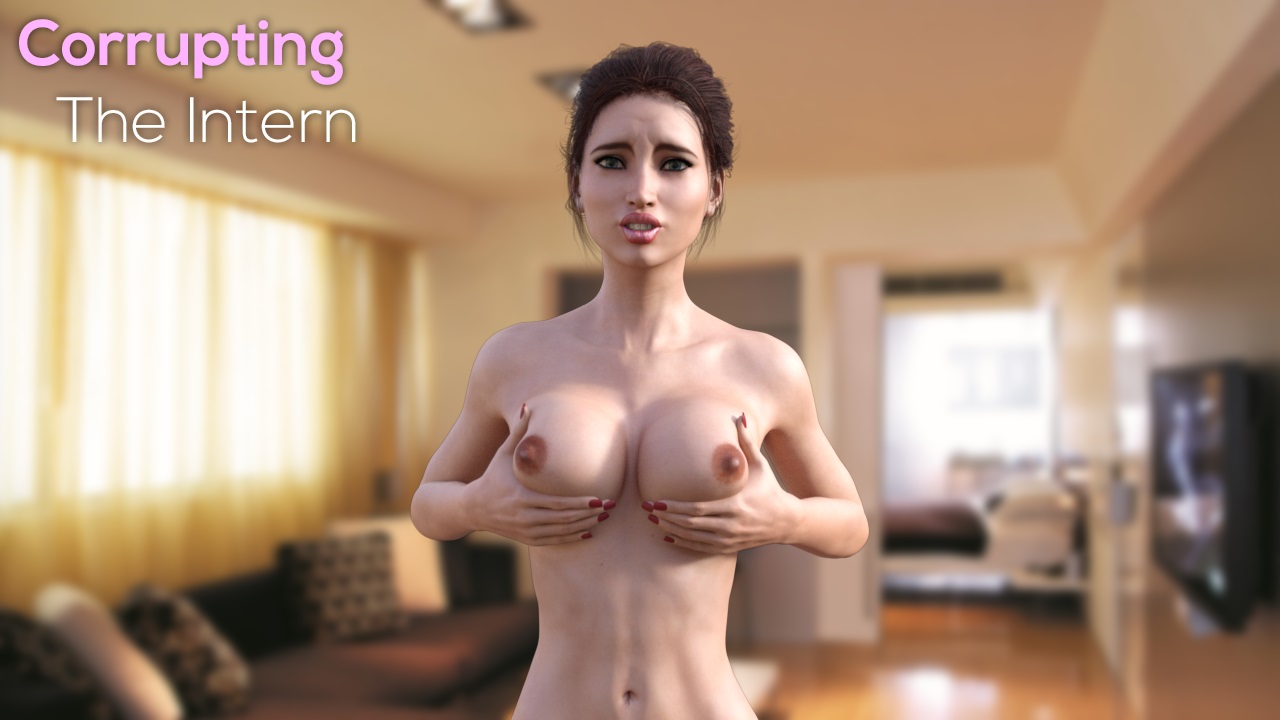 Adult PC Game
NFO
Updated: 21-May-2018
Genre: Interactive, Sexy Girls, Big Tits,LambdaDude, All sex, Trainer,Anal
Censorship: None
Developer / Publisher: LambdaDude
Platform: PC / Windows
Version: 0.17
Language: English
Description:
In this game you get a new job at Lambda Corp and your goal is to corrupt a young intern.
The main new content in this game is the dancer/stripper job which I hope you guys will enjoy.
v.0.17
Progression changes
The progression/sluttiness system has received some improvements, particularly in pacing.
New event
A new event involving you, Clem and her mother on the phone has been added… I hope you like it!
More background improvements
I've rendered a shitload of new backgrounds, seeing Clem float up in the air was probably a big immersion breaker and now it's fixed!

Corrupting_The_Intern_-_Version_0.17.rar

Corrupting_The_Intern_-_Version_0.17.rar