Con-Quest! Poké-con (Version 0.100 Hotfix) [Cuddle Pit]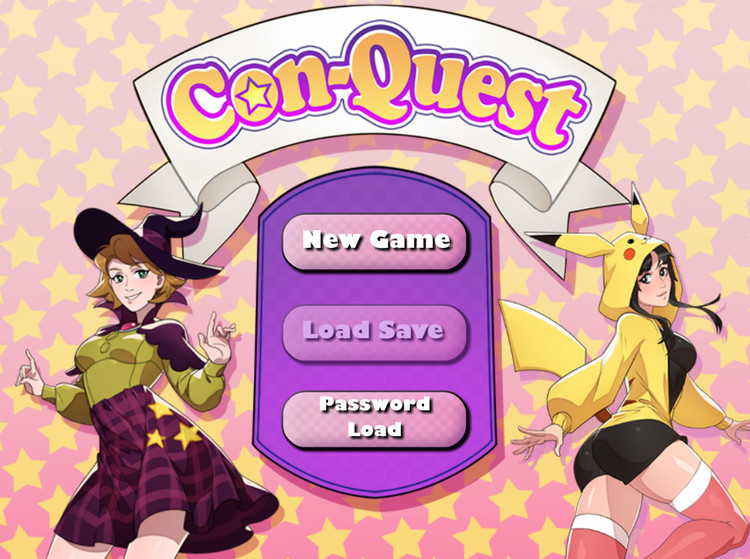 Adult Porn-Game
NFO
Updated: 14-November-2018
Genre: Flash, All Sex, Parody, Pokemon,Cuddle Pit, Fighting Mechanics, Cosplay, Sex, Blowjob,Patreon Games, 2D Art
Censorship: None
Developer/Publisher: Cuddle Pit
Version: 0.100 Patreon Hotfix
Platform: PC / Windows
Language: English
Size: 105 MB
Description:
Con-Quest is a raunchy comedy RPG being released in episodic segments. The game a collaborative effort between the developers and its fans. So feel free to comment on what you would like to see in the next episode.​
Change-Log Version 0.100
+New Cosplayers with battle sprites and rewards available! New cosplayers include Talia, Zoey, Lola and Umi!
+We have added the Safari Zone and filled it with dinosaurs! Try out the new timed Safari Zone challenge! Unlock new CGs by beating up dinosaurs!
+New CG tab in the cosplayer compendium!
+New questline in the Safari Zone!
+New portraits for Vanilla!
+New animations for combat!
Patreon Code:
"needalittleluck", "3spooky5me" and "password".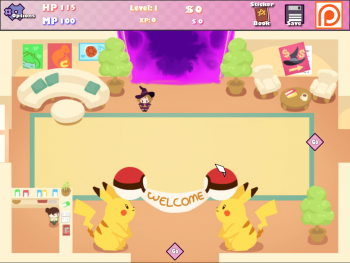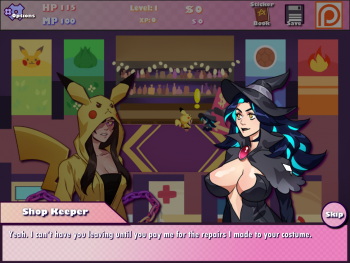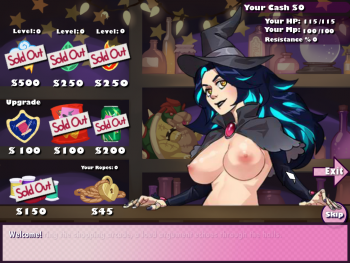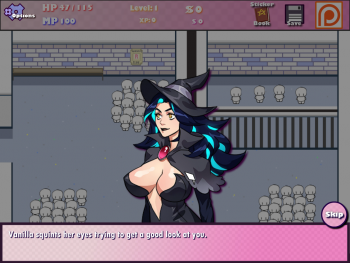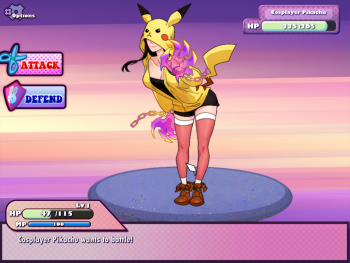 Con-Questv0010010PatronHotfix.swf

Con-Questv0010010PatronHotfix.swf