College Life – Version 0.1.7a + Guide [MikeMasters]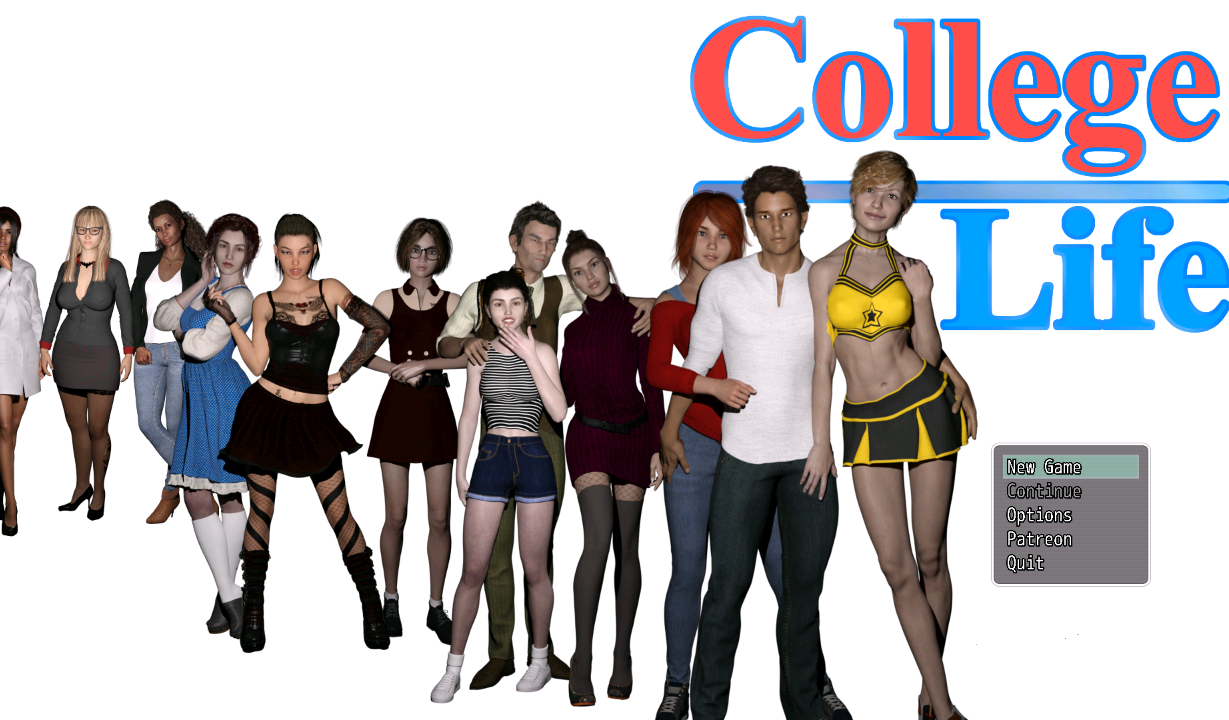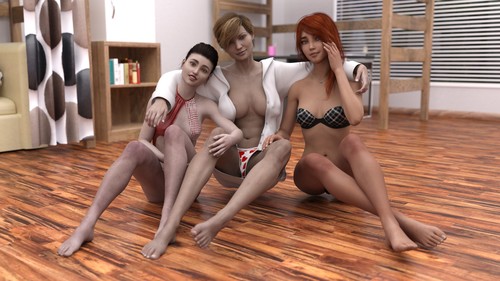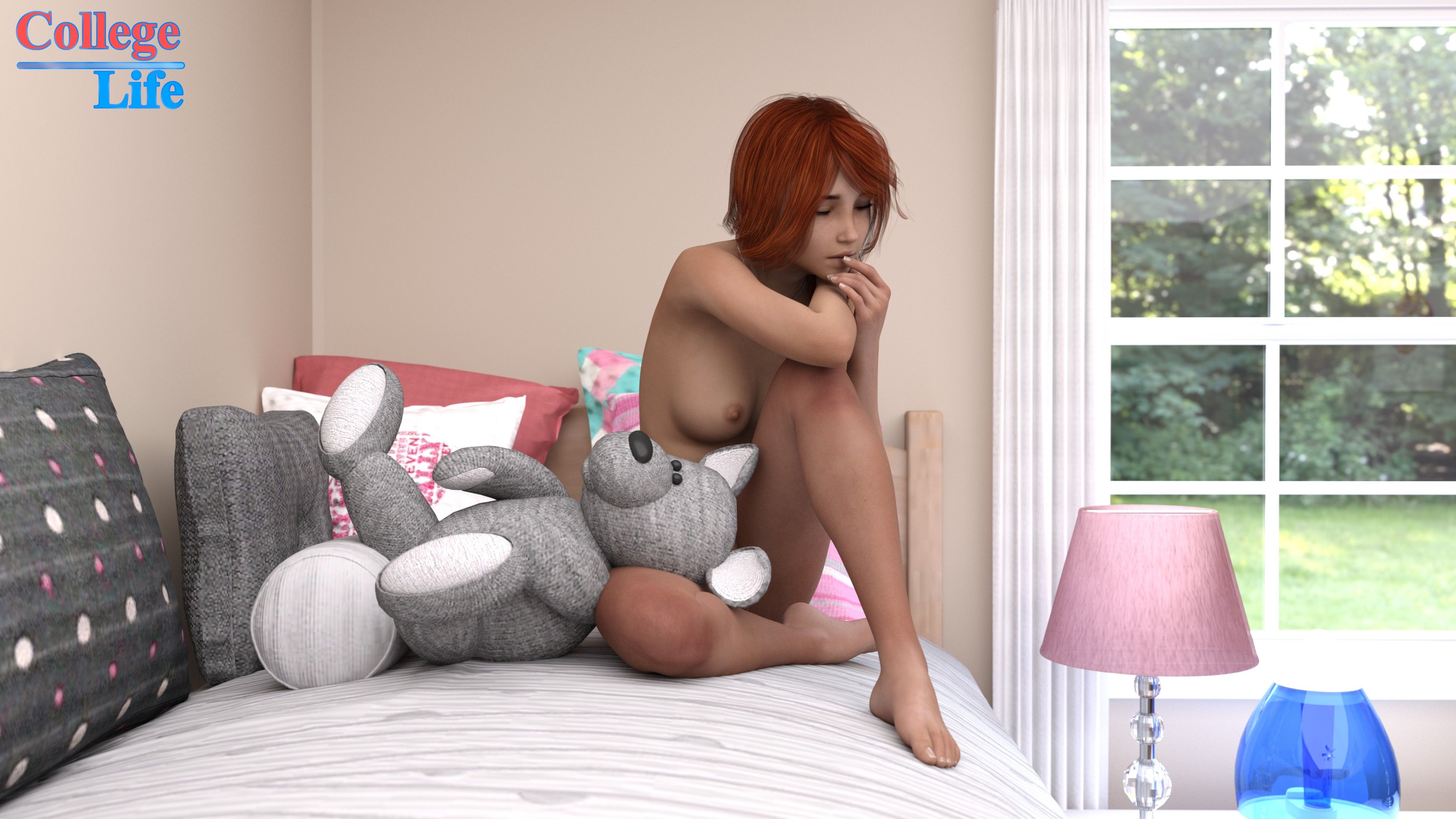 Adult Porn-Game
NFO
Updated: 01-September-2018
Genre: RPG Maker,Patreon MikeMaster , All Sex,Oral, Voyeurism, Anal,Threesome, Group, Romance, Dating Simulator
Censorship: None
Version: 0.1.7a + Guide
Developer / Publisher: MikeMasters
Platform: Windows
Language: English
Size: 1.02 GB
Description:
This game tries to blend RPG maker game with visual novel. In the environment of college you have almost unlimited possibilities and who didn't have some sexal fantasies about schoolgirls or teachers, right !? Oh, yeah, this is 18+ content so stay away if it does offend you.
All character have history, personality and preferences. Game is designed as open ended, so more will come.
STORY
You play as a male hero, whose goal is to finish college
to become successful at life so he can help his family.
He's so smart, you don't have to worry about his education, but everything else is in your hands. Main quests serve only as introduction and it is up to you if you want to impress other characters or if you want to just pass by them. Improve your relationships by doing specific activities, hone various skills to get the edge at certain situations. Oh and yes, purse all sexual activites you can find.
Changelog from v0.1.7 to v0.1.7a
remade tutorial at the beginning of the game
updated Jane's achievements tab with the latest events
fixed bug where it was possible to go on a date with Joan by buying her new underwear but not giving it to her
fixed bug where the Friday night date with Jane was never considered as done, thus always played like it was for the first time
reworked cheerleader training event to play out differently based on the hour it was started
I have feeling like I have fixed something else, but it eludes me (or I've forgotten to fix it?), anyway, that's all folks!
Changelog 0.1.7
New Content
added over 80 new images
added 4 new animations (another 120 images)
added small "Cheerleaders' training" event in the stadium
added event "New Cheerleader" triggered by the previous event
added event "Friday Party" started in MC's room
added repeatable variation for both big events
fixed bug in Jane's lunch event, so she refers to Joan properly, if she met her during Joan's college tour
Remastered content
rerendered intire headmaster scene (10 images + 1 new animation)
rerendered first encounter with Kara (8 images)
rerendered images from dorm bathroom that were too dark (10 images)
replaced Jane's busts in the first encounter with Jane (27 new images)
replaced Jane's busts in the first night event – waking up part (4 new images)
parsed and removed unnecessary commands from text in these events (amongst others small ones) Study with Kara in library, One of the workouts with Jane, all events on day one, all events in classroom

College_Life_v0.1.7a_PCFull_Pack_.part1.rar
College_Life_v0.1.7a_PCFull_Pack_.part2.rar

College_Life_v0.1.7a_PCFull_Pack_.part1.rar
College_Life_v0.1.7a_PCFull_Pack_.part2.rar