Breeders Of The Nephelym [v0.646 ALPHA] [Derelictwulf]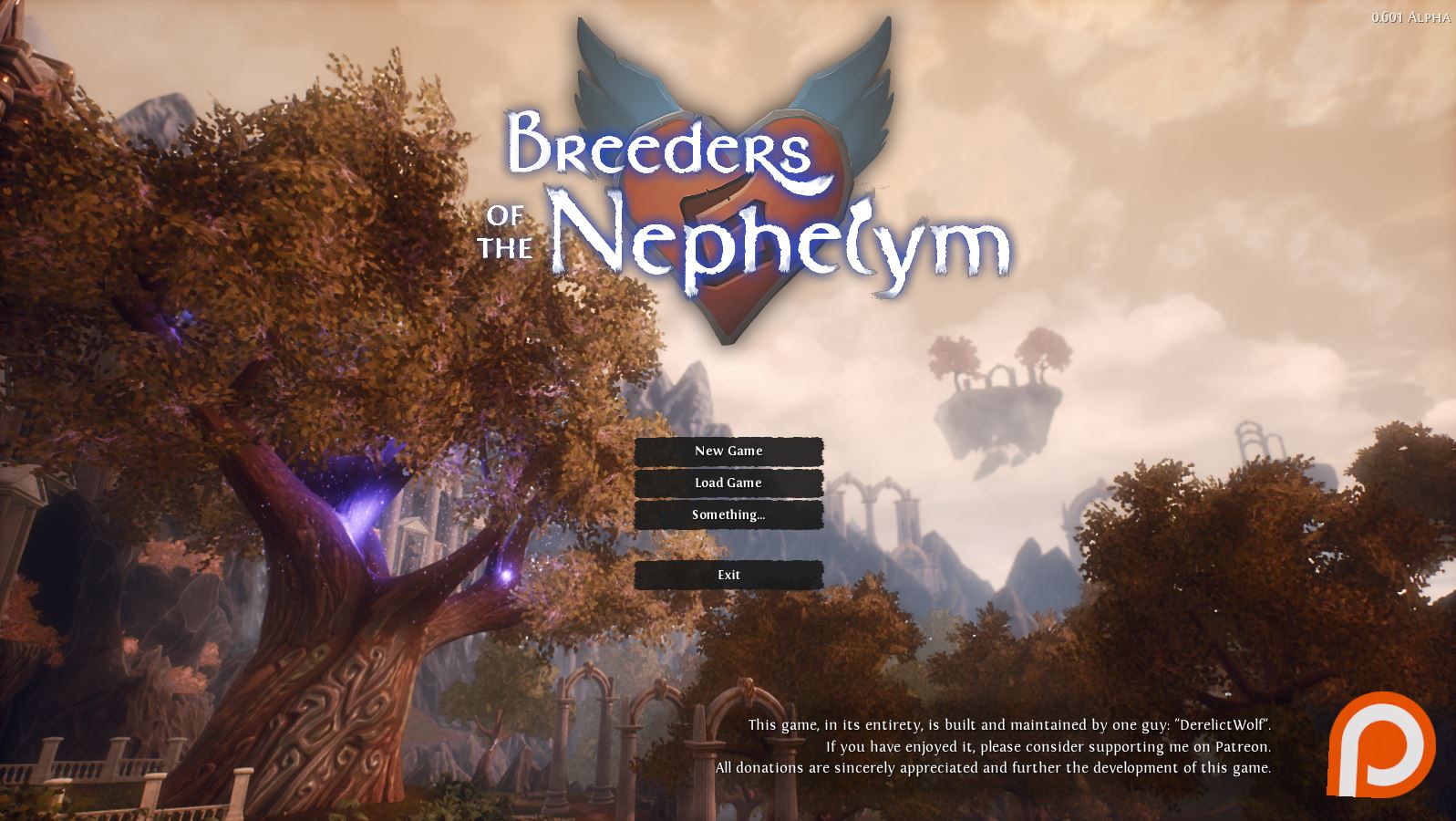 Adult Porn-Game
NFO
Updated: 13-May-2018
Genre: 3DGame, Adventure, Furry, Breeding,Adult Game,Porn Game
Developer/Publisher: DerelictWulf
Censorship: None
Version: 0.646 ALPHA
OS: Windows x64 DX11 only
Language: English
Size: 1.10 GB
Description:
Breeders of the Nephelym is an immersive, beautifully erotic 3D adventure game centered around catching and breeding the Nephelym, an enigmatic race of monster-human hybrids.​
Change-Log:​ 0.646 ALPHA
Added: Feral dragons, the winner of the recent poll
Fixed: Wonky physics and dicks
Fixed: Bad dragons
Fixed: Crashes
Something I tried very hard to add for this build was a simple sex scene with Emissary. Unfortunately, substantial last minute issues with the new animation system prevented me from doing so. My focus for the next few builds is to get these ironed out and use the system to improve the existing animations and add new ones.

Breeders_Of_The_Nephelym_v0.646_ALPHA.part1.rar
Breeders_Of_The_Nephelym_v0.646_ALPHA.part2.rar

Breeders_Of_The_Nephelym_v0.646_ALPHA.part1.rar
Breeders_Of_The_Nephelym_v0.646_ALPHA.part2.rar