Big Brother: Fan Remake [v0.08] [PornGodNoob]
Adult Porn-Game
NFO
Updated: 16-January-2019
Genre: 3DCG, Incest, Corruption, Voyeurism, Anal, Lesbian, Exhibitionism, Group Sex, BDSM, Blackmail, Masturbation, Oral Sex, Handjob, Seduction,Spanking, Male Domination, Female Domination
Censorship: None
Developer/Publisher: Sisterzz , PornGodNoob
Version: 0.08
OS: Windows
Language: Russian (original), English (Yandex Translate)
Size: 1.06 GB
Change-Log (TRANSLATE WITH YANDEX) Version 0.08:
Innovations and added:
– Updated Mall.
Added new locations, and arrows in the interface, you can move around the Mall.
– Added one event with max.
– Added event with Mom, Lisa and Olivia.
– Added a new clothing store and events with it.
– Added a new opportunity to earn money. Work in the Mall.
– Added 5 achievements.
Changes and fixes:
– Fixed minor bugs and errors in the text.
– Made some changes in scripts.
– Fixed a bug with the solicitation to Lisa's night.
– The phones will now display the emotions of the characters.
– Change the language with a single tap. You can change the language through: Home button, Settings, Phone.
– Slightly redesigned the desktop interface of the laptop.
– On Android you do not need to enter the Wifi password.
– To call the quick menu on Android, you must click on the top of the screen.
– Changed interface and SMS code.
– Olivia to come home at night, you need to talk or write to Lisa.
– Random events, peeping, DS (Alice, Lisa and Olivia) and Richman are combined and available in the Mall.
– Redesigned interface and shopping system in the store.
Made based on the code from the game My cute roommate.
– Redone the schedule in the phone.
All released fixes after the release of the previous update are also applied.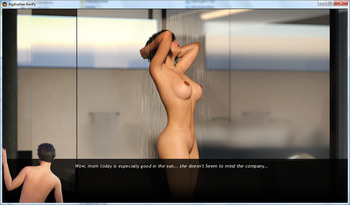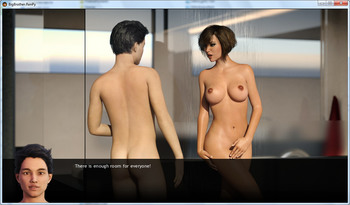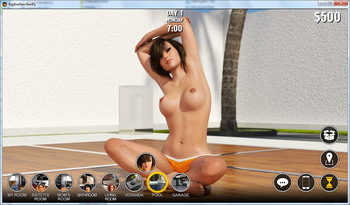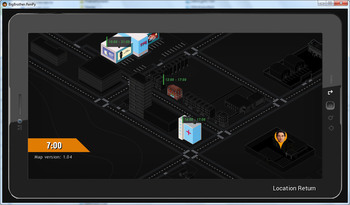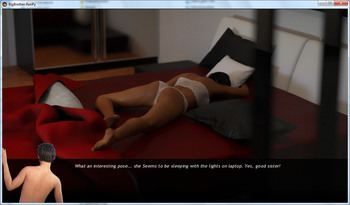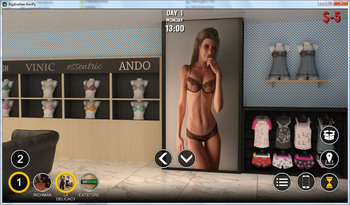 Big_Brother_-_Fan_Remake__v0.08_.part1.rar
Big_Brother_-_Fan_Remake__v0.08_.part2.rar

Big_Brother_-_Fan_Remake__v0.08_.part1.rar
Big_Brother_-_Fan_Remake__v0.08_.part2.rar