Behind the Dune – Version 2.9.2 [David Goujard]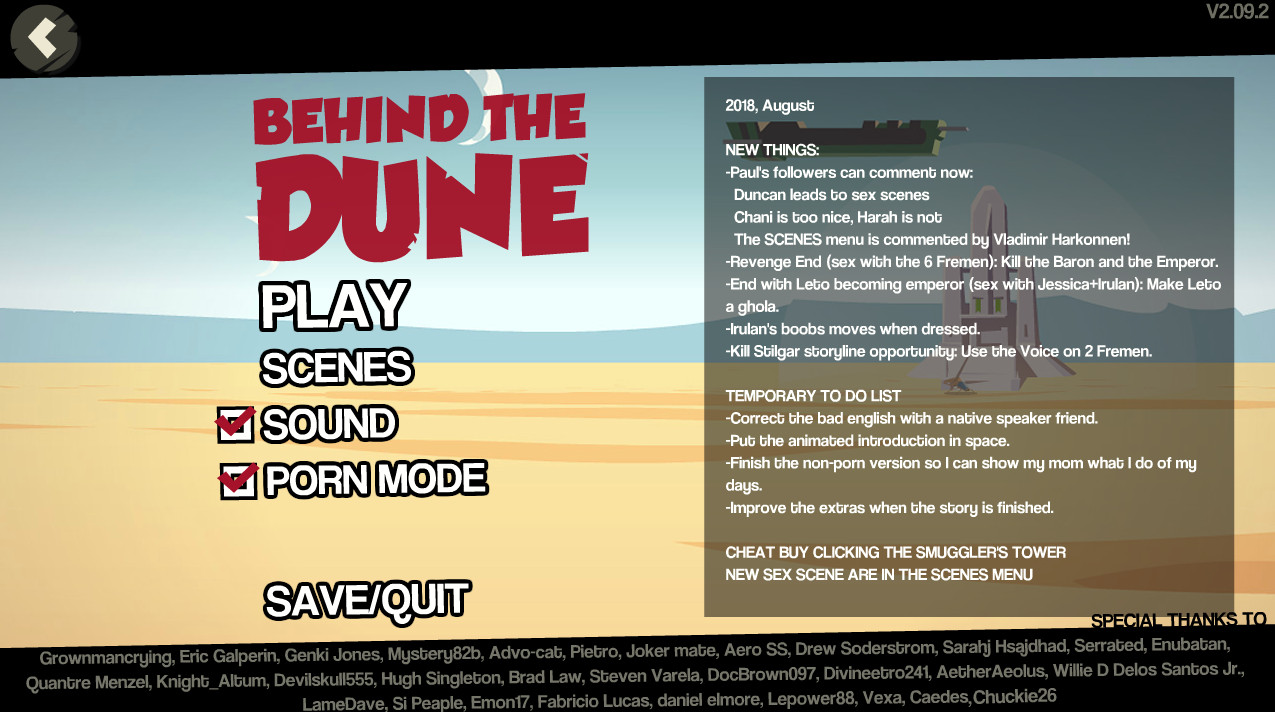 Adult Porn-Game
NFO
Updated: 01-September-2018
Censorship : None
Genre : Flash Game, Visual Novel, Animation, Milf, Big Tits, Parody, 2D Art, Anal Sex, Threesome, Oral Sex, Intercourse, Titfuck, Orgy, Alien Sex
Developer / Publisher: David Goujard
Verion: 2.9.2
Platform: PC/Windows
Language: English
Size: 24 MB
Description:
Game "Behind the Dune" is parody of the epic science fiction novel and movie called "Dune" written and directed by David Luch. Set in the distant future amidst a feudal interstellar society in which noble houses, in control of individual planets, owe allegiance to the Padishah Emperor, Dune tells the story of young Paul Atreides, whose noble family accepts the stewardship of the desert planet Arrakis. As this planet is the only source of the "spice" melange, the most important and valuable substance in the universe, control of Arrakis is a coveted – and dangerous – undertaking. The story explores the multi-layered interactions of politics, religion, ecology, technology, and human emotion, as the forces of the empire confront each other in a struggle for the control of Arrakis and its "spice".
Change-log v2.9.2
NEW THINGS:
-Paul's followers can comment now
Duncan leads to sex scene
Chani is too nice, Harah is not
The SCENES menu is commented by Vladimir Harkonnen!
-Revenge end (sex with the 6 Fremen): Kill the Baron and the Emperor.
-End with Leto becoming emperor (sex with Jessica+Irulan): Make Leto a ghola.
-Irulan's boobs moves when dressed.
-Kill Stilgar storyline opportunity: Use the Voice on 2 Fremen.
TEMPORARY TO DO LIST
-Correct the bad english with a native speaker friend.
-Put the animated introduction in space.
-Finish the non-porn version so I can show my mom what I do of my days
-Improve the extras when the story is finished
CHEAT BY CLICKING THE SMUGGLER'S TOWER
NEW SEX SCENES ARE IN THE SCENES'S MENU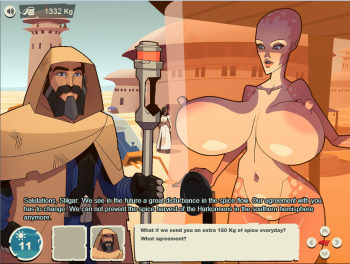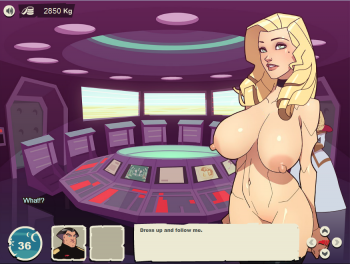 DuneV2-092.exe

DuneV2-092.exe