Behind the Dune – Version 2.11.1 [David Goujard]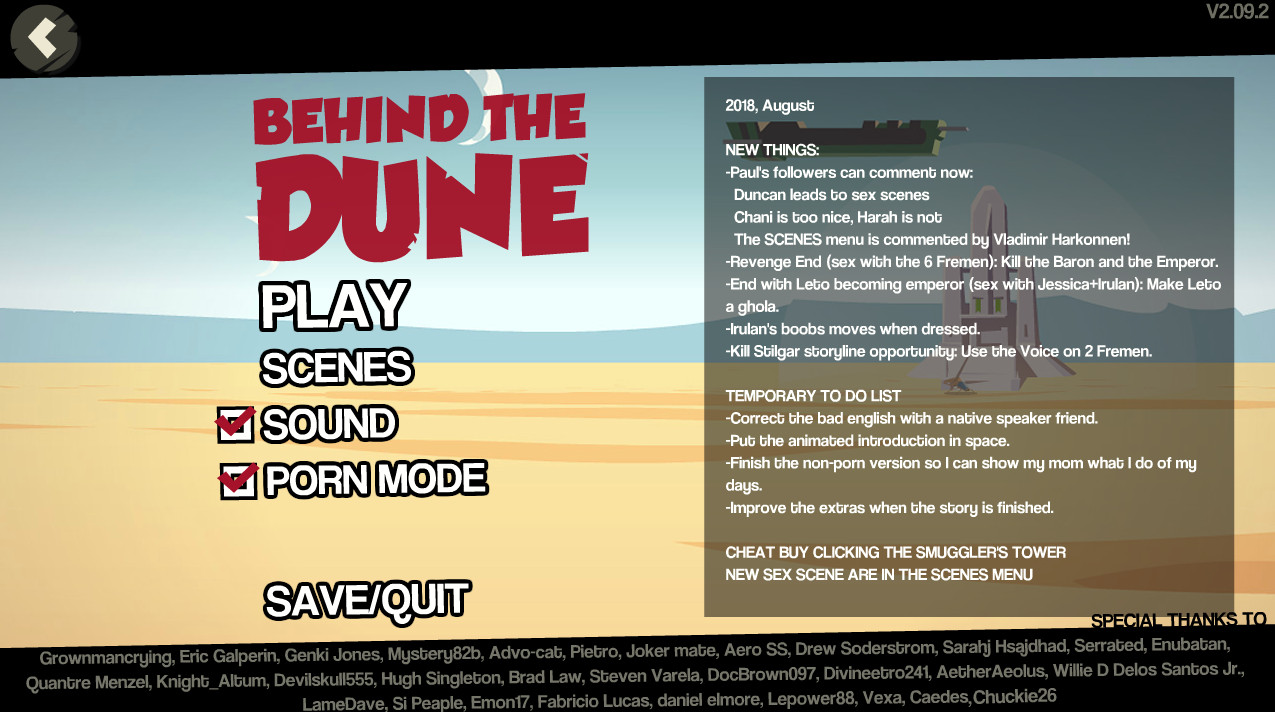 Adult Porn-Game
NFO
Updated: 28-October-2018
Censorship : None
Genre : Flash Game, Visual Novel, Animation, Milf, Big Tits, Parody, 2D Art, Anal Sex, Threesome, Oral Sex, Intercourse, Titfuck, Orgy, Alien Sex
Developer / Publisher: David Goujard
Verion: 2.11.1
Platform: PC/Windows, Android
Language: English
Size: 62 MB
Description:
Game "Behind the Dune" is parody of the epic science fiction novel and movie called "Dune" written and directed by David Luch. Set in the distant future amidst a feudal interstellar society in which noble houses, in control of individual planets, owe allegiance to the Padishah Emperor, Dune tells the story of young Paul Atreides, whose noble family accepts the stewardship of the desert planet Arrakis. As this planet is the only source of the "spice" melange, the most important and valuable substance in the universe, control of Arrakis is a coveted – and dangerous – undertaking. The story explores the multi-layered interactions of politics, religion, ecology, technology, and human emotion, as the forces of the empire confront each other in a struggle for the control of Arrakis and its "spice".
Change-log v2.11.1
-The safe for work scene for the awakening of the ghola is done. So the game can 100% be played at work.
-Shower with Irulan and Alia available, when they are both in the palace.
-Alia eats a lollipop after you found them somewhere in the palace.
-Vaginal sex done for the Reverend Mother, try the voice on her (I remind you that she accepts to follow you, now. So you can save her from the palace attack).
-Vaginal sex with Harah is ready too.
-60% of the english is corrected… i'm late because I thought we would have time too finish today.
I worked on making the path to the end more fluid (better key dialogues). I also worked on Jessica's sex menu to make it more coherent when you chose the Harkonnen end.
The game should be good enough at the end of november. It will be time to think about showing it to the world and replace the 2016's version.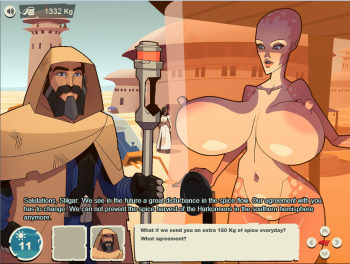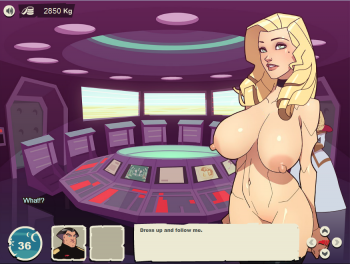 Behind_the_Dune_V2.11.1_David_Goujard_.rar

Behind_the_Dune_V2.11.1_David_Goujard_.rar