Ataegina  v0.3.9 [Kthulian]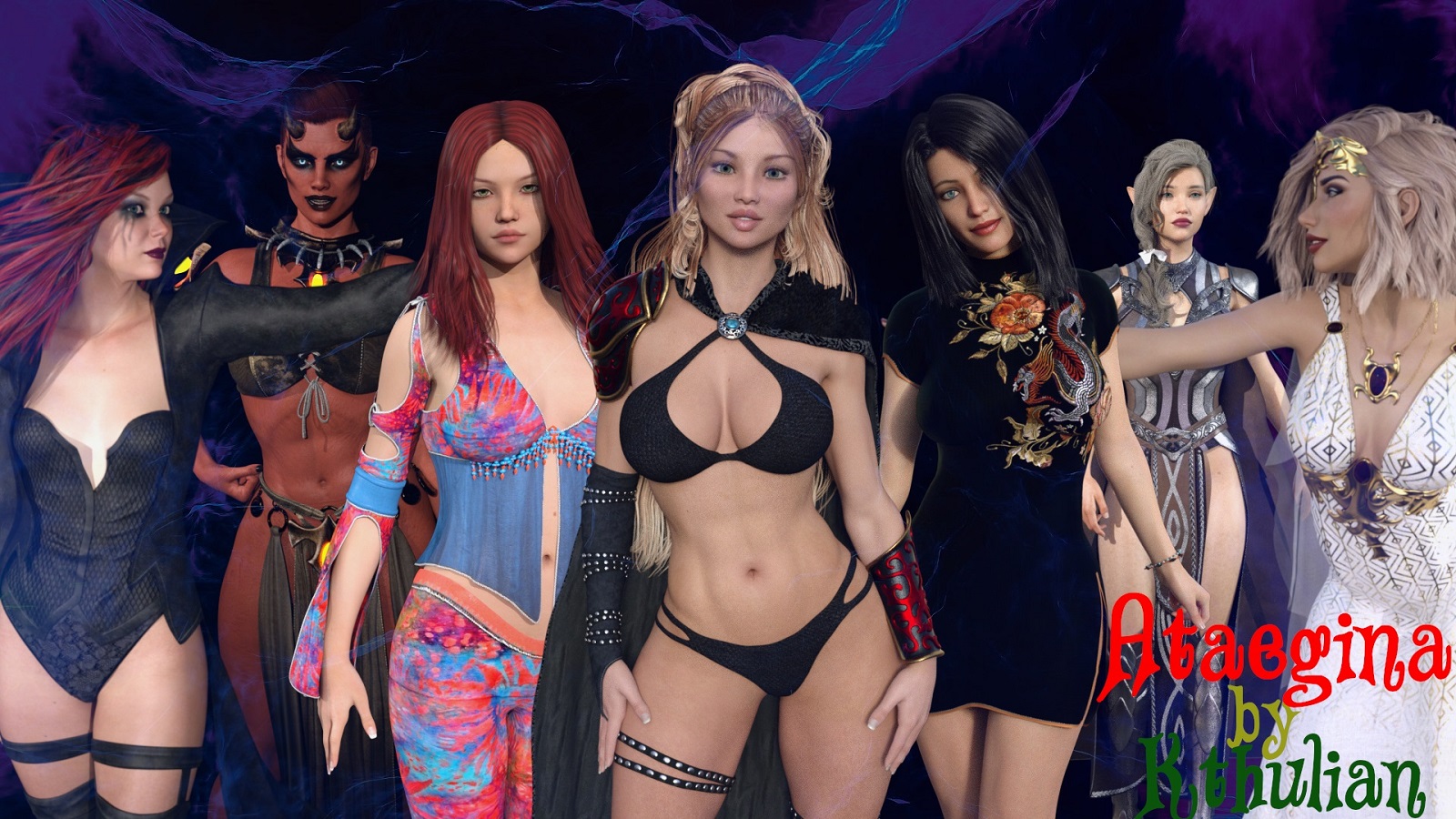 KthulianGames is creating Adult video game (18+)
Updated: 09-April-2020
Genre: 3DCG, Magic, Fantasy, Group sex, Monster, Monster girl, Male protagonist, Cheating, Female domination, Interracial, Incest, Demons, Small tits, Combat, Corruption, Lesbian, Cuckold, Twins, Oral sex, Handjob, Combat, Turn based combat, Creampie, Prostitution, Transformation, Adventure
Censorship: None
Developer/Publisher: KthulianGames
Version: 0.3.9
OS: Windows
Language: English
Size: 2.08 GB
About This Game:
You live in a world of magic and war, where many factions with different races, religions, politics etc, exist. You will take the role of a student of magic, you will learn spells, history etc… Will you use your skills for the sake of good? Maybe you'll let evil seduce you? Or you just don't care with such things?
Changelog v0.3.9:
-About 180 new images
-New story
-Changed about 150 old images (all the ones that had the "blue room")
-Changed the college "maps"
-Balanced the lvl 10 spells to use less MP
-You can now train in the college to farm skills
-Fixed some bugs
You need to use a save game before the library "learn lvl 10 spell event" or you won't be able to use them.

Ataegina-v0.3.9-pc.rar

Ataegina-v0.3.9-pc.rar