Agent of Heels: Misadventures of Agent Romanov [v0.7.0] [beWilder]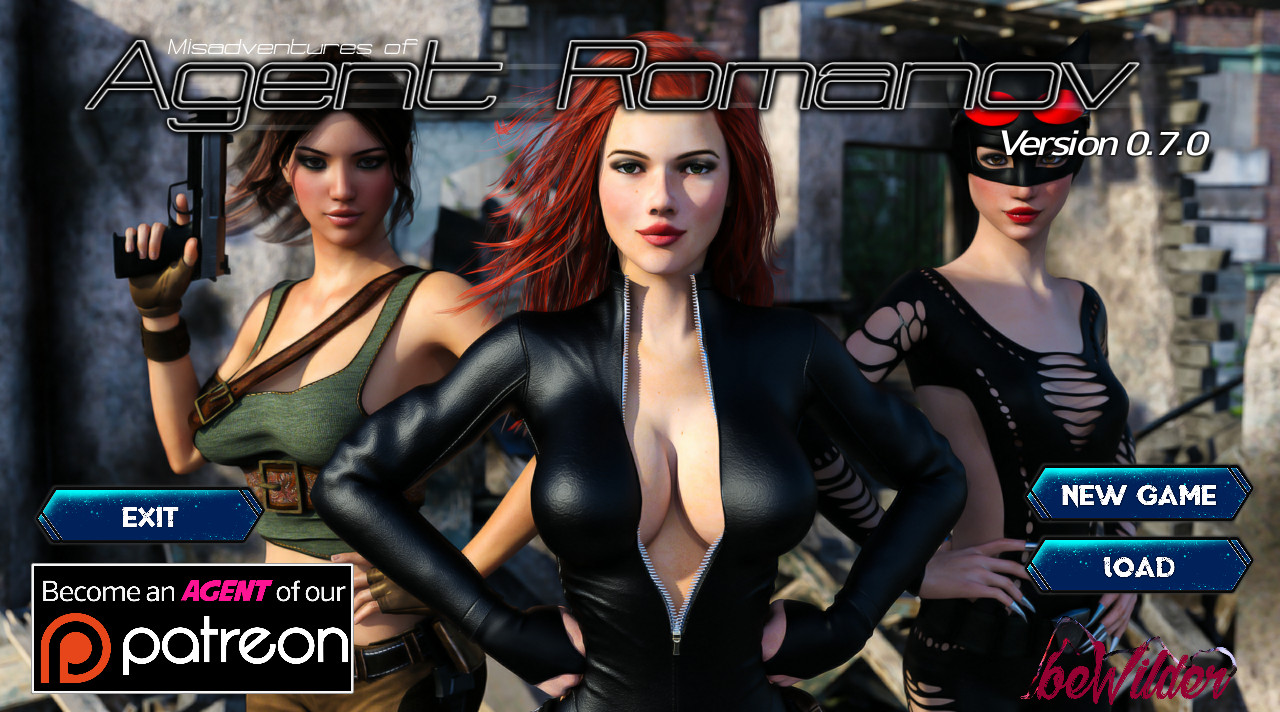 Adult Porn-Game
NFO
Updated: 31-May-2018
Genre: Unity-3D, Adventure, Female Protagonist, Creator beWilder, Sexy Girls, Big Tits, Big Ass, Monsters, Aliens, Tentacles, Agent
Censorship: None
Developer/Publisher: beWilder
Platform: Windows
Version: 0.7.0 + Walkthrough
Language: English
Size: 1.75 GB (Unpacked 3.61 GB)
Description:
Agent Romanov is an active Agent of Heels and takes part in missions every now and then. Some of them end up slightly worse than anticipated, but she has never found herself in a situation she couldn't handle on her own… not until now that is.
Help Agent Romanov choose the right decisions (or not) as she discovers and interacts with a new life form. See her freed from the struggle of a really… really invasive parasite or help her get more and more powerful as she loses what's left of her humanity. The story is yours; we just take care of the writing. The story will develop as the users ask for it, so you can make your own decisions inside and out the game. The story is obviously already written but nothing is carved on stone. If you have a big enough chisel, you'll find the stone you need in this Patreon polls and posts.​
Change-log v0.7.0
– New Madea Scene if you are captured
– New Madea scene if you kill the prisoner (placeholder – more to come it would appear)
– New Park Run Scenes (first new outfit, then further scene)
– New Catwoman scene
Nat is back in town and her story continues! Not only that but Cat's own subplot kicks off, debuting our inter-character relationship system with her varying reactions and demand of Nat… we got some Bad Nat action too and some fun in the park… some good fun! Daring fans will get their hands on her next, just a few weeks away from now, but the Adventurous and Pure Wild are surely busy with her now! She's just getting start though, she'll be around all month and we'll see more of her in July too… for now lets enjoy her latest escapades!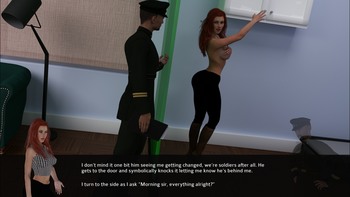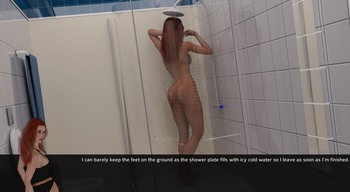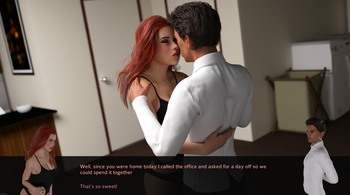 Agent_of_Heels_v0.7.0_beWilder.part1.rar
Agent_of_Heels_v0.7.0_beWilder.part2.rar
Agent_of_Heels_v0.7.0_beWilder.part3.rar

Agent_of_Heels_v0.7.0_beWilder.part1.rar
Agent_of_Heels_v0.7.0_beWilder.part2.rar
Agent_of_Heels_v0.7.0_beWilder.part3.rar