Adventures of Willy D v0.21 [Nenad Asanovic]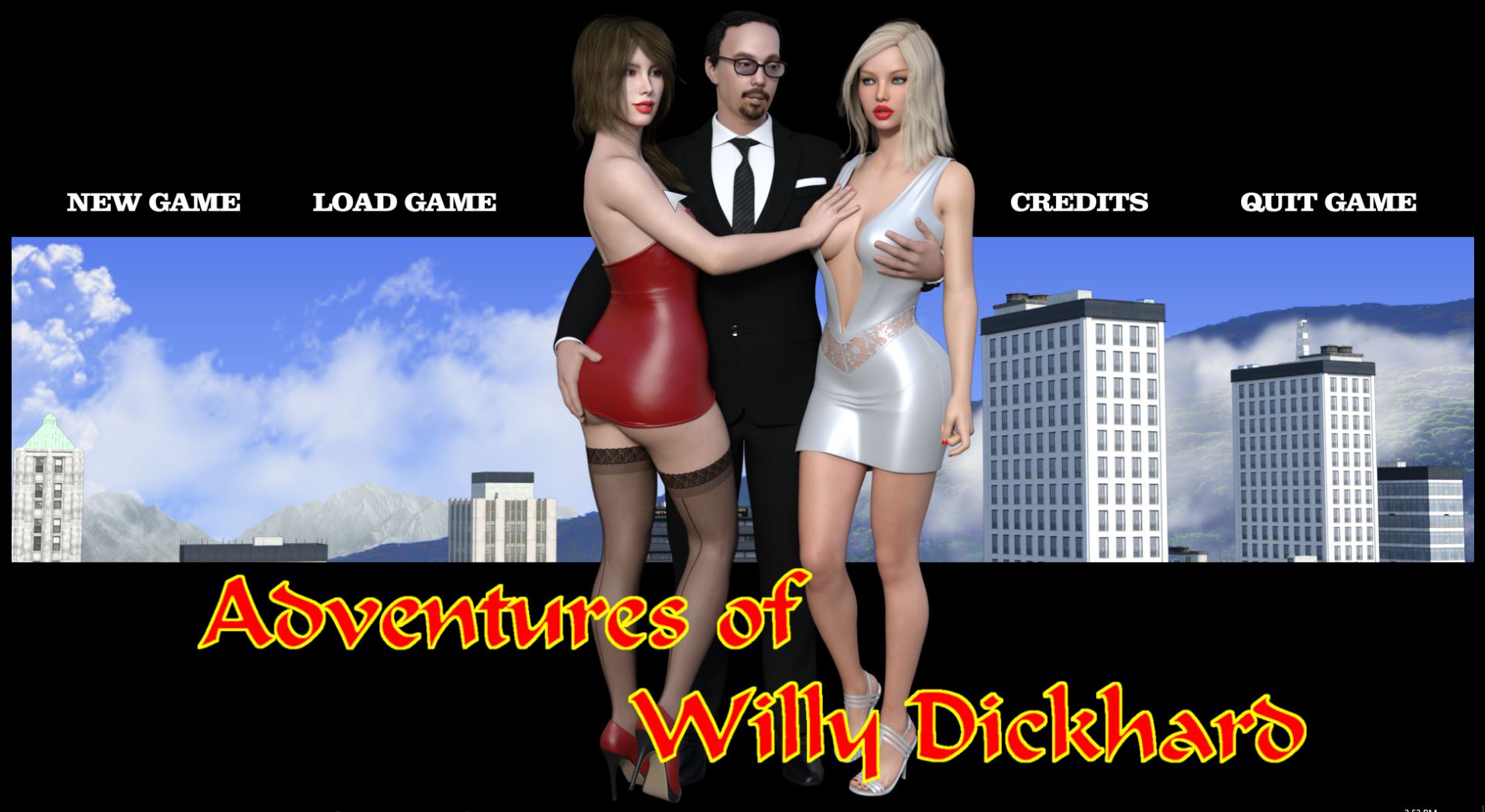 Adult PC Game
NFO
Updated: 14-June-2018
Genre: Porn Game, 3D Game, Animated,Ptreon game,Nenad Asanovic, Adventure, Point Click, All Sex
Censorship: None
Developer/Publisher: Nenad Asanovic
Version: 0.21
OS: PC/Windows
Language: English
Size: 6.83 GB
Description:
Adventures of Willy D. is point and click adventure type of game. If i would compare it's game play most similar would probably be "Broken Sword" but with adult content.
Everything in game is animated so that means it is not type of graphic novel where you just see pictures or animations only in certain situations. Even when character just stands you may see his movement of breathing.​
v.0.21
First thing to all new userts, don't use your old savegames instead read text "how to use savegames from previous version".
This update contains fix for some old bugs and also main story content is added. You may notice that Left click for skipping text is bit more sensitive then it was before. Well it is not my fault it is new Version of Visionaire engine. I will try find solution for texts in future but as for now seems I am stuck with this "default" one. There are probably more bugs caused by migrating to new version of engine that will need fixing so please report all you see or find suspicious to my discord bug-report channel.
I hope you will have fun with this new version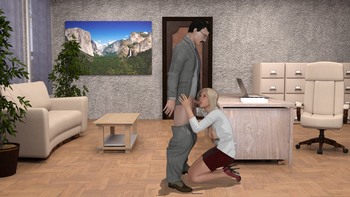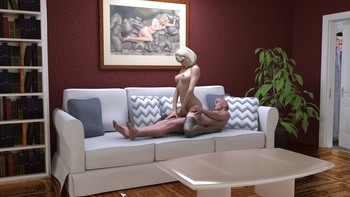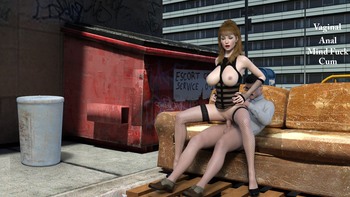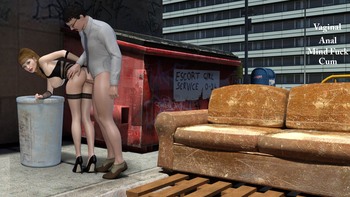 Adventures_of_Willy_D_v0.21_Nenad_Asanovic.part01.rar
Adventures_of_Willy_D_v0.21_Nenad_Asanovic.part02.rar
Adventures_of_Willy_D_v0.21_Nenad_Asanovic.part03.rar
Adventures_of_Willy_D_v0.21_Nenad_Asanovic.part04.rar
Adventures_of_Willy_D_v0.21_Nenad_Asanovic.part05.rar
Adventures_of_Willy_D_v0.21_Nenad_Asanovic.part06.rar
Adventures_of_Willy_D_v0.21_Nenad_Asanovic.part07.rar
Adventures_of_Willy_D_v0.21_Nenad_Asanovic.part08.rar
Adventures_of_Willy_D_v0.21_Nenad_Asanovic.part09.rar
Adventures_of_Willy_D_v0.21_Nenad_Asanovic.part10.rar

Adventures_of_Willy_D_v0.21_Nenad_Asanovic.part01.rar
Adventures_of_Willy_D_v0.21_Nenad_Asanovic.part02.rar
Adventures_of_Willy_D_v0.21_Nenad_Asanovic.part03.rar
Adventures_of_Willy_D_v0.21_Nenad_Asanovic.part04.rar
Adventures_of_Willy_D_v0.21_Nenad_Asanovic.part05.rar
Adventures_of_Willy_D_v0.21_Nenad_Asanovic.part06.rar
Adventures_of_Willy_D_v0.21_Nenad_Asanovic.part07.rar
Adventures_of_Willy_D_v0.21_Nenad_Asanovic.part08.rar
Adventures_of_Willy_D_v0.21_Nenad_Asanovic.part09.rar
Adventures_of_Willy_D_v0.21_Nenad_Asanovic.part10.rar