A.O.A. Academy v2.1 Christmas [TLG Game]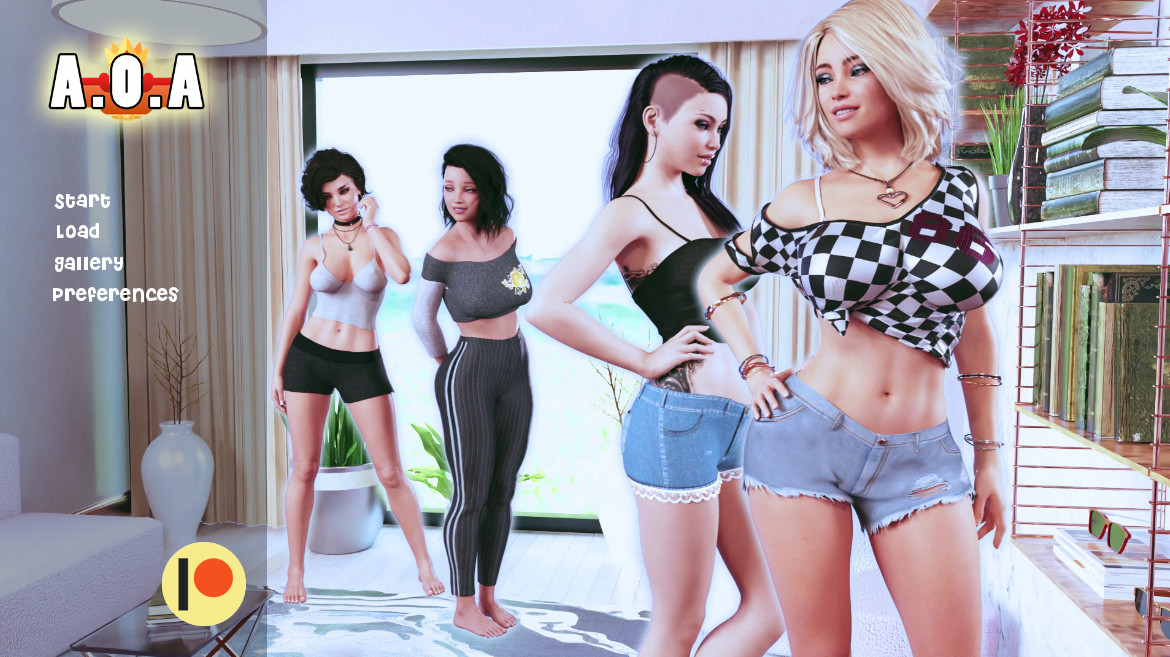 Adult video game (18+)
Updated: 25-December-2020
Genre: 3DCG, Male protagonist, Romance, School setting, Animated, Oral sex, Big ass, Big tits, POV, Harem
Censorship: None
Developer/Publisher: TLG Game
Version: Chapter 2.1 Christmas + Walkthrough + GOLD Patch
OS: Windows
Language: English
Size: 2.67 GB
About This Game:
June 2020, the month after your father died.
He was the only motivation for you to stay in the old town. Now.. You didn't know where else to go or what else to do.
Due to his bad heart, you decided to take care of him full time, causing you to drop out of high-school to focus on the farm.
There's absolutely nothing else left for you here…
Until one day, you found a letter from the A.O.A academy, claiming that you have been accepted into their academy.
This surprised you, since you've never attempted to enroll in any academy. Not only that, this letter also contained the number of your old friend, Ashley.
Determine to face your new future , you headed to the A.O.A Academy.
Changelog: Chapter 2.1 Christmas
– Massive script fixes, in terms of spelling and grammar for both Prologue and Chapter 1.
– Added a side story – Christmas Event.

AoA_build-2.1_Christmas-pc.rar
A.O.A_Academy_Walkthrough.pdf

AoA_build-2.1_Christmas-pc.rar
A.O.A_Academy_Walkthrough.pdf